Nov 18th, 2021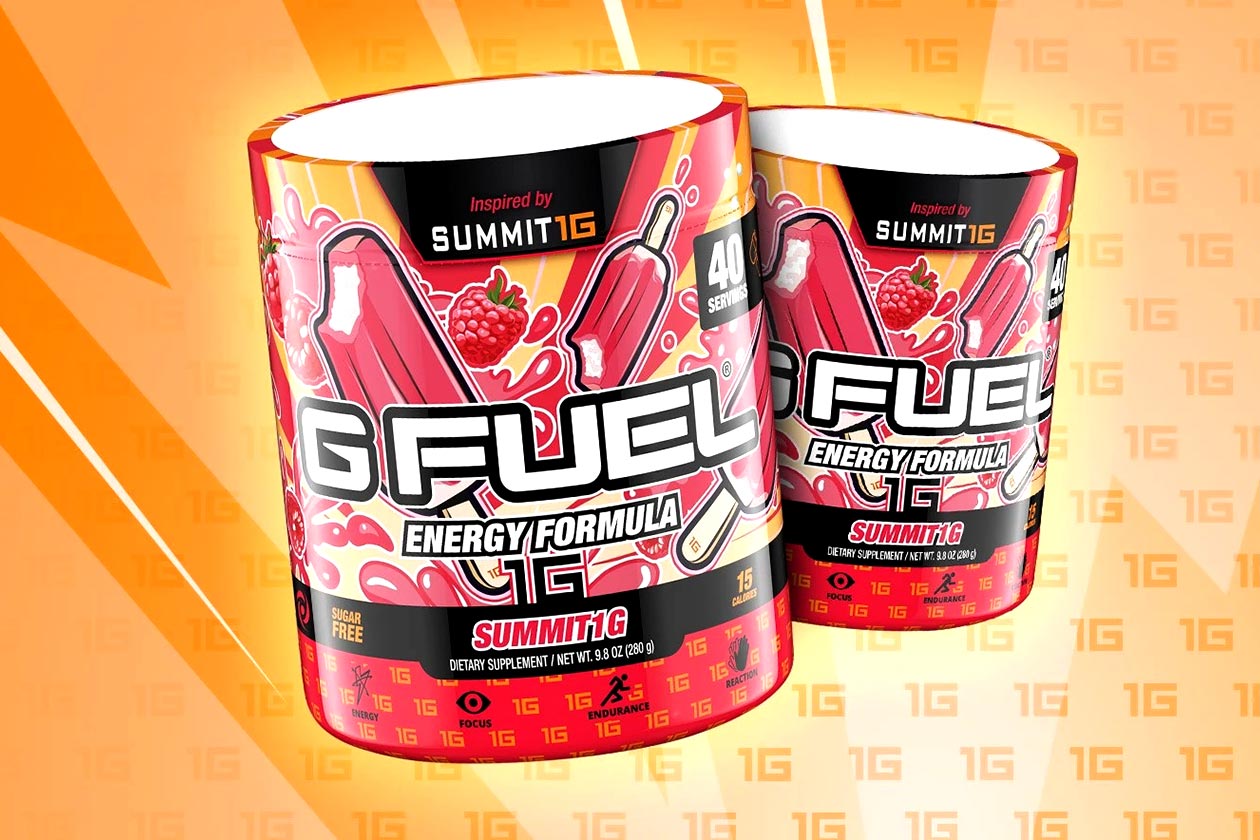 G Fuel has already made plenty of noise in the industry this week, starting with its absolutely massive collaboration with the highly-anticipated superhero film, Spider-Man: No Way Home. The brand followed that up with the early launch of its Blacked Out Edition products in celebration of Black Friday, and now we've got news on yet another G Fuel creation.
On the first day of next month, G Fuel is releasing a flavor of its energy and focus-enhancing supplement put together in partnership with legendary Twitch streamer, Jaryd "Summit1G" Lazar. The two have partnered for a flavor named after Lazar himself in "Summit1G", which is based on and intended to taste like a refreshingly sweet raspberry creamsicle.
Once again, G Fuel and Jaryd "Summit1G" Lazar are launching the Summit1G flavor of G Fuel in about two weeks on the 1st of December, and if you want to be notified as soon as it arrives, there is a waitlist you can subscribe to on the brand's website.