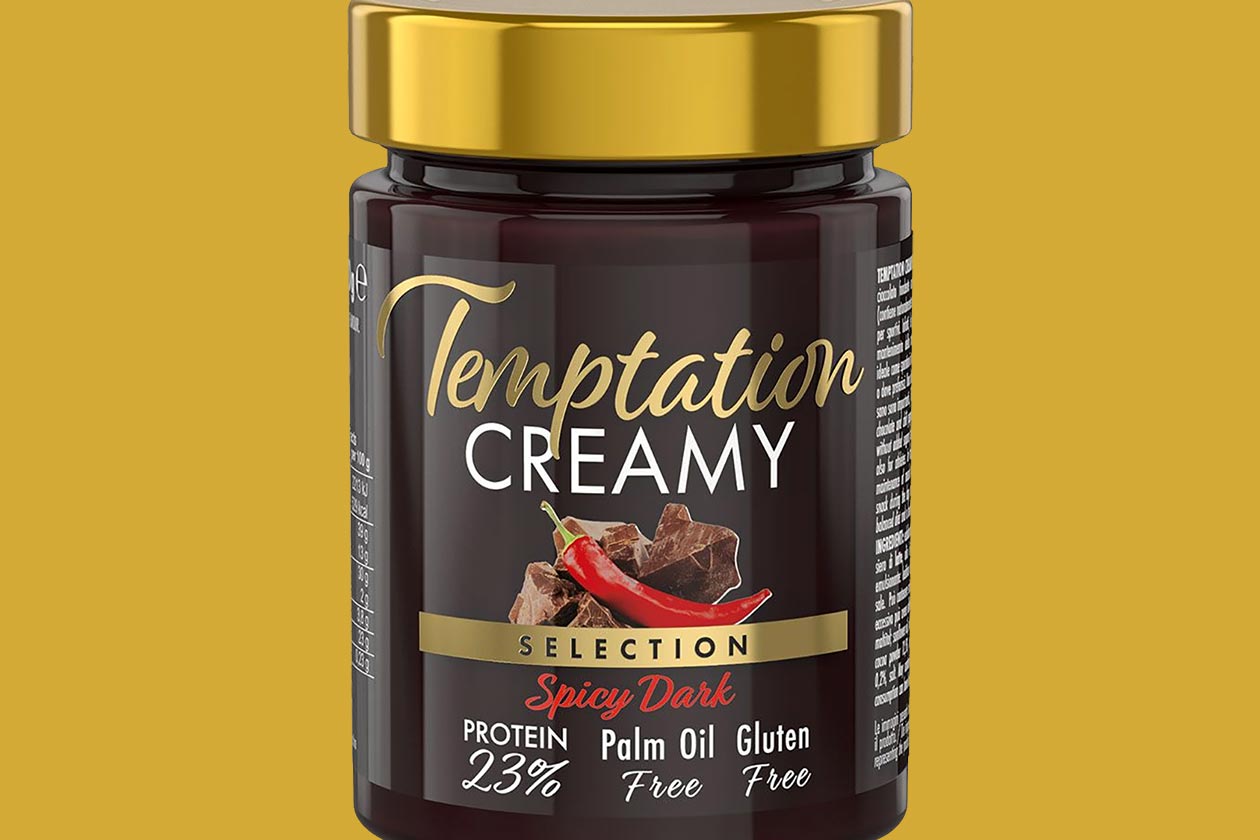 It wasn't that long ago our favorite Italian supplement company, 4+ Nutrition, released a new flavor for its premium, more gourmet-tasting protein spread, Temptation Creamy Selection. That flavor was the vibrantly-colored Pink Chocolate Deluxe, which only arrived a few months after the product debuted, closer to the start of the year in three tasty flavors.
4+ Nutrition is back again, adding to that same very functional food, but this time it has three entries for the menu of Temptation Creamy Selection, and they're all something quite different. Now available alongside the other options available for the high-protein and sugar-free spread is Stracciatella, and the dark chocolate creations Dark Vanilla and Spicy Dark.
The last one on that list certainly stands out, as it's not often you see a functional company spice up a typically sweet product, with 4+ Nutrition putting actual chili powder in its Spicy Dark Temptation Creamy Selection. All of the flavors are available in the brand's home country at around €14 (15.83 USD) a jar, with the product's usual protein-packed macros.