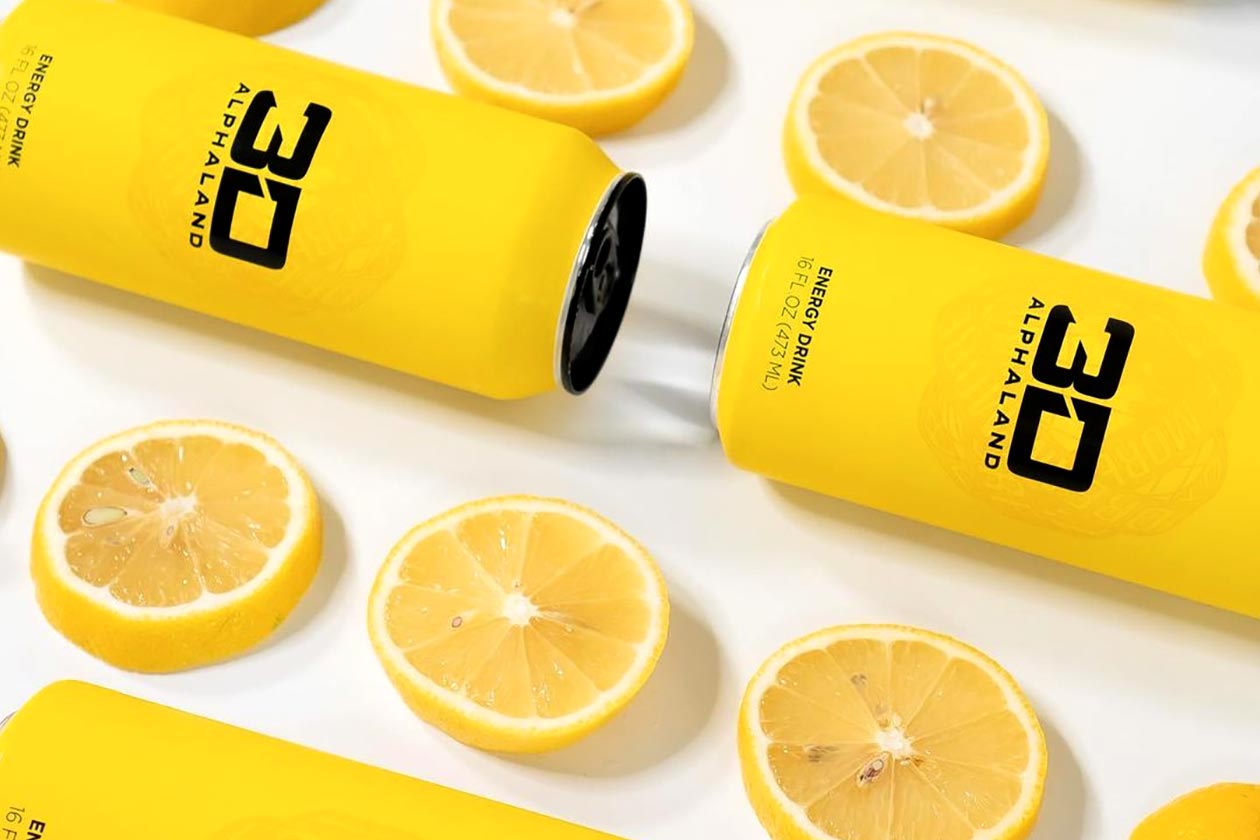 Back in October, the brand behind one of our favorite energy drinks in 3D Energy came out and announced the coming of a new, special edition flavor, its first since Pina Colada from 2020. What makes the upcoming product so special is it's been put together in partnership with Christian Guzman's long-awaited fitness and nutrition experience, Alphaland.
3D Energy has now confirmed roughly when you'll be able to get your hands on its Alphaland collaboration, which for those that missed it, features a refreshing lemonade flavor. The brand plans on finally dropping the Alphaland 3D Energy drink sometime in the first month of the New Year, although there is an opportunity for those who don't want to wait.
3D Energy is giving away cases of the all-new and upcoming Alphaland 3D Energy drink, one each for ten lucky fans of the beverage brand. All you need to do to get yourself in the draw is head to 3D's Instagram account and on its giveaway post, like and tag a friend. You can do that as many times as you like, with each tag getting you one entry in the draw.