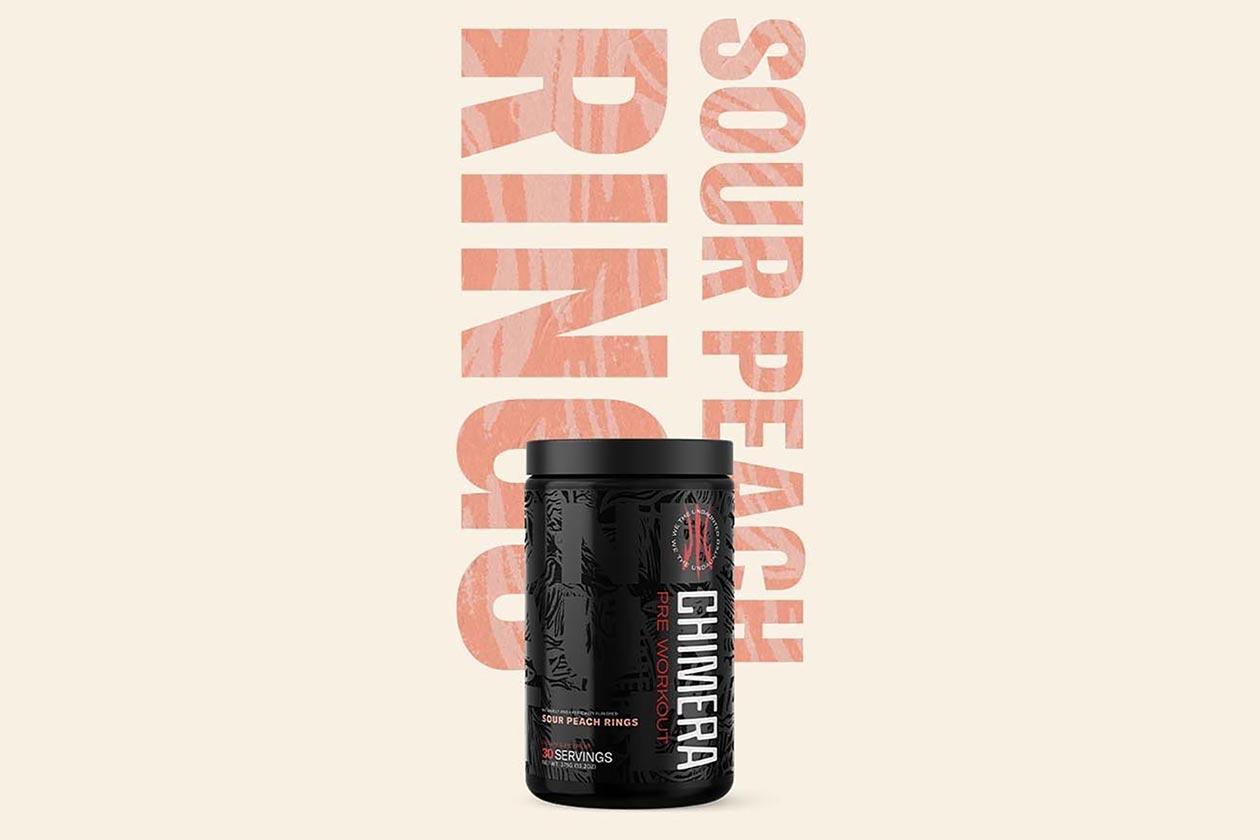 Fresh off of last week's announcement of the upcoming brand Chimera Nutrition from brothers Tristyn, Tyler, and Braedon Lee, we have a full look at one of its first supplements. That product is the category-named Chimera Pre-Workout, where the brand takes a comprehensive approach with ingredients for all of the core benefits we've come to expect from this type of supplement.
Chimera Pre-Workout is built to increase and enhance energy and mental focus, and support and improve performance and muscle pumps. It is packed with ingredients to ensure it delivers on those benefits, including several premium branded features. It has a full 1.5g of Nitrosigine to drive better pumps, a gram of taurine, and the usual 3.2g of beta-alanine for performance and endurance.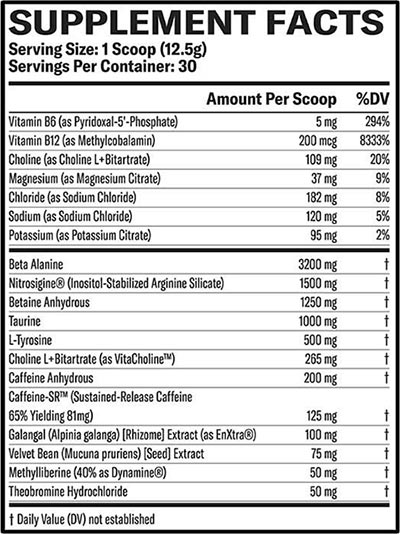 The energy and focus side of Chimera Pre-Workout is where the majority of the formula goes, with the likes of VitaCholine choline bitartrate, mucuna pruriens, theobromine, half a gram of tyrosine, Dynamine, and enXtra. Caffeine is, of course, also in the mix by way of two sources with regular caffeine anhydrous and sustained-release caffeine, combining for a total of 281mg per serving.
To go with the complete look at the formula powering Chimera Pre-Workout, the brand from Tristyn, Tyler, and Braedon Lee has confirmed it will make its official debut in a little more than two weeks on January 5th. You'll be able to pick it up through the brand's online store, and if you head over there now and sign up to be notified as soon as it goes live, you'll get a 15% discount code.