Dec 3rd, 2021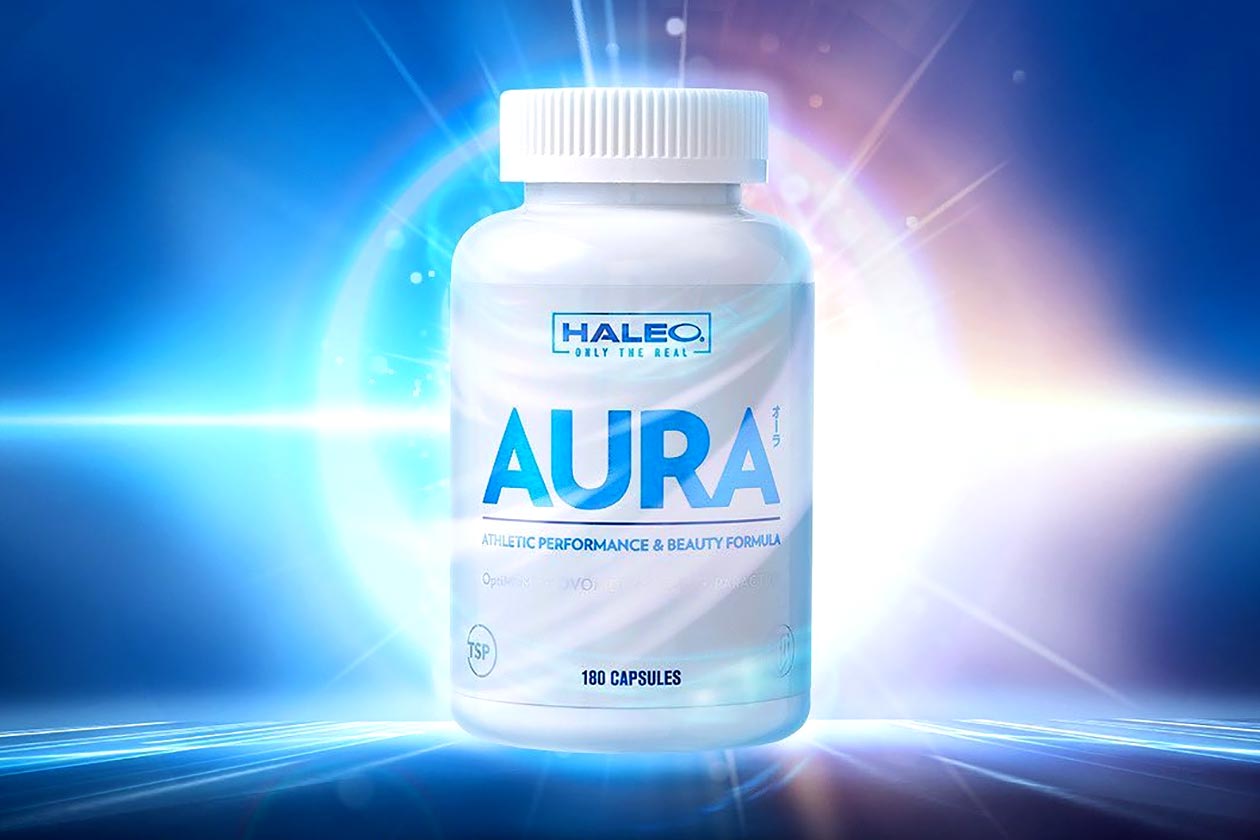 The beauty supplement category has seen many new entries as of late, with a lot of sports nutrition brands getting in on the action and putting together some advanced formulas. In the past year alone, Glaxon has tackled the space with Wonder Collagen, EVL with GlowMode, EHP Labs' OxyGlow, and even the more hardcore company Dragon Pharma recently hinted at a product.
The Japanese brand Haleo has just introduced its competitor for the growing category using a name that's along the same lines as "glow" in Aura. Haleo's Aura relies on four key ingredients, all of which are premium branded ingredients, including a solid 1.5g of OptiMSM and 300mg of ParActin to support joint health and comfort, and 40mg of UC-II providing type II collagen.
Haleo has also thrown Ovomet eggshell membrane, naturally containing a blend of collagen, hyaluronic acid, chondroitin, and glucosamine, with Aura including it at 300mg per serving. While appearance and beauty are benefits the brand is promoting for Aura, it does have a clear focus on joint health and comfort, making it a bit of a hybrid or more of a beauty-supporting joint supplement.
Haleo's Aura is available now in its home country of Japan, and it is incredibly expensive, with the brand's online store listing it at ¥8,300 (73.27 USD) for a bottle of 30 servings. There is a way to bring that down slightly, although you have to purchase three bottles, and that'll drop Aura to a nicer ¥7,470 (65.95 USD).