Dec 30th, 2021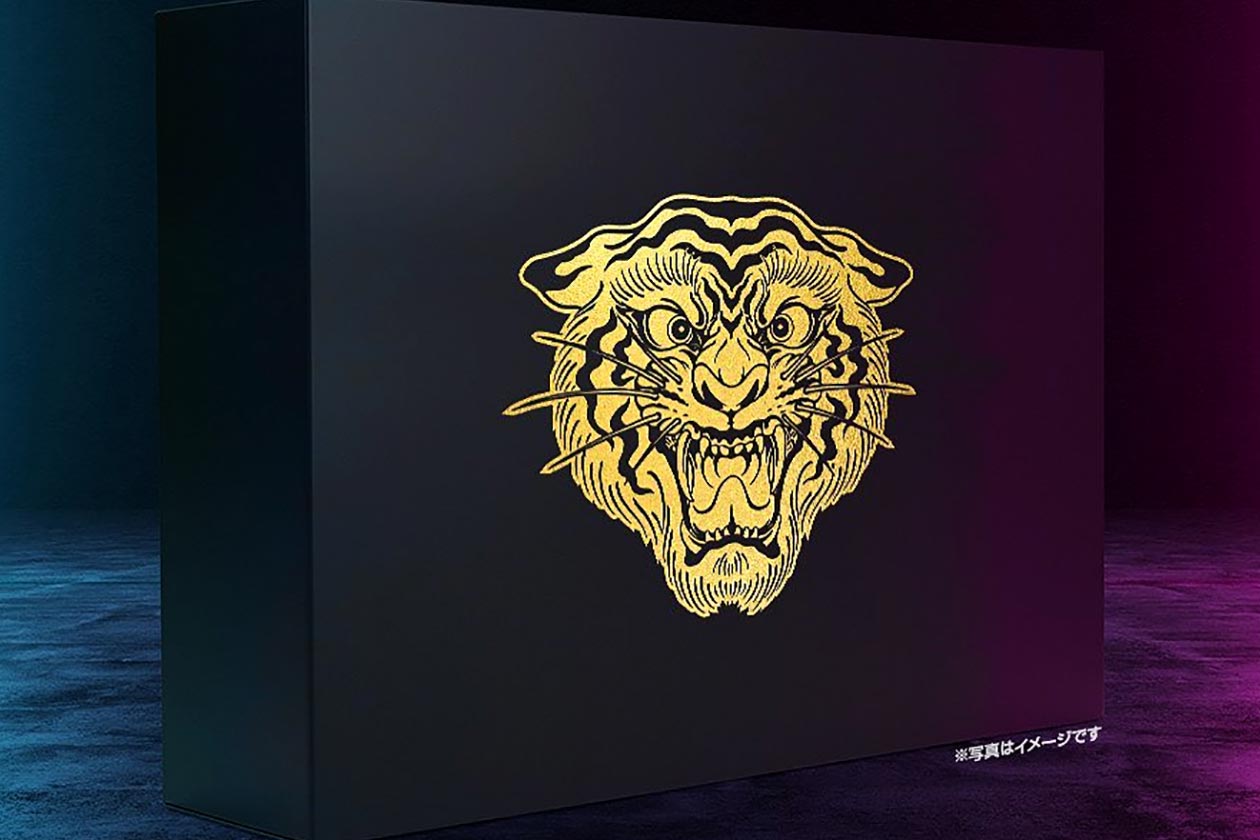 The Lucky Box is something the Japanese supplement company Haleo does annually around the New Year, usually with a few different Lucky Boxes to choose from at various price points. The boxes are absolutely loaded with value, where fans and followers pay a set amount for a Lucky Box, and the brand packs almost twice that in mystery supplements and accessories inside.
To welcome in 2022, Haleo has put together four different Lucky Boxes starting with the cheaper two, the Silver Lucky Box at ¥20,000 with ¥29,500 worth of product and the Gold Lucky Box at ¥30,00 with ¥51,000 in value. The other two cost ¥50,000 each in the Black Lucky Box with ¥93,000 worth of product and the Supplement Lucky Box, which is a little less in value at ¥84,500.
All of Haleo's New Year's Lucky Boxes have a selection of supplements, clothing, and accessories, except for the Supplement Lucky Box, as true to its name, that only has supplements inside. On the Bulk Sports website, the Black and Supplement Lucky Boxes are already sold out; however, Haleo has confirmed the Black Lucky Box is getting a restock on Monday of next week.