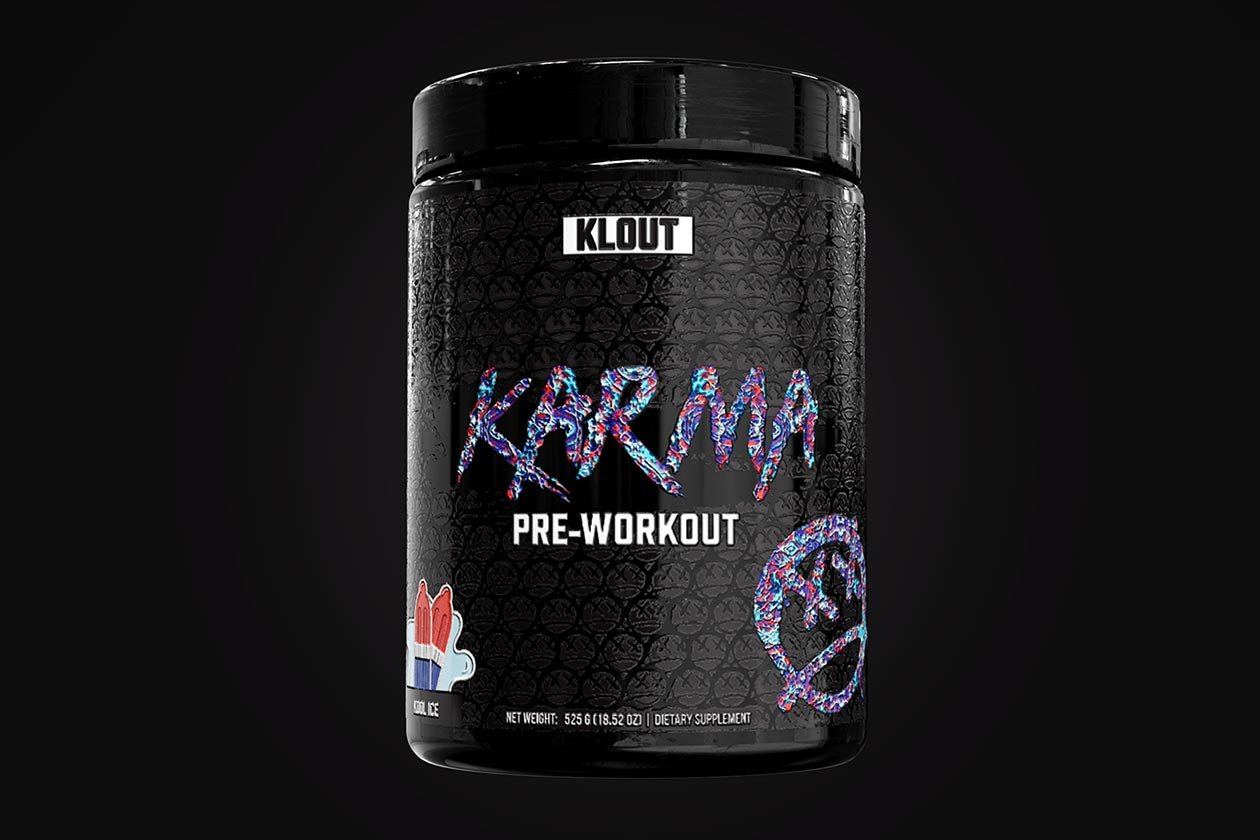 The third and final supplement in Klout PWR's second coming, Klout v2, has been shared today, following on from the complete reveals of its stimulant-free pre-workout Realm and the amino Nero. The last of the upcoming set is an all-new stimulant-powered pre-workout from the growing brand with the reasonably well-dosed Klout PWR Karma.
Klout PWR's pre-workout Karma is a comprehensive product featuring ingredients for all of the usual pre-workout benefits, including energy, focus, pumps, and performance. Its standout highlights would be its solid 6.5g of pure citrulline to enhance pumps, a full 3.2g of beta-alanine to power performance, and a mix of caffeine and alpha yohimbine for intense stimulation.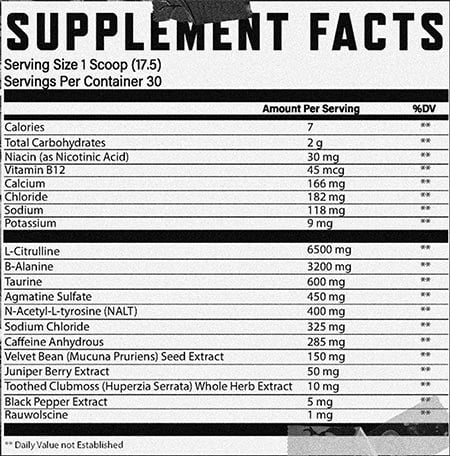 Karma does have several other ingredients to support energy, pumps, and performance outside of those mentioned, with the likes of agmatine at 450mg, 150mg of mucuna pruriens, and 100mcg of huperzine a. It is worth noting Klout PWR hasn't set the caffeine too high in Karma, keeping it under 300mg at 285, although that is similar to its original pre-workout.
Like Realm and Nero, Klout PWR is planning to launch its Karma pre-workout in the New Year on January 14th, which is just over two weeks from today. The supplement will debut through the brand's online store with the same amount of servings per tub as its stimulant-free pre-workout Realm at 30, in Kool Ice, Tropical Juice, and Space Kandy flavors.