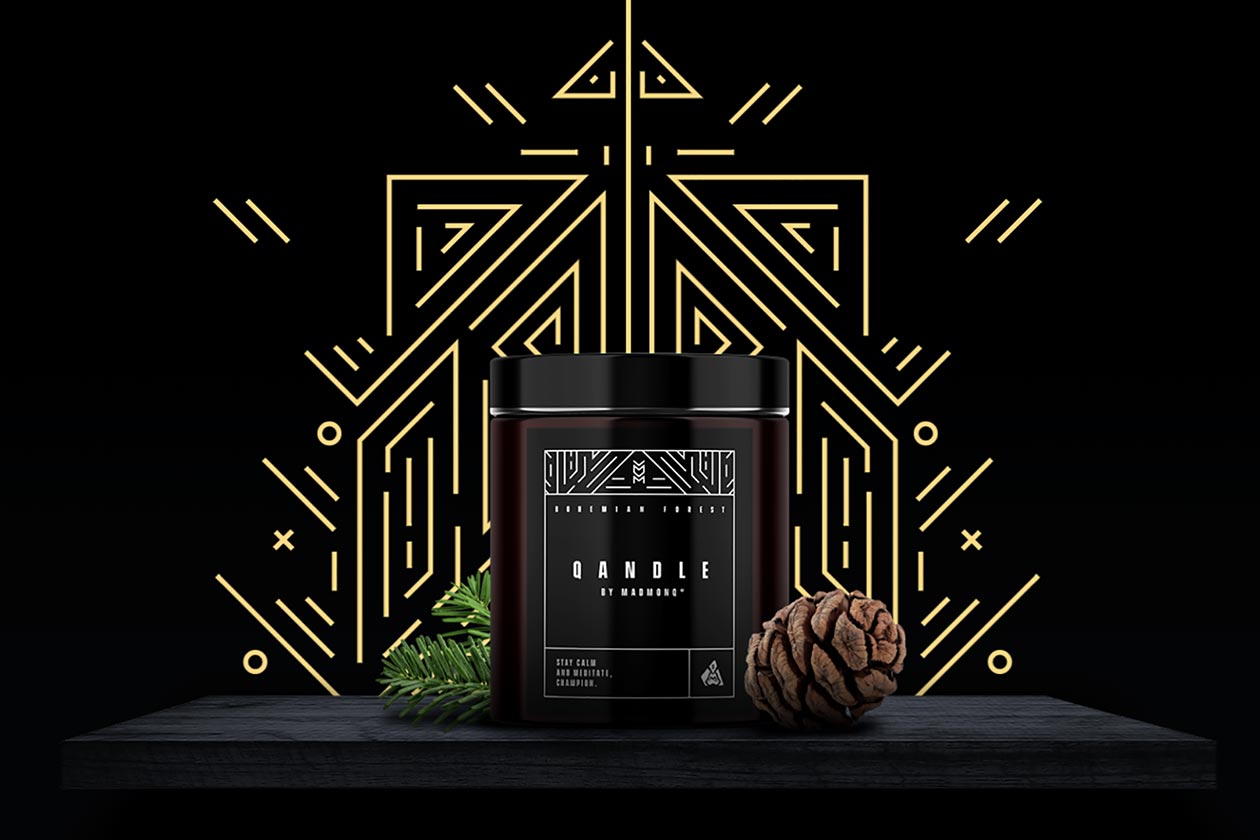 Czech Republic gaming brand MADMONQ tends to make its own moves, not doing anything you see from its competition, and that is all starting from its first supplement. MADMONQ hit the market with a product designed for the usual gaming benefits of energy and focus; however, it packaged those effects into a chewable tablet as opposed to the usual capsules and powder.
MADMONQ has now introduced an all-new but limited-time product, and while it would seem odd or out of place from other gaming supplement companies, it's right at home with MADMONQ. The latest from the brand is Qandle, pronounced "candle", as that is precisely what the product is, a candle made with high-quality Swedish soy wax and steam-distilled fragrances from France.
Qandle can be used as you would most candles for light and smell, although MADMONQ is encouraging fans to use it for meditation, coming with a meditation guide and a Qandle playlist on Spotify. Once again, it is a unique product, to say the least, and it's been made even more interesting with the brand marketing it for meditation to help get you relaxed, focused, and zoned in.
MADMONQ isn't selling Qandle individually, you can only get it by purchasing its holiday bundle with bottles of its supplements MADMONQ and Champion. Directly from the brand's online store, the whole collection costs €59.95 (67.62 USD), which is more expensive than the supplements separately, so the limited edition meditation candle does bring with it some cost.