1 year ago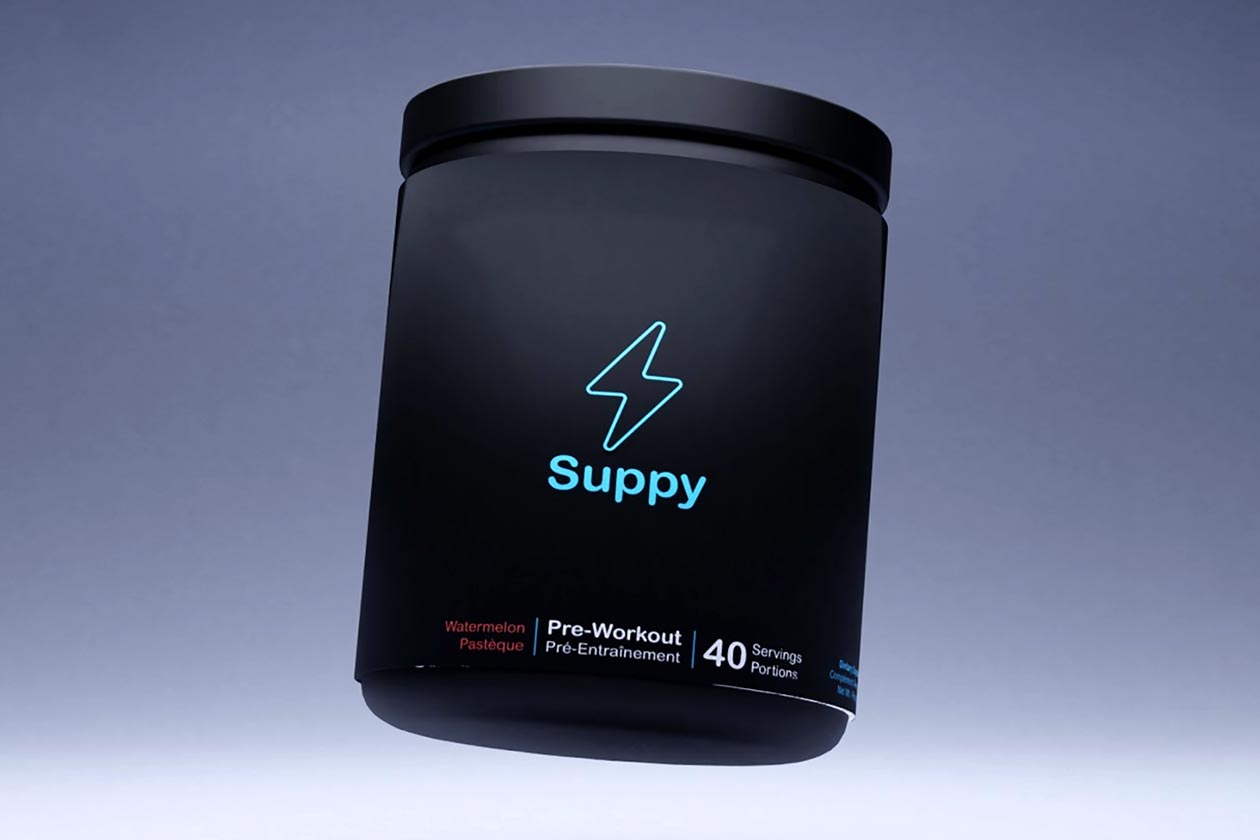 Suppy is a well-presented Canadian supplement company that has been around for a few years, although it was only recently that it expanded beyond its one original product. Previously, Suppy had only one supplement available in a straightforward whey-based protein powder, providing 24g of protein per serving, all from whey concentrate, with low carbohydrates and fat, and 125 calories.
The second product from Suppy that only came to market in the past couple of months is for another popular and competitive category with Suppy Pre-Workout. The brand's most recent supplement is a lot like its protein powder. It features a very simple and straightforward formula that has just a handful of active ingredients, all commonly found in pre-workouts, and Suppy has dosed them well.
Each full two-scoop serving of Suppy Pre-Workout packs 250mg of caffeine anhydrous for energy, 6g of citrulline malate to enhance pumps, 3.2g of beta-alanine for performance, 200mg of theanine, and finally 300mg of alpha-GPC to improve mental focus. The product has at least one ingredient for each of the core pre-workout benefits, making for a simple and balanced supplement.
You can purchase Suppy's Pre-Workout from the same place you'll find its original protein powder in the Suppy online store. From suppy.ca, the pre-workout costs just a little bit more than the protein powder coming in at $49.99 (39.20 USD) for a tub of 20 full servings. There are also four traditional flavors to choose from in Blue Raspberry, Green Apple, Watermelon, and Fuzzy Peach.