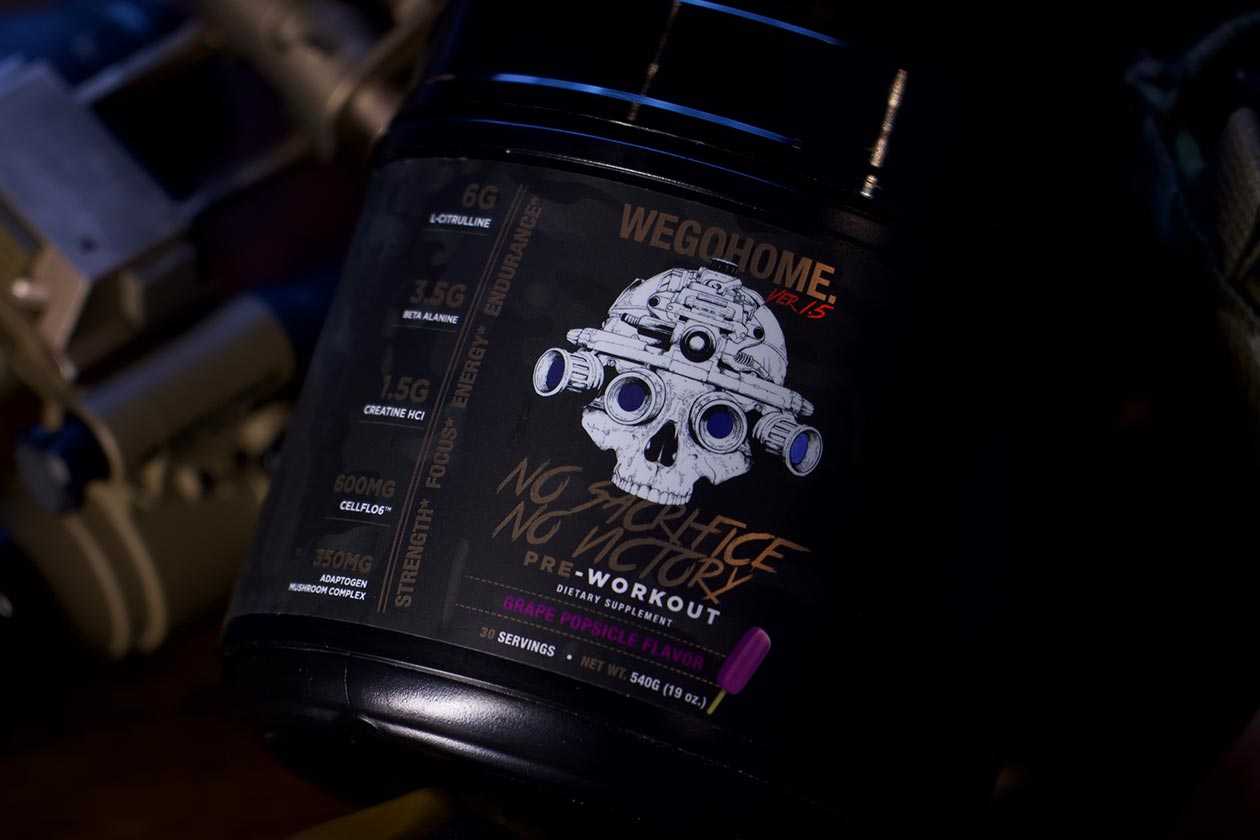 We Go Home is an apparel company owned by SWAT Officer Trung Nguyen that also has a supplement available. The brand only recently decided to get into the growing industry, although despite still being relatively young, it has just revamped and relaunched its original product. The first supplement from We Go Home is the pre-workout No Sacrifice, No Victory.
One of the key features Trung Nguyen and We Go Home wanted to deliver in their debut supplement, No Sacrifice, No Victory, is to pack out the pre-workout so much they wouldn't need a second stackable pre-workout. Due to that approach, the brand has squeezed in many solid ingredients and dosages to deliver a range of benefits, including increased energy and mental focus, and enhanced muscle pumps and performance.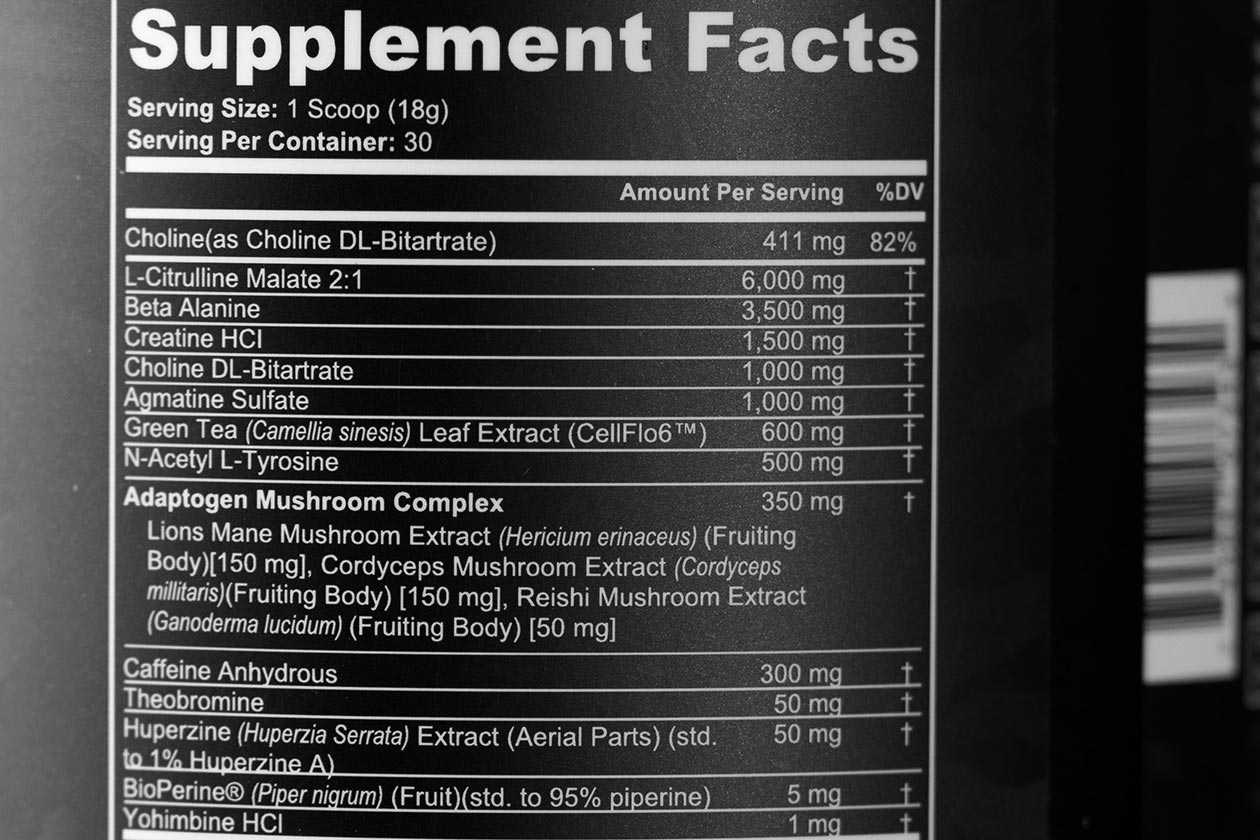 You can see the complete facts panel for We Go Home's second version of No Sacrifice, No Victory in the image above, packing highlights such as 6g of citrulline malate and 600mg of the new CellFlo6 for pumps. There is also 3.5g of beta-alanine and 1.5g of creatine HCl to power performance, and half a gram of n-acetyl-l-tyrosine and 300mg of caffeine for energy and focus.
Considering No Sacrifice, No Victory is its first supplement or a reformulation of its first supplement; We Go Home has brought together quite a robust and well-rounded formula. The pre-workout is going to be available for pre-order directly from the brand through its website on Monday of next week, and with a discount available if you're signed up to its VIP group.