Dec 28th, 2021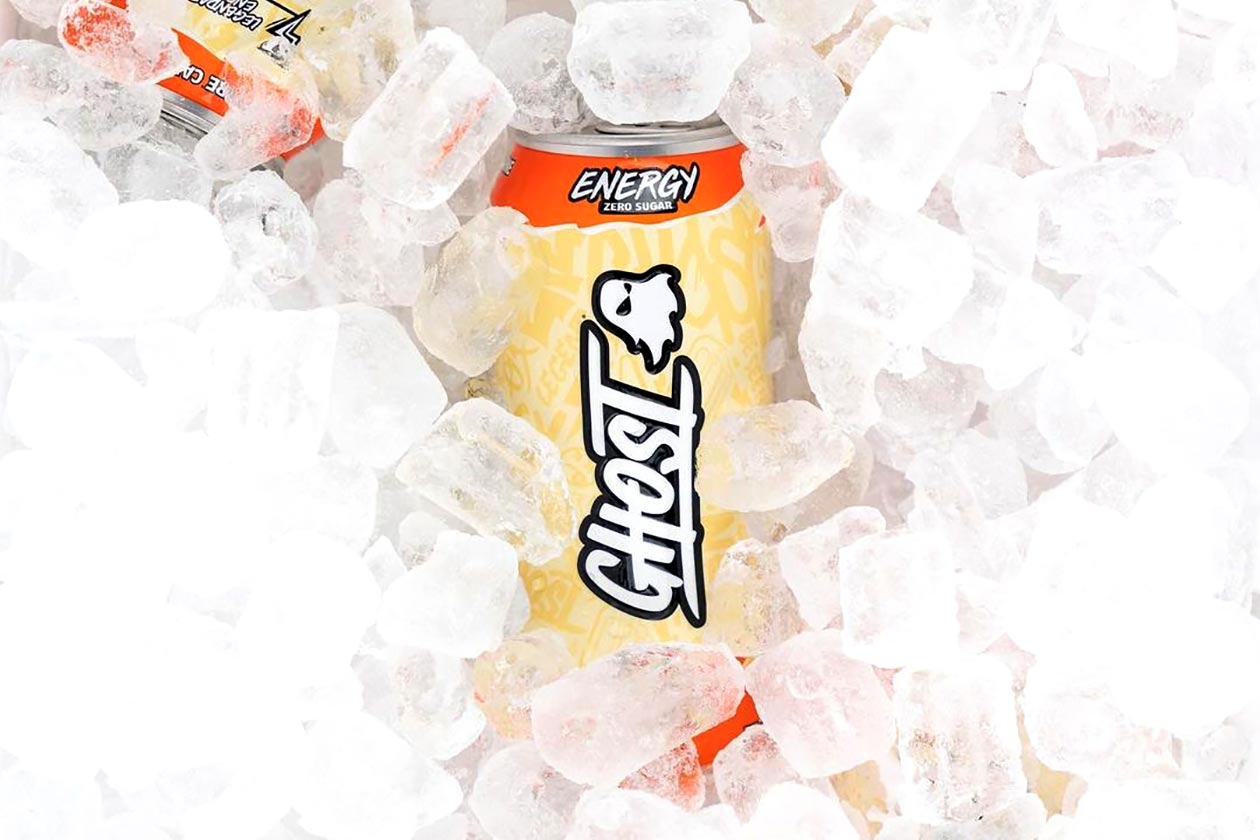 A little more than a month ago, we confirmed the coming of an all-new flavor of Ghost's functional beverage, Ghost Energy, with a smooth and refreshing Orange Cream. At the time of sharing the product, it was only said to be coming soon, and now we have details on where and how you're going to be able to get your hands on the new Orange Cream Ghost Energy.
Tomorrow at precisely 12 PM Central Time, which is 1 PM Eastern and 10 AM Pacific, Ghost is giving fans the chance to secure themselves a can of the Orange Cream Ghost Energy drink. The opportunity is only going to be available through the brand's mobile app available on iOS and Android devices, and it will be very limited, as Ghost is only giving you an hour to place your order.
Once again, the exclusive opportunity at the Orange Cream Ghost Energy drink is live tomorrow and only in Ghost's mobile app; it won't be available through its online store at ghostlifestyle.com.