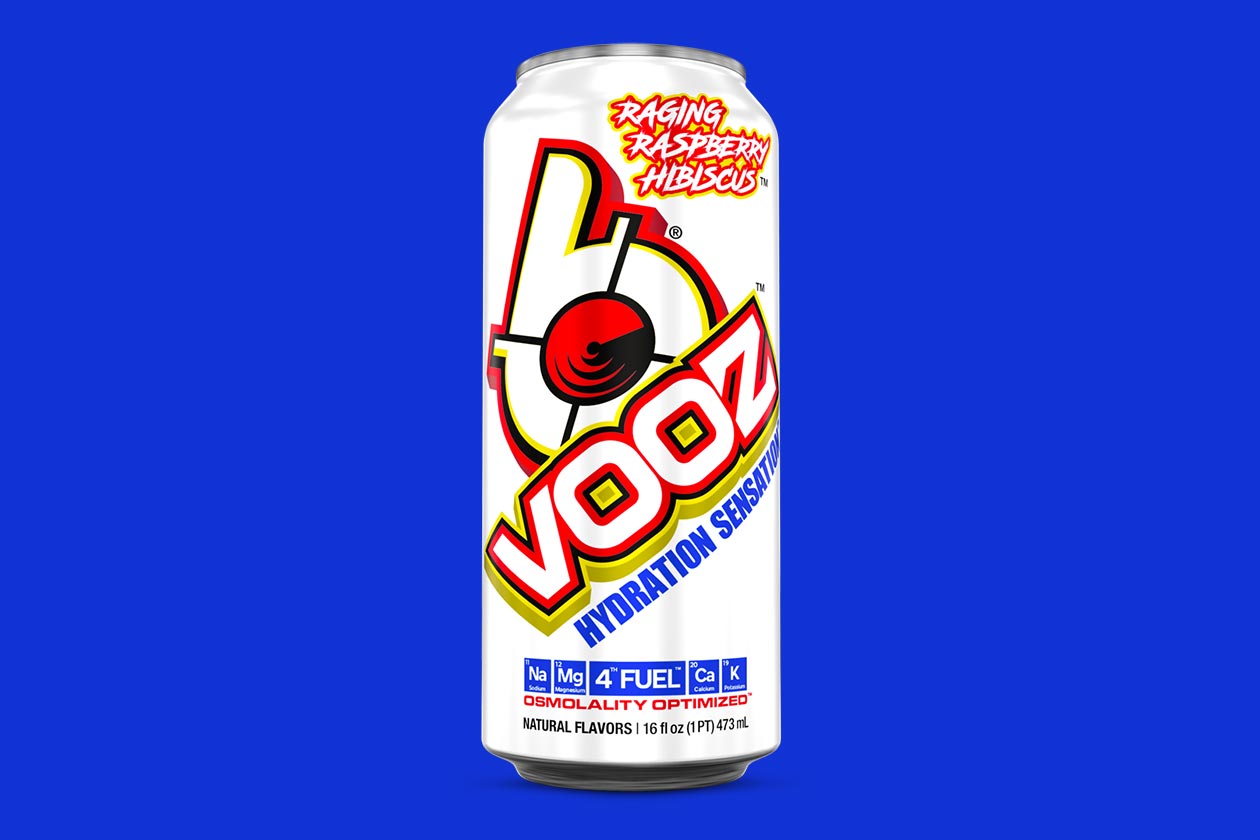 The all-new hydration supporting beverage VOOZ from VPX Sports, the maker of the popular Bang Energy, has arrived and is now available for purchase directly from its online store. The product will also be making its way out to physical stores, specifically the major supermarket chain Kroger and its massive total of nearly 2,800 locations across the country.
VOOZ Hydration Sensation is indeed designed to support and improve hydration thanks to its combination of specialized Ketolytes electrolytes, an unknown amount of betaine, and 4th Fuel ketones. Vitamin D3 and zinc are also in the beverage to strengthen your immune system, and it's made with natural flavors and sweeteners with no sugar or carbohydrates.
VPX Sports has launched VOOZ in four flavors in Blue Razz, Wyldin' Watermelon, Blackberry Blitz, and Raging Raspberry Hibiscus, although if it proves to be as popular as Bang Energy, that menu could increase. You can purchase the Hydration Sensation from bangenergy.com at $26.99 for a case of 12, the same price the brand charges for a case of Bang Energy.