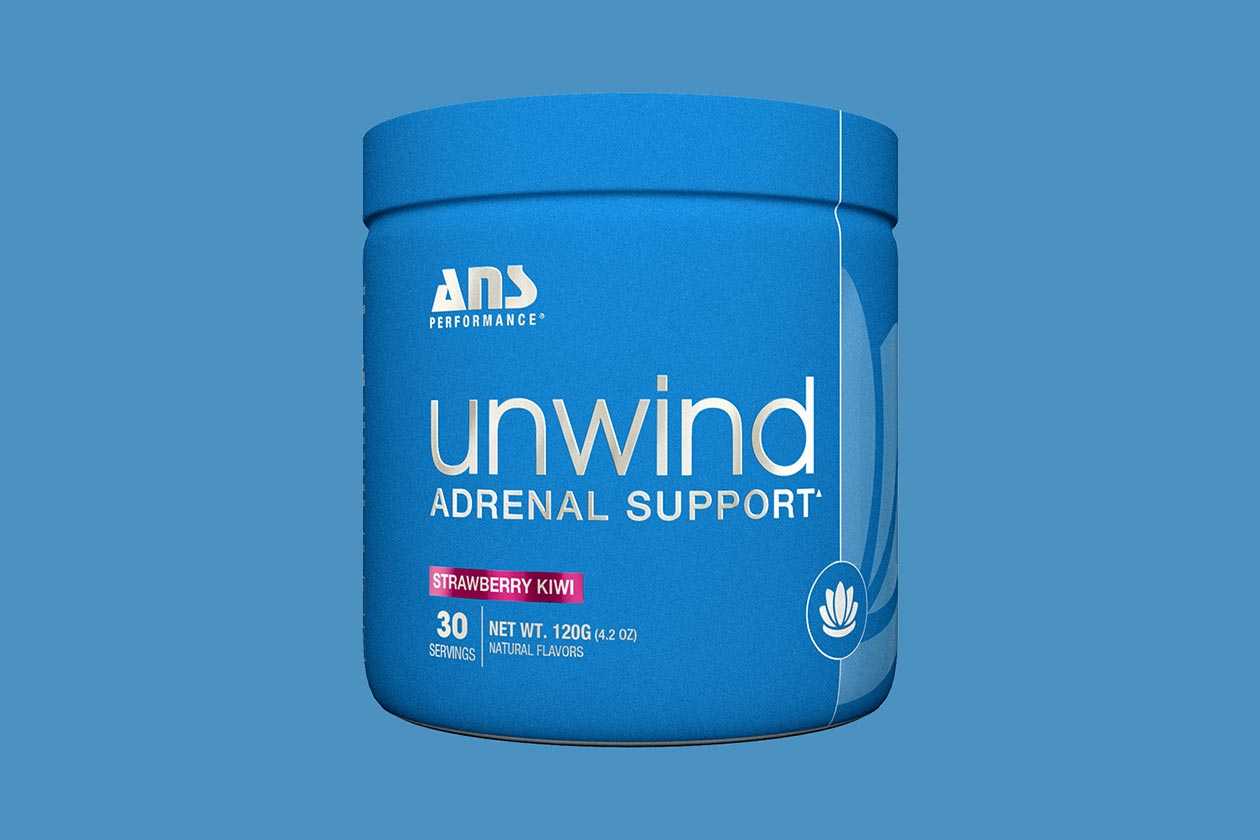 Since Switch Nutrition launched Adrenal Switch, we've seen several companies come out with supplements that are all about helping you relax and unwind, but they're not necessarily for before bed. They're designed to relax and destress at any time of day essentially, whether that be post-workout, after a long day at work, or as you near bedtime.
ANS Performance has come out with a product fitting that relaxation category, introducing Unwind. The latest from the Canadian supplement company promises to reduce stress, anxiety, fatigue, and cortisol, and enhance mood. ANS Unwind does all of this with a handful of vitamins, minerals, and active ingredients, wrapped in a tasty flavored powder.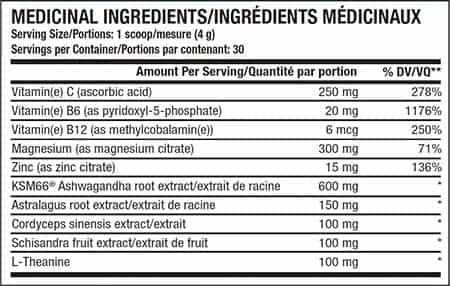 You can see the full formula powering ANS Performance's Unwind in the facts panel above, with everything openly and transparently dosed. It includes 100mg of cordyceps, theanine also at 100mg, 250mg of the antioxidant vitamin C, and the driving force or main highlight of the product, a 600mg dose of premium and heavily studied KSM-66 branded ashwagandha.
Unwind is out and available starting this week in ANS Performance's home country of Canada, with two flavors to choose from in Pink Lemonade and Strawberry Kiwi. You can purchase the relaxation and unwinding supplement directly from the brand's website at $39.99 (31.80 USD), and that is for a tub of 30 servings to supply you for a whole month.