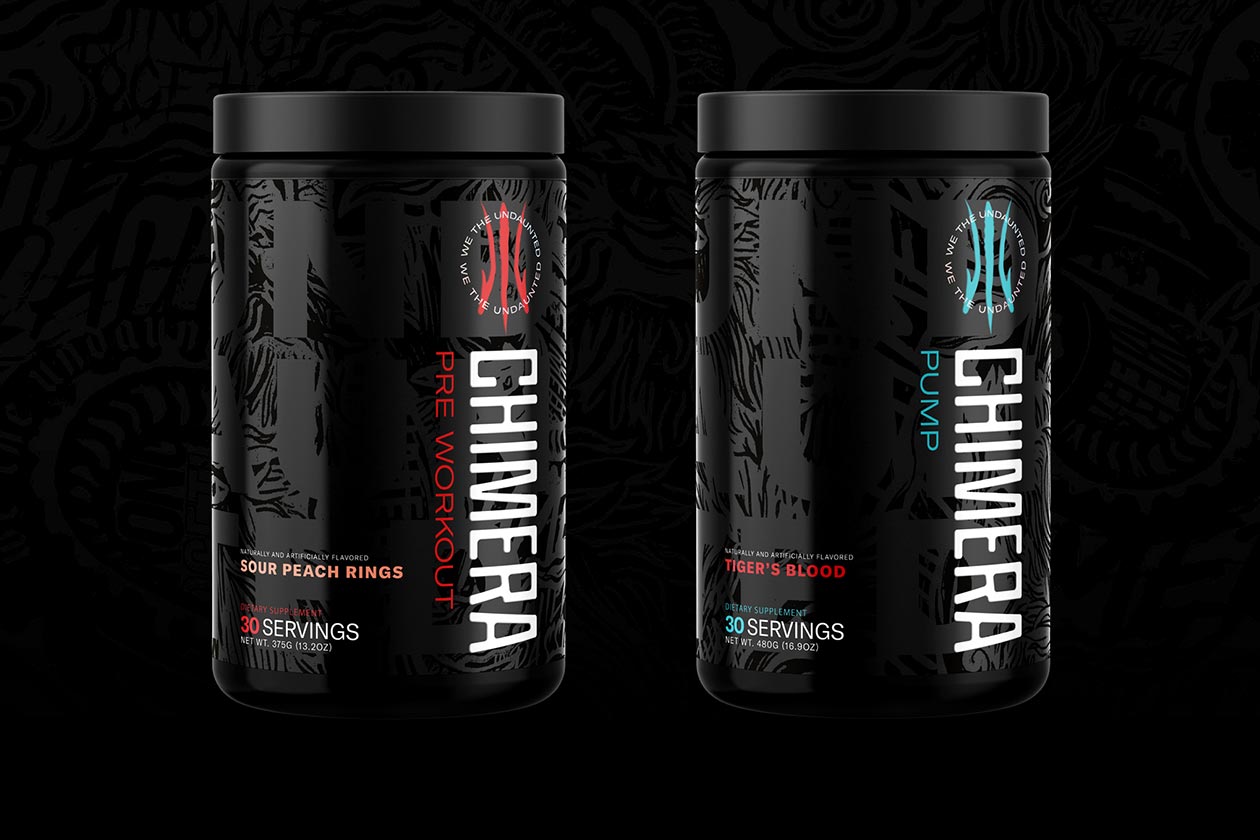 As promised, this week, Chimera Nutrition from the popular fitness influencer Tristyn Lee and his brothers Tyler and Braedon Lee, officially launched its first two supplements through its online store. The fresh new brand made sure fans and followers knew what they were getting into by revealing the formulas behind its products over the past couple of weeks.
For those that haven't been following Tristyn Lee's Chimera Nutrition has kicked off its journey in the supplement industry with a stimulant pre-workout and a stimulant-free pump pre-workout. They can be taken separately or stacked together to combine the energy, focus, and performance of Chimera Pre-Workout and the powerhouse pumps of Chimera Pump.
Directly through Chimera Nutrition's online store, Chimera Pre-Workout and Chimera Pump will cost you the same $44.95 each, and that is for a full-size tub of 30 servings. There is no additional discount if you purchase the two products together, although with the brand only just launching this week, we imagine stacks and other features will come later.