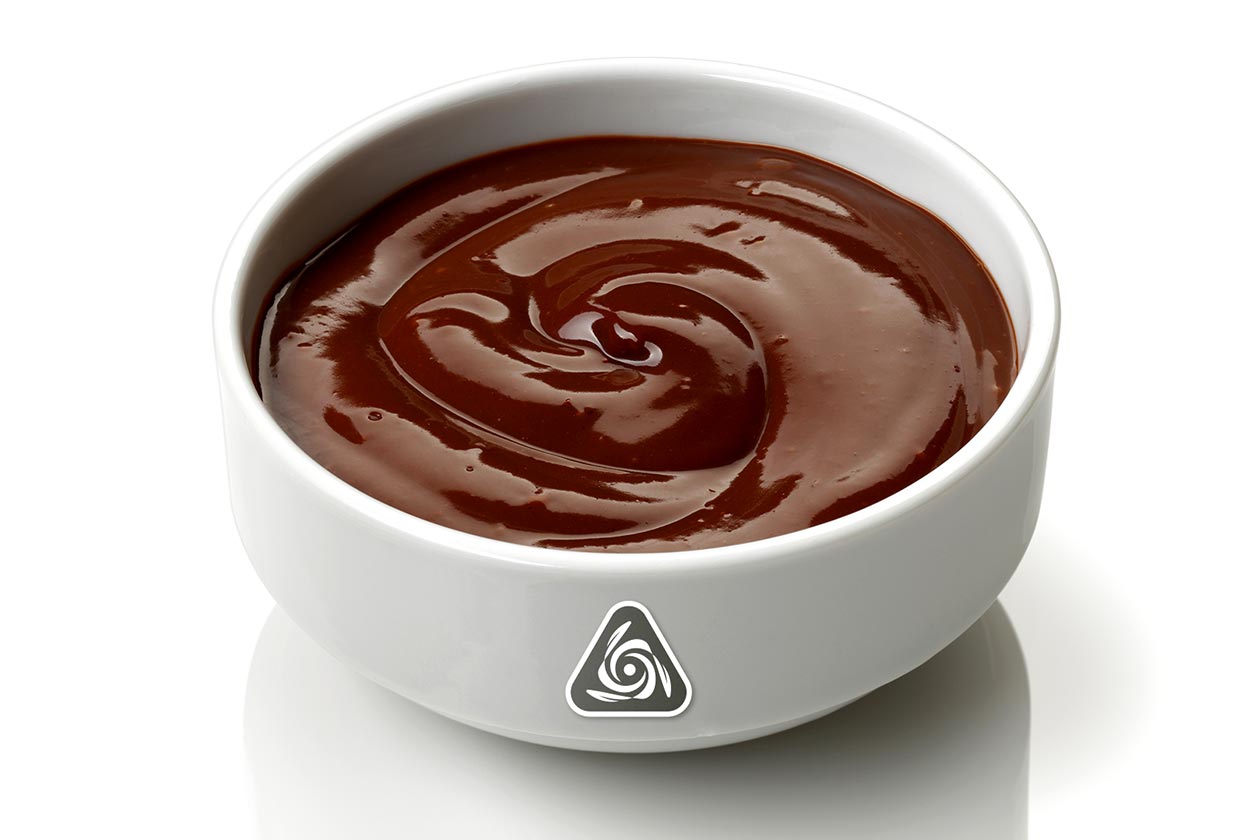 Next month Core Nutritionals is releasing another protein-based supplement to go alongside its many competitors already in the space, including Core Pro, Core MRP, Core ISO, and Core Post. The upcoming product is named Core Puddin' or Core Pudding, which is a protein powder designed specifically to make smooth and delicious, sludge-style protein pudding out of.
Protein sludge is essentially protein powder mixed with less water than a shake that you then simply stir up in a bowl until it reaches that mousse, custard, or pudding-like consistency. Core Pudding, as mentioned, is a protein supplement built precisely for that purpose, with the right sources, macros, and flavors to get the best experience out of the protein sludge format.
The nutrition profile of Core Nutritionals' Core Pudding has yet to be revealed, although it is expected to be about the same as most other protein powders with high protein and low carbohydrates and fat. The brand has named the three flavors it'll have at launch, featuring real marshmallows and chocolate chips, with Fluffernilla, Rocky Road, and Cookie Dough and Cream.
Once again, Core Pudding is currently expected to arrive sometime next month, where it'll be available first through Core Nutritionals' online store and likely alongside some sort of introductory deal.