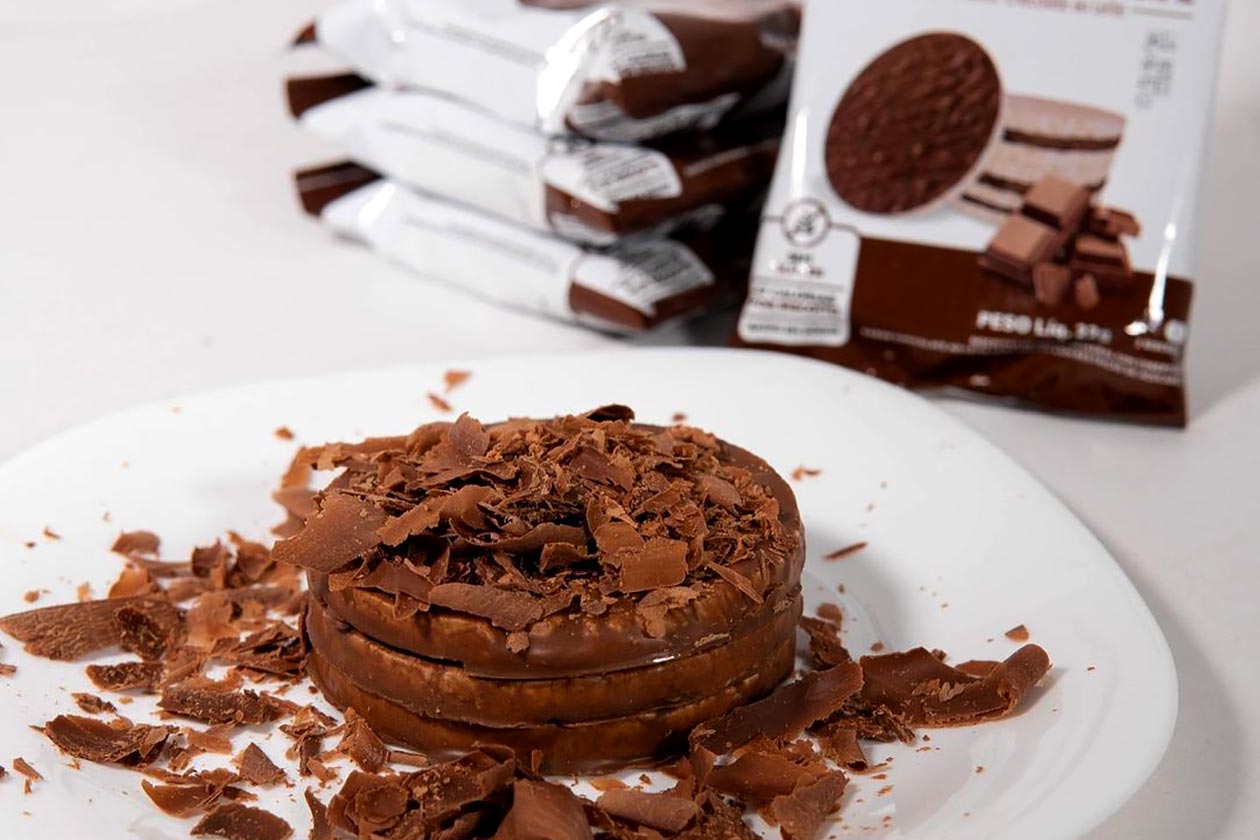 Functional food company Mrs. Taste, which is available in the US with a different selection from its home country of Brazil, has a very intriguing and all-new product. While Mrs. Taste is known for its low-calorie sauces, this time around, the item in the spotlight is definitely not a sauce, introducing Biscoito de Arroz Integral, translated to Brown Rice Cracker.
As the translation explains, Mrs. Taste's Biscoito de Arroz Integral is indeed a crispy cracker made from brown rice, although that isn't what makes it intriguing. To add something extra to the experience, the Brazilian brand covers that rice cracker with a layer of sweet flavor in Milk Chocolate, Strawberry, or a surprising and citrusy Key Lemon Pie.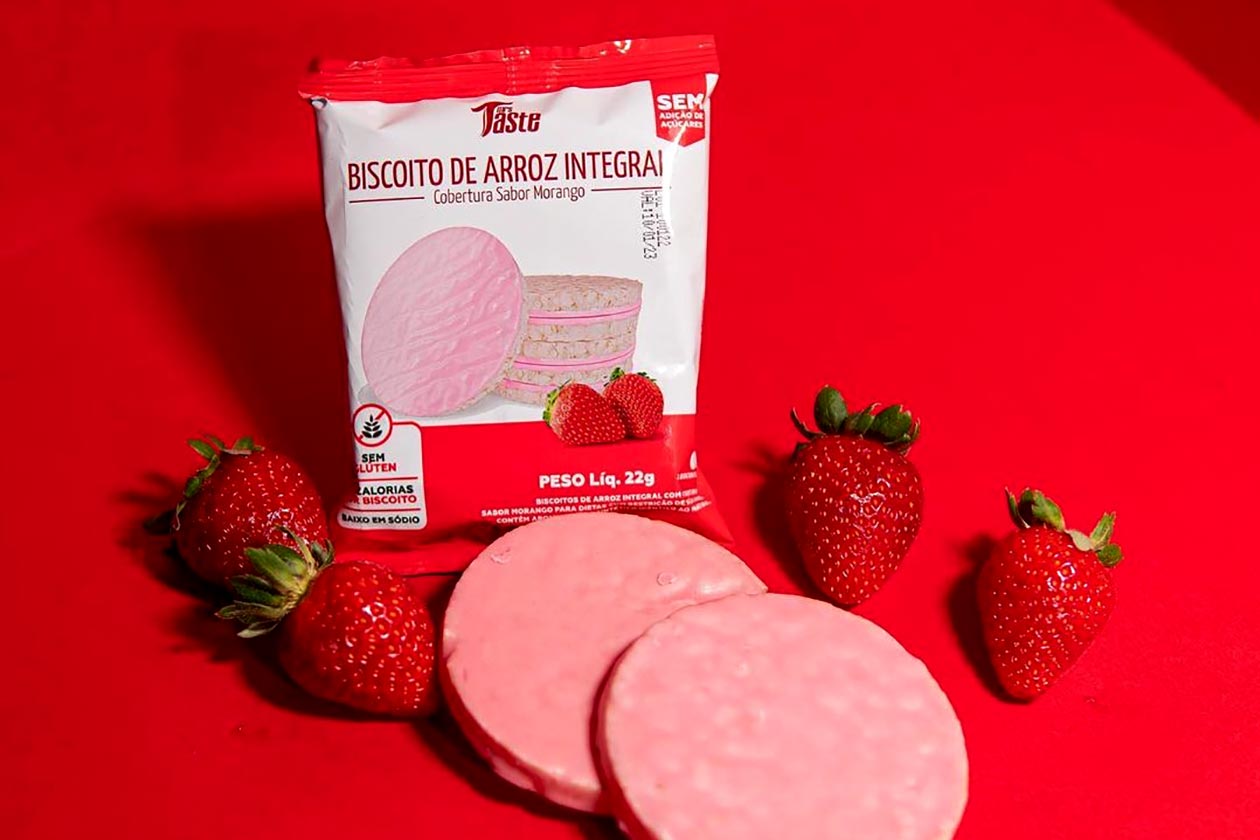 The macros on two of Mrs. Taste's Milk Chocolate Biscoito de Arroz Integral (brown rice crackers) are 1.4g of protein, 4.5g of fat, 15g of carbohydrates with under a gram of that sugar, and 95 calories. The nutrition profile isn't the protein-packed list we're used to seeing, although it fits right in with Mrs. Taste and its low-calorie approach to sauces.
Currently, Mrs. Taste's Biscoito de Arroz Integral is only available in Brazil, with retailers already showing up with it in those three flavors mentioned. The product can be purchased in little bags of two brown rice crackers, so you get all of those macros mentioned if you put both of them away. The Brazilian retailer Mrs. Fitness is one of the first stocking Biscoito de Arroz Integral at an extremely reasonable BRL4.90 (0.90 USD) per pack.