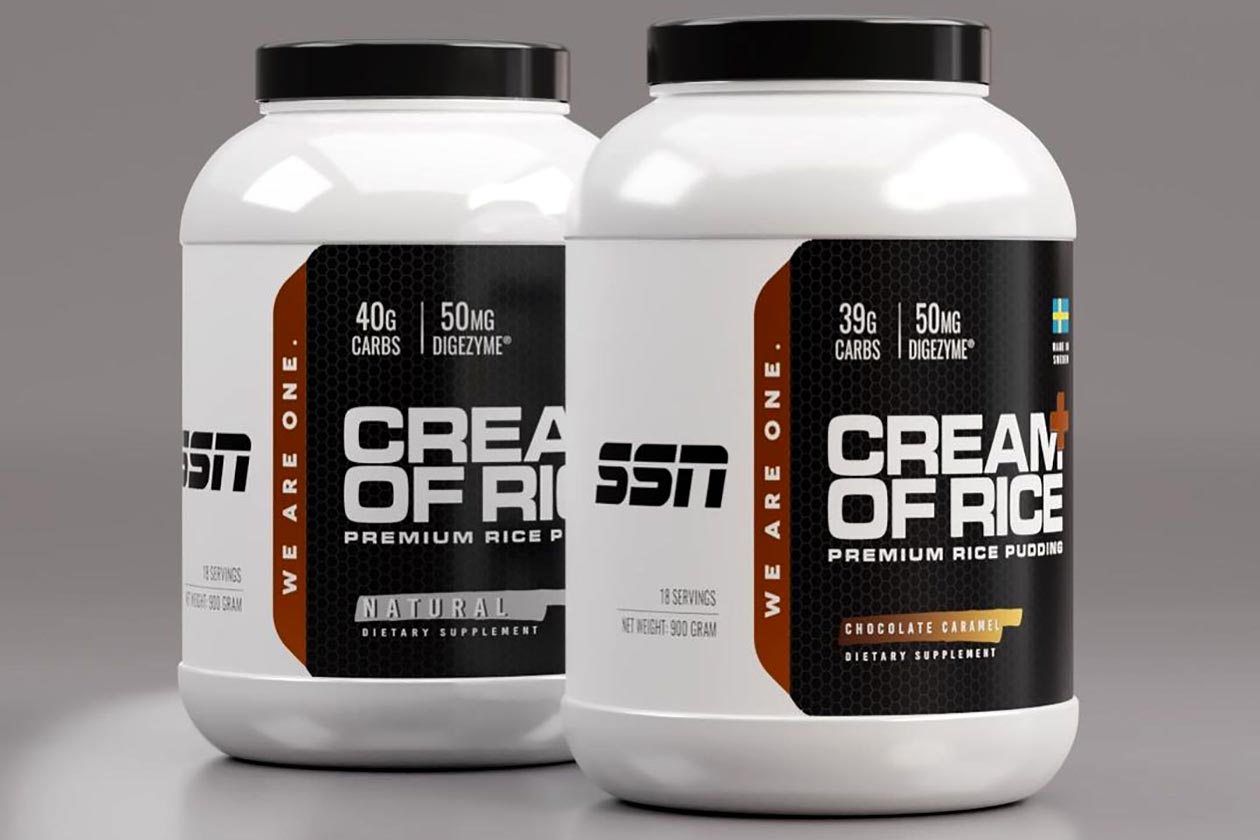 The number of cream of rice supplements continues to grow and grow this week, with Bulk not being the only brand over in Europe that is getting into this area of the industry. Sweden-based Svensk Sport Nutrition, better known as SSN, has dropped its competitor for the category and, like the many others out there, it is simply named, Cream Of Rice.
SSN Cream Of Rice is made with two ingredients, the first, of course, is rice flour, and the other is the premium DigeZyme blend of enzymes to improve digestion. None of the cream of rice supplements we've seen have incorporated any main ingredients outside of the rice flour, so it's nice to see a brand finally do something different, even if it is minor.
The nutrition profile on Cream Of Rice from SSN provides 40g of carbohydrates in a 50g serving, 3.5g of protein, under a gram of fat, and 183 calories. The supplement currently comes in just one size with a 2lb tub of 18 servings, with two flavor options, one unflavored and named Natural, and the other is Chocolate Caramel.