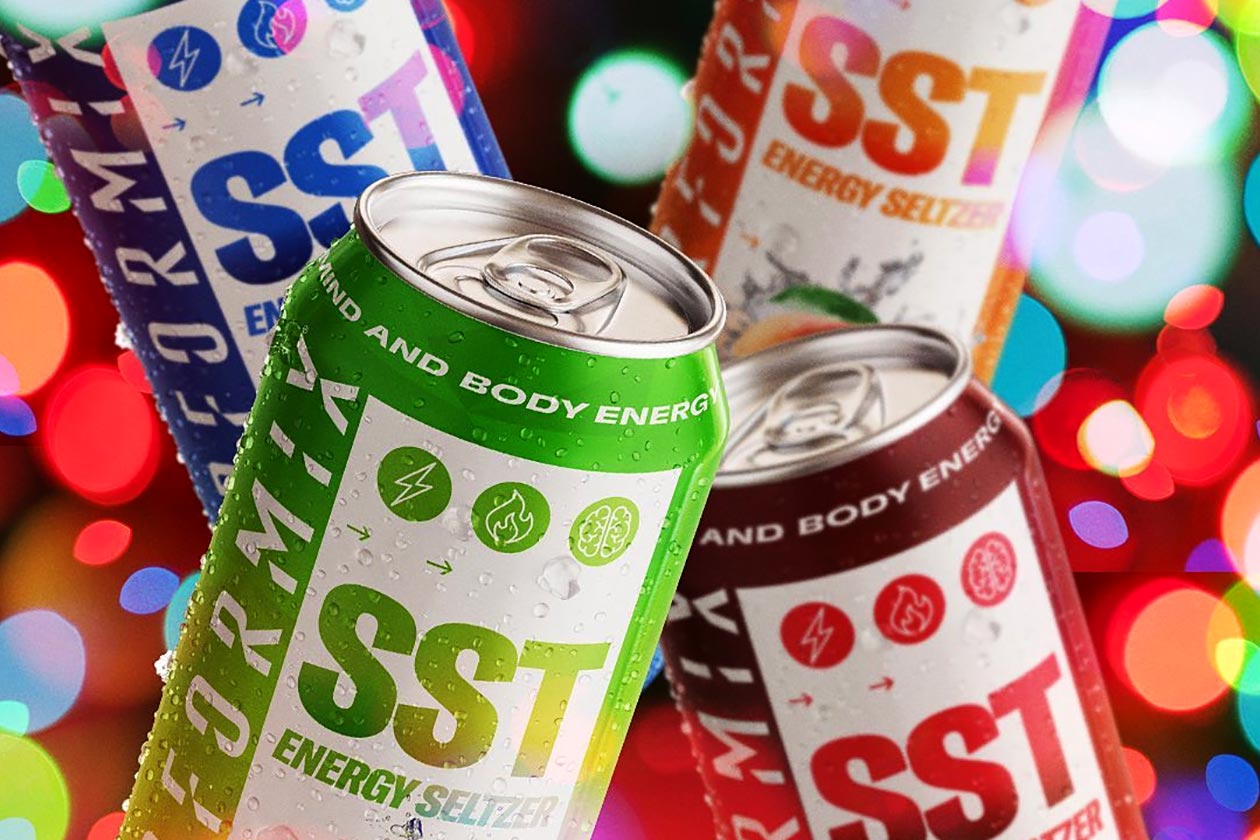 Performix made the major move early last year in March of getting back into the increasingly competitive energy drink category with SST Energy Seltzer. It is a clean, zero-calorie beverage packing a solid 300mg of caffeine to increase energy alongside several other ingredients for energy and focus with carnitine, theanine, taurine lion's mane, and huperzine a.
SST Energy Seltzer is available through Performix's online store at $34.99 for a case of 12 cans, or you can head to GNC's website and grab the product for a slightly lower $29.99 a case. If you don't mind making the trip to your nearest GNC store, you'll currently be treated to an extremely limited time deal that drastically drops the price of the energy drink.
Through until the 25th of this month, so for the next two and a half weeks, Performix's SST Energy Seltzer has been discounted to just a dollar a can, exclusively at physical GNC stores. That offer applies to all of the beverage's flavors — Lemon Lime, Mango, Black Cherry, and Blueberry Acai — and there is no limit on how many you can grab at $1.