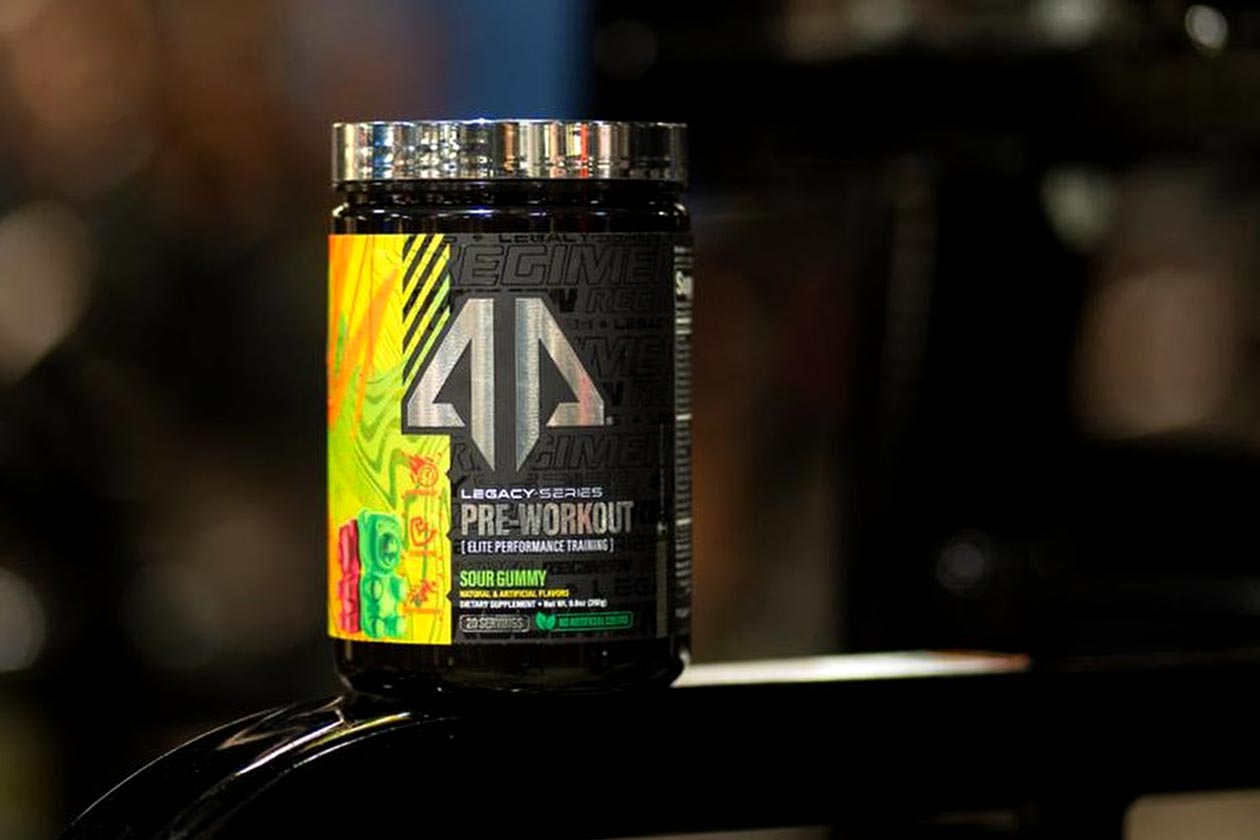 For this week's Stack3d Supplement Podcast interview, we have Brian Ikalina, better known as Ike, from the growing sports nutrition brand AP Sports Regimen. We sat down to chat about everything that has been going on with the brand over the past year or so since he came on board as Vice President, and more importantly, everything that's coming.
Like all of our podcast interviews, we covered many topics with Ike and AP Sports Regimen, including its highly anticipated Legacy Series launching at the end of the month. As we recently posted about, the Legacy Series is the brand's collection of more advanced, premium supplements, starting with two packed out and stackable pre-workouts.
In our Stack3d Supplement Podcast interview, Ike goes over a few of the key features in its first Legacy Series products, what their intentions are, how they were designed, and everything in between. We also managed to get confirmation that the pre-workouts aren't all that will be in the Legacy Series, with the brand planning to eventually have many other advanced supplements in there, potentially an intra-workout and post-workout.
Also mentioned in the interview with AP Sports Regimen's Ike is that six fresh new flavors have been approved for its soft, crumbly, and delicious protein-packed brownie, so 2022 isn't all about sports nutrition. To listen to the full and lengthy podcast interview with Ike, head to any of the major podcast platforms in Spotify, iTunes, Google, and Soundcloud.