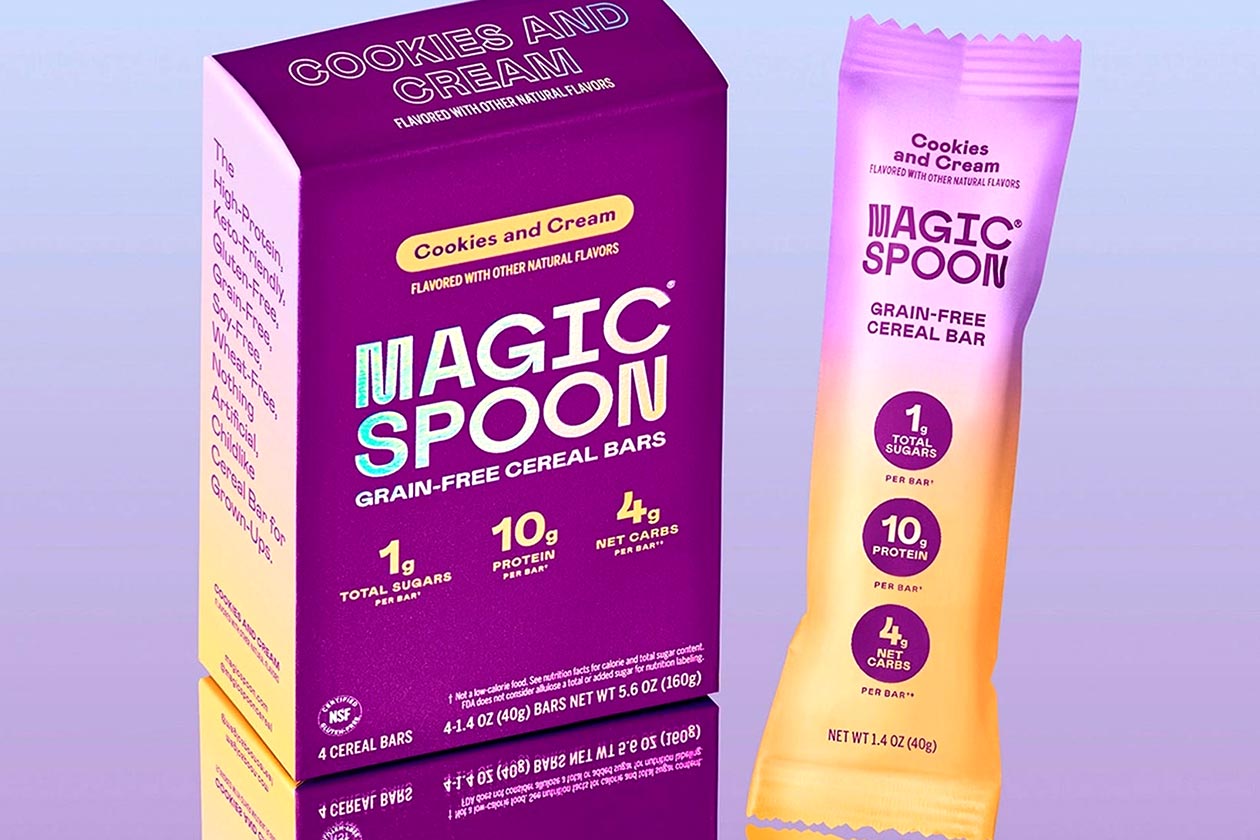 Since its debut, Magic Spoon has only ever had delicious protein-packed cereal available, and when we say delicious, we do mean it. The product has a realistic cereal crunch and flavor to match, making for a nostalgic experience with a high protein twist. The brand has now introduced an all-new functional food, which is its first outside of the original cereal.
Magic Spoon now has protein bars in its lineup, and, of course, in typical Magic Spoon style, they're grain-free cereal bars. The product features a crispy piece body with sweet chocolate chips throughout. The nutrition profile of the Magic Spoon Cereal Bar is not as lean as the cereal, but its focus is still much the same, being high protein and low net carbohydrates.
Magic Spoon has introduced its Cereal Bar in two flavors, a classic Cookies and Cream and Cocoa Peanut Butter, both packing a solid 10g of protein in a moderately sized 40g bar. Alongside that, you get 6 to 7g of fat and 17g of carbohydrates with only a single gram of that sugar and 4g of net carbohydrates, all rounding out with a calorie count of 130.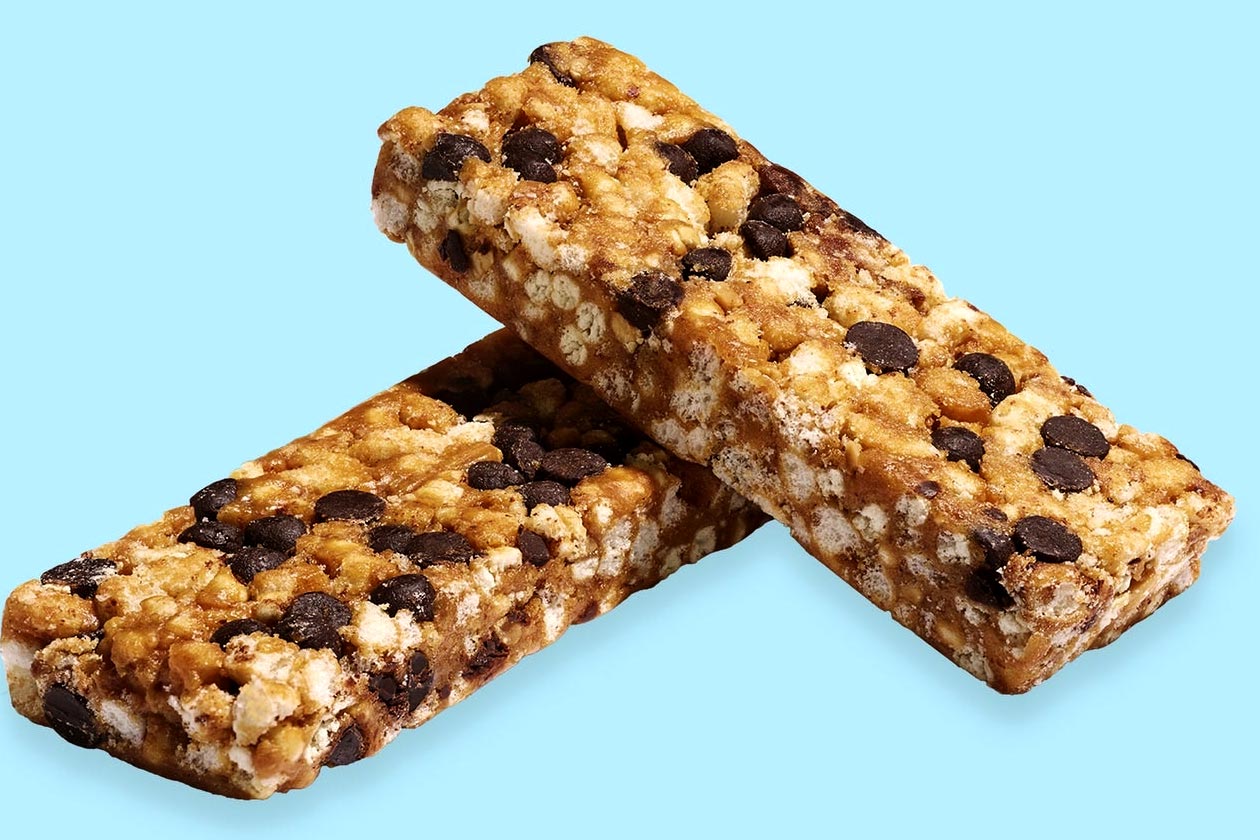 If Magic Spoon's original cereal is anything to go by, the high-protein Cereal Bar will be a snack worth trying, although the bar market is an entirely different game, and the competition is much more fierce. You can grab the Magic Spoon Cereal Bar from the brand's website in Cookies and Cream and Cocoa Peanut Butter in boxes of four at $9.75, which is $2.43 each.