As well as completely updating its stimulant-powered pre-workout Alphagen with a fresh new look and loaded formula, Morphogen Nutrition is doing that same combination of changes to another one of its popular supplements. Morphocalm is about to get that revamp treatment, switching to the same branding as the new Alphagen, and it's getting reworked on the inside too.
Morphogen Nutrition's upcoming Morphocalm sequel is still designed to support the benefits hinted at in its name, which are to help with cortisol, hormone balance, and fat loss. As mentioned, the brand has changed the ingredients and dosages for its new version, carrying over several of the original features as well as switching up some dosages and adding in a few new components.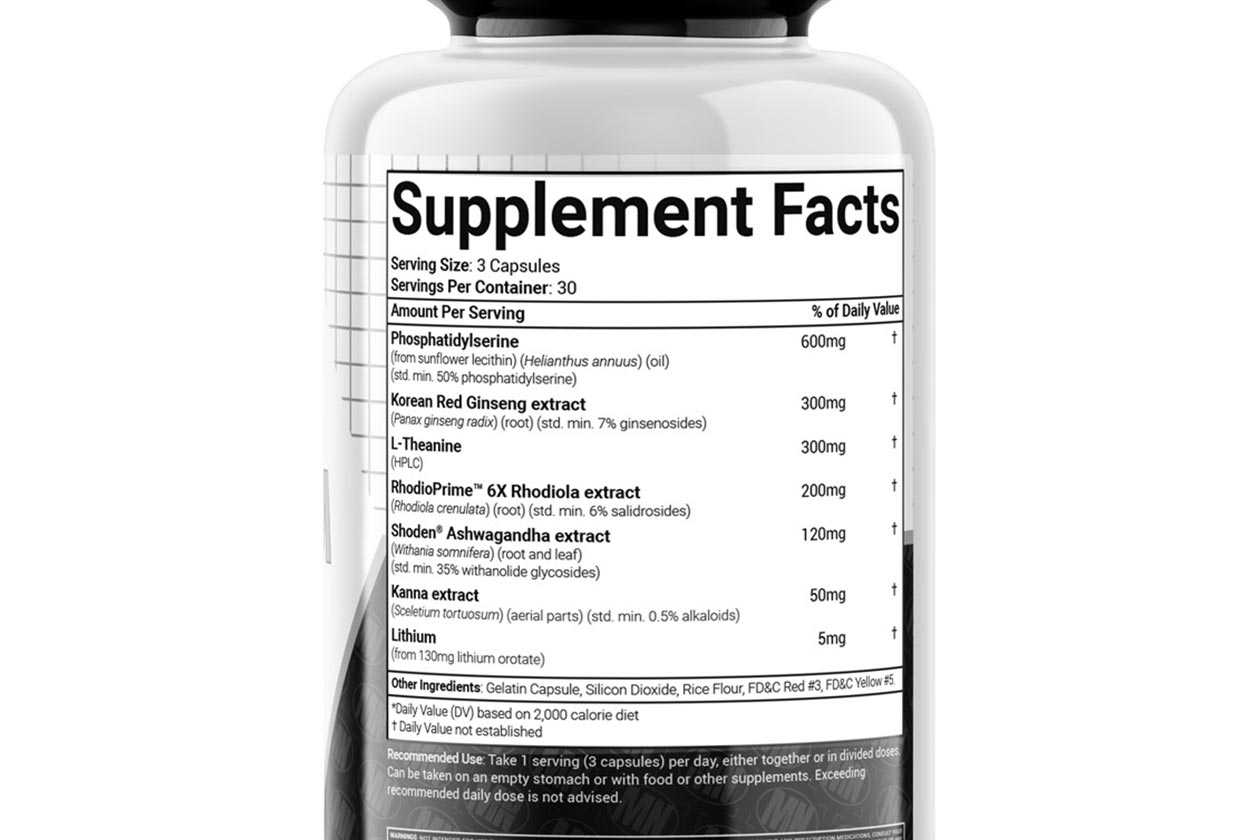 The familiar ingredients Morphogen Nutrition has brought over to the new Morphocalm include 50mg of kanna, 300mg of theanine, and phosphatidylserine but at a slightly lower 600mg. DIM is no longer in the supplement, with the several new additions being 120mg of Shoden ashwagandha, 300mg of Korean red ginseng, and premium RhodioPrime rhodiola at 200mg in a full serving.
The goal of the new Morphocalm is still to support cortisol, hormone balance, and fat loss, just with a refreshed formula squeezed into a three capsule serving, and it comes in Morphogen Nutrition's updated look. The brand has always had great ingredients and dosages behind its products, and by the looks of Alphagen and Morphocalm, that will continue in what seems like a brand-wide revamp.