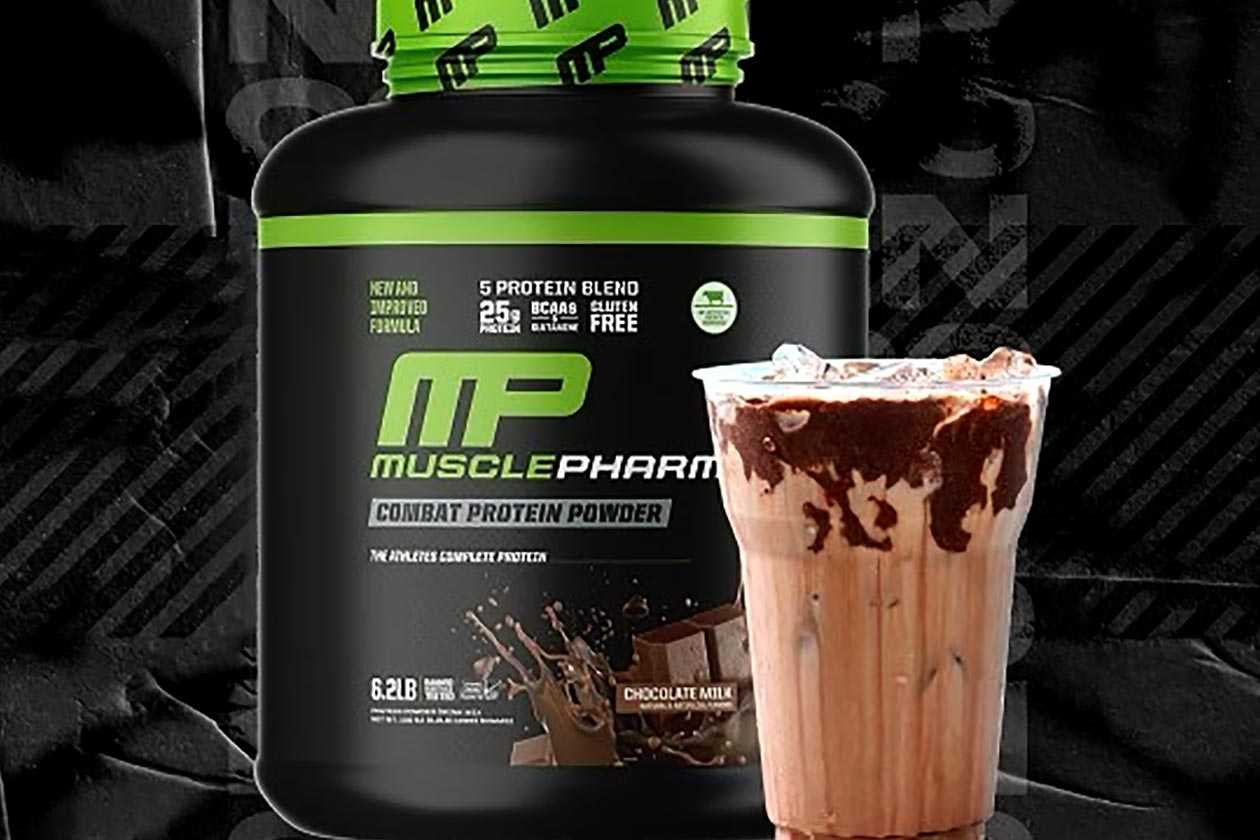 MusclePharm has had exclusive supplements in the membership-only supermarket Costco before, in Combat Protein Powder and the pre-workout Assault. Back in 2018, Costco got a large 6lb tub of Combat in a Cookies 'N' Cream flavor priced at a competitive $39.99, then a little earlier in the same year, we got a twin pack of Assault with a total of 60 servings for $19.99.
To start the year 2022, MusclePharm has launched another Costco exclusive product with a giant 6.2lb tub of that familiar Combat Protein Powder. Each serving of the supplement packs a solid 25g of protein coming from a blend of five different sources, including whey. At Costco, it looks like you only get one Chocolate Milk flavor compared to the six Combat has elsewhere.
The price of the Costco exclusive 6.2lb of MusclePharm Combat Protein Powder is, of course, highly competitive at $39.50. To give you an idea of just how cost-effective that is, Bodybuilding.com has the brand's Combat Protein Powder in a 4lb tub at $46.99. Basically, at Costco, you pay less than that 4lber and get a touch over 50% more powder at that hefty 6.2lb.