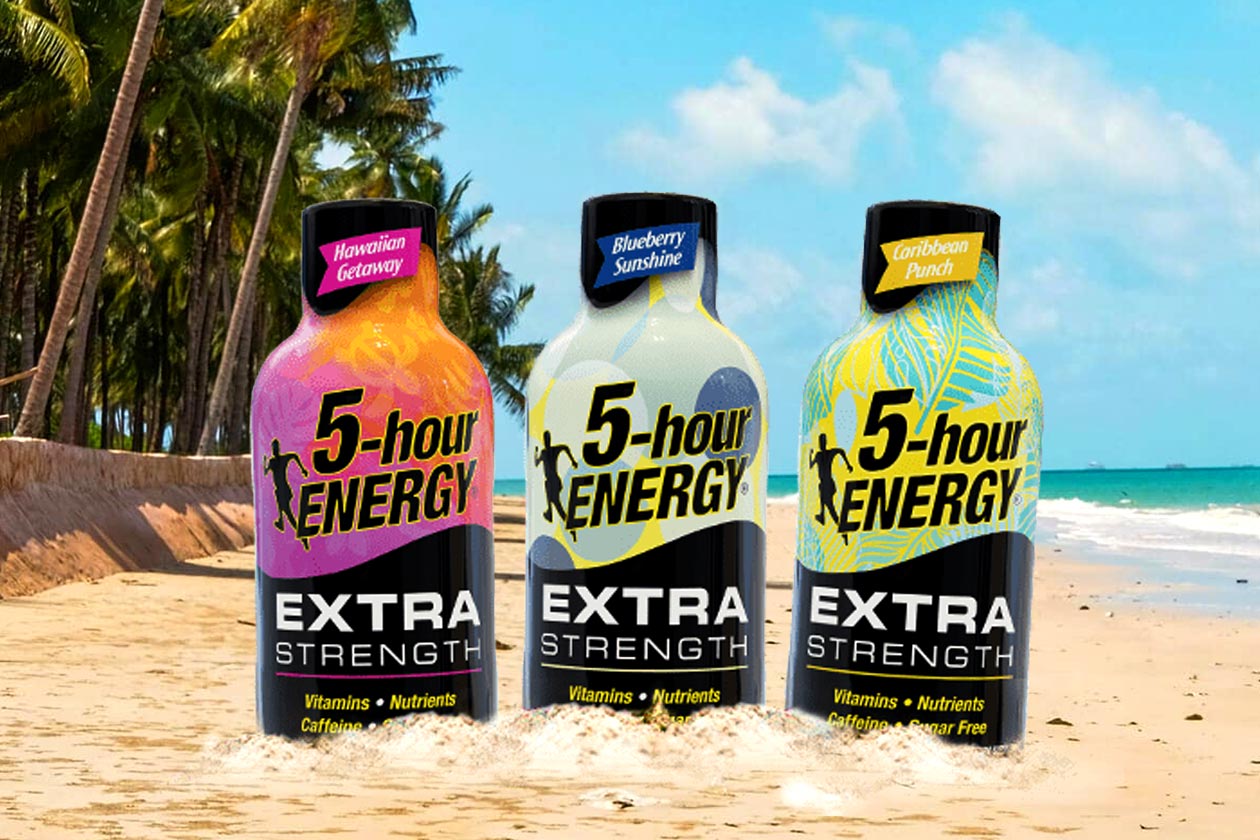 The famous long-lasting energy shot from 5-Hour Energy is looking at adding another flavor to its menu, specifically the Extra Strength Shot packing a sizeable 230mg of caffeine. The product currently comes in 11 flavors, which is plenty, with great variety in those 11 as well, including options like Peach Mango, Blue Raspberry, Sour Apple, and Strawberry Banana.
The way 5-Hour Energy is going about adding its next new flavor for the Extra Strength shot is a bit different, as it's asking fans to rank three options in order of what they would like to try the most. The options are Caribbean Punch, Blueberry Sunshine, and Hawaiian Getaway, and if you help the brand by providing your opinion, you could be in to win a big prize.
Those that complete 5-Hour Energy's Extra Strength vote flavor form will go in the draw to win one of five vacations worth $10,000. The competition is limited to individuals of a certain age, varying from state to state, and it is only open to US residents. To have your say and be in to win, visit this website here, and you have until the end of June to submit your details.