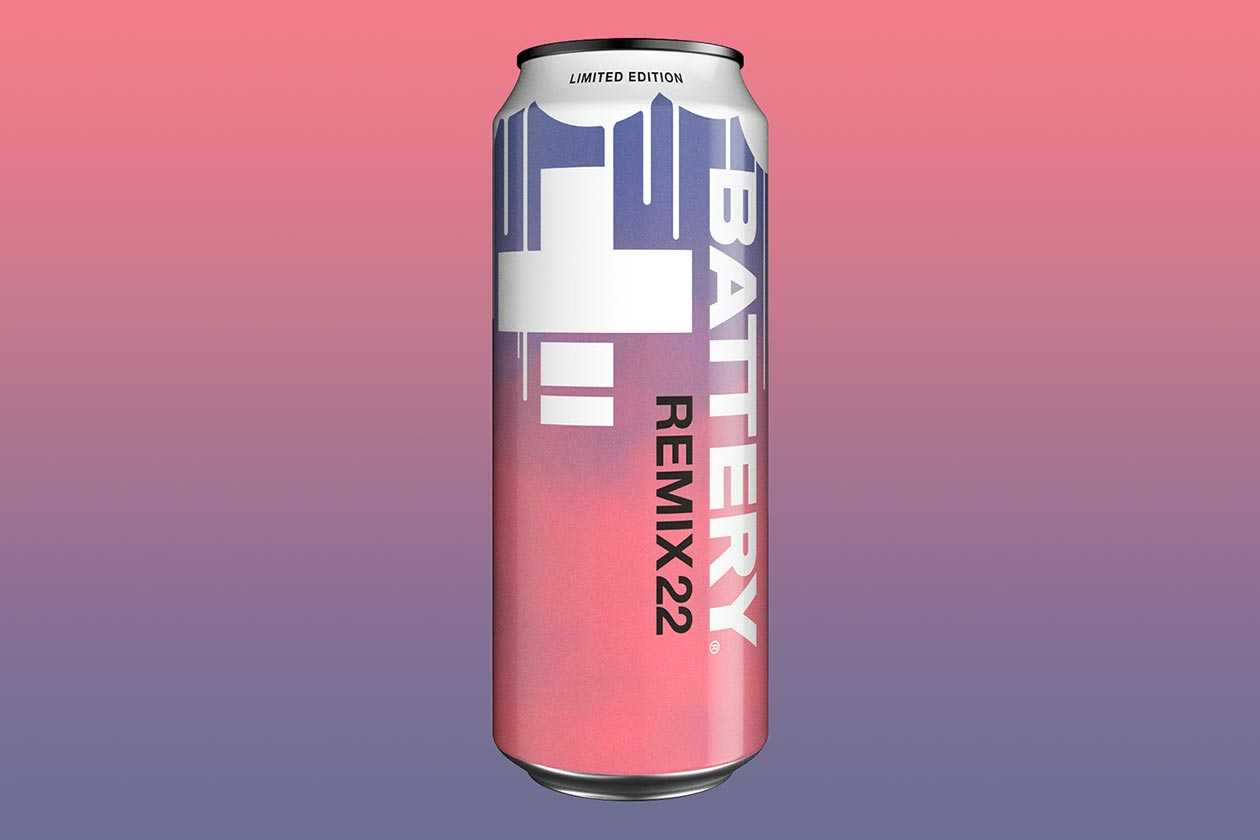 The colorful, eye-catching, and limited edition Blush flavor of its no-calorie energy drink isn't the only new product released from Finnish beverage brand Battery in the month of March. It has also put together a new Remix flavor to celebrate the year called Remix 22, so it is separate from the already available Remix flavor featuring a refreshing fruity mix of strawberry and lime.
The taste of Battery Remix 22 is said to be a fruity cocktail made up of flavors familiar to Finnish people. It will likely taste pretty good, as, unlike the brand's other March released product, Blush, Remix 22 is not calorie-free. The beverage comes in a larger half-liter can with 160mg of caffeine, a hefty 63g of carbohydrates, and 60.5g of that sugar, giving you a high calorie count of 260.
Battery Remix 22 is already rolling out to stores and stockists in the brand's home country of Finland, and it is a limited edition launch that will be around for as long as Blush, from March through until the end of August.