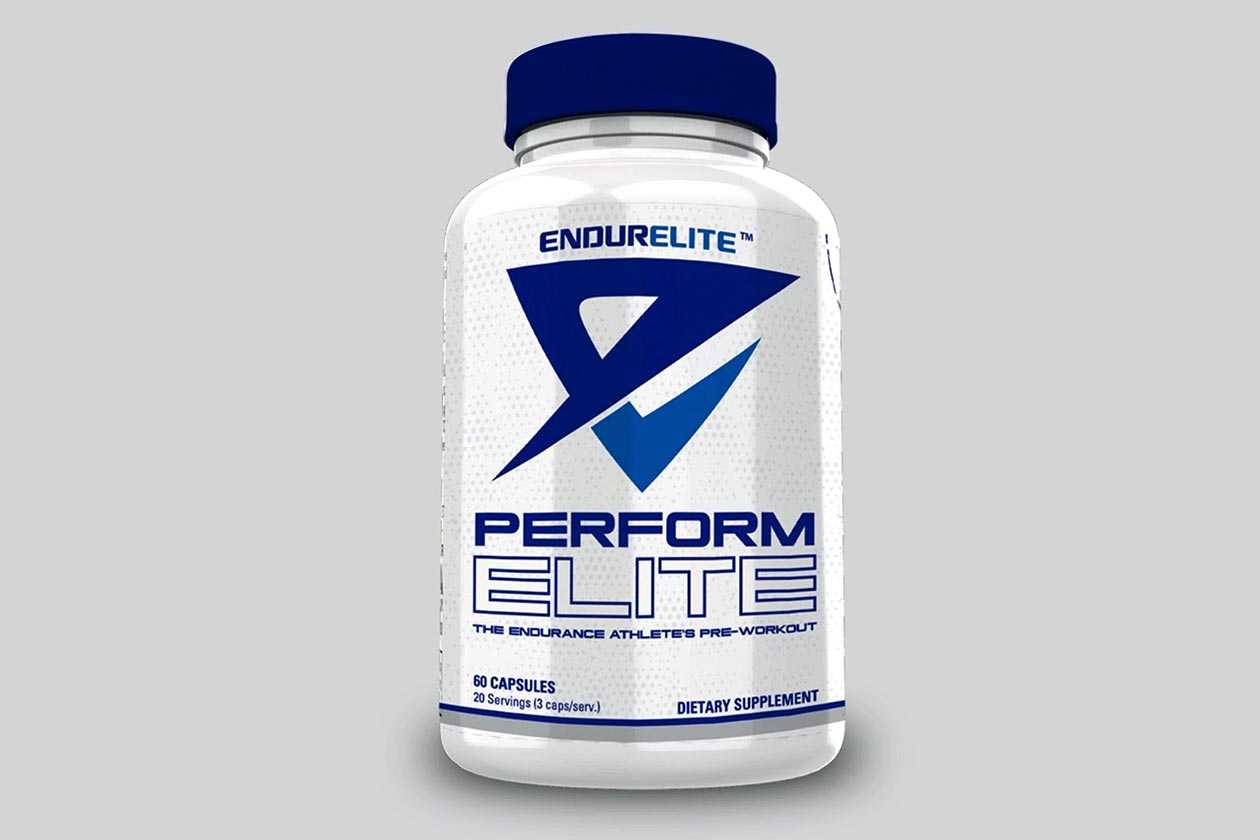 Earlier this week, it was announced Nutrabio was welcoming the performance and endurance-focused EndurElite into its family of reputable brands. Nutrabio said many exciting developments were planned for the new partnership, including the release of some entirely new supplements as well as changes and improvements to current products.
Today we have the first supplement drop from EndurElite under Nutrabio, and it is a reformulated version of the capsule pre-workout Elite Prime. This is a separate product from the powder Perform Elite, although, like that one, the capsule Perform Elite is a pre-workout designed more for performance and endurance athletes instead of your general workout.
EndurElite refers to its reformulated Perform Elite as Perform Elite 2.0, and that is appropriate based on the many differences in its formula. Like the original, the product keeps the caffeine fairly moderate, with a little under the usual 300mg mark at 250mg. That is from two sources in caffeine anhydrous and slower releasing Infinergy dicaffeine malate for long-lasting energy.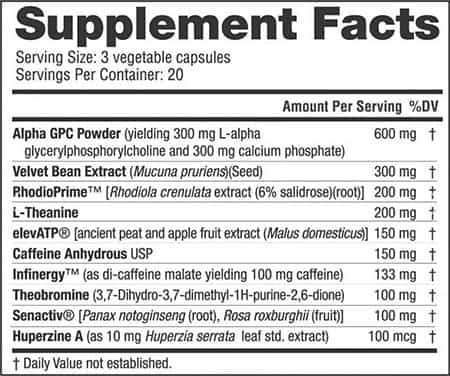 The caffeine in EndurElite's Perform Elite 2.0 capsules sits alongside a whole host of reliable and effective performance and endurance supporting ingredients. A full serving packs 150mg of premium elevATP, double the amount of Senactiv of the previous version at 100mg, 200mg of RhodioPrime rhodiola, and 600mg of alpha-GPC to also enhance mental focus.
As mentioned, Perform Elite is designed to be EndurElite's endurance athlete pre-workout, and that direction very clearly continues in the latest iteration. Fans and newcomers to the brand can now pre-order the sequel to Perform Elite capsules straight from the brand's online store for a similar price to its predecessor at $34.99, and you get the same 30 full servings a bottle.