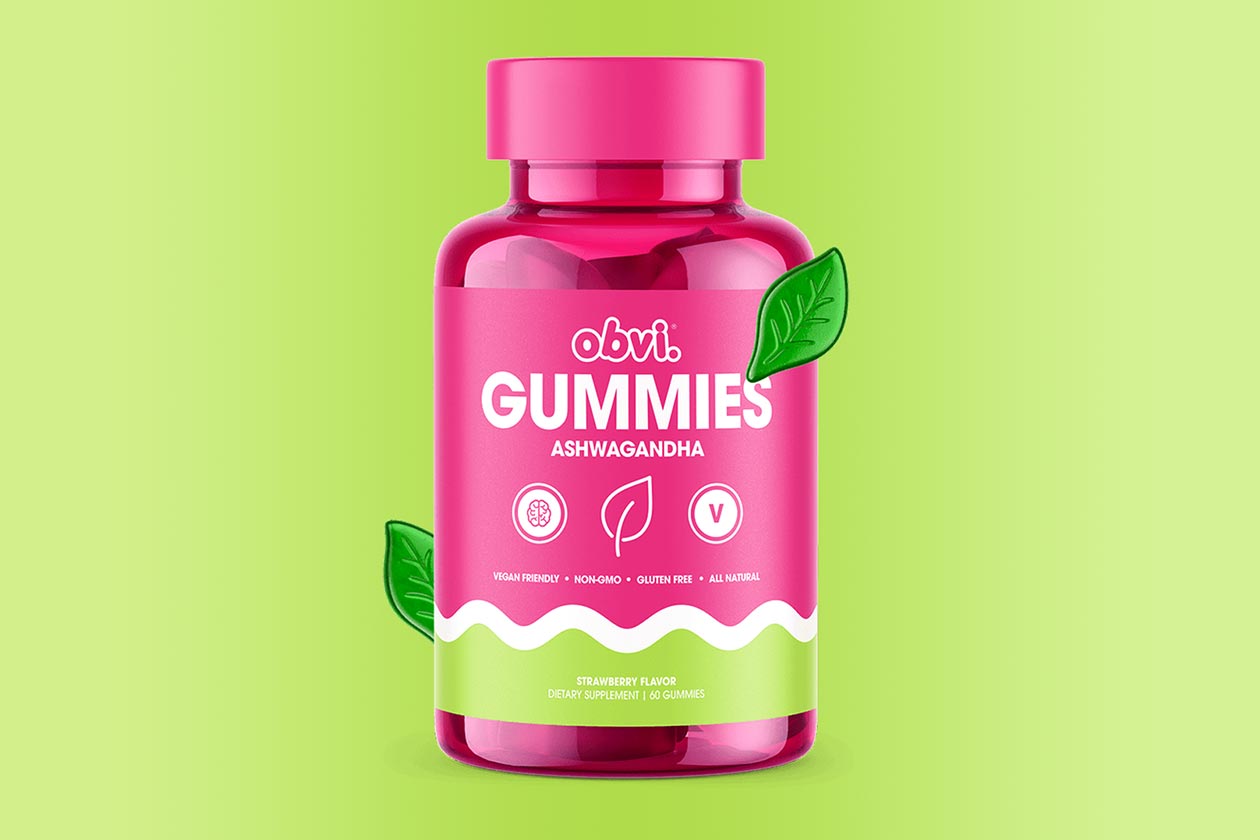 One of the many products the lifestyle brand Obvi dropped to win our prestigious Brand Of The Year award in 2021 was its first-ever gummy format supplement featuring a gram of apple cider vinegar and B vitamins. Gummies is a fast-growing type of product in the industry, with a strong number of brands coming out with something in that style like Performix and Redcon1.
This year Obvi is planning to expand that gummy selection; in fact, it is doing it next month with the launch of Superfuits and Ashwagandha Gummies. Superfuits are star-shaped watermelon gummies to support natural collagen production and immune health, while Ashwagandha is leaf-shaped strawberry gummies with ashwagandha, vitamin D, and zinc for stress, sleep, and relaxation.
Obvi is launching both its Superfruits Gummies and Ashagwandha Gummies on the first day of next month, which is actually only a few days away at the end of the week. The pricing will be consistent from the brand's original Apple Cider Vinegar Gummies to its new Superfruits and Ashwagandha Gummies as well, with bottles of 60 tasty gummies starting at $19.99 each.