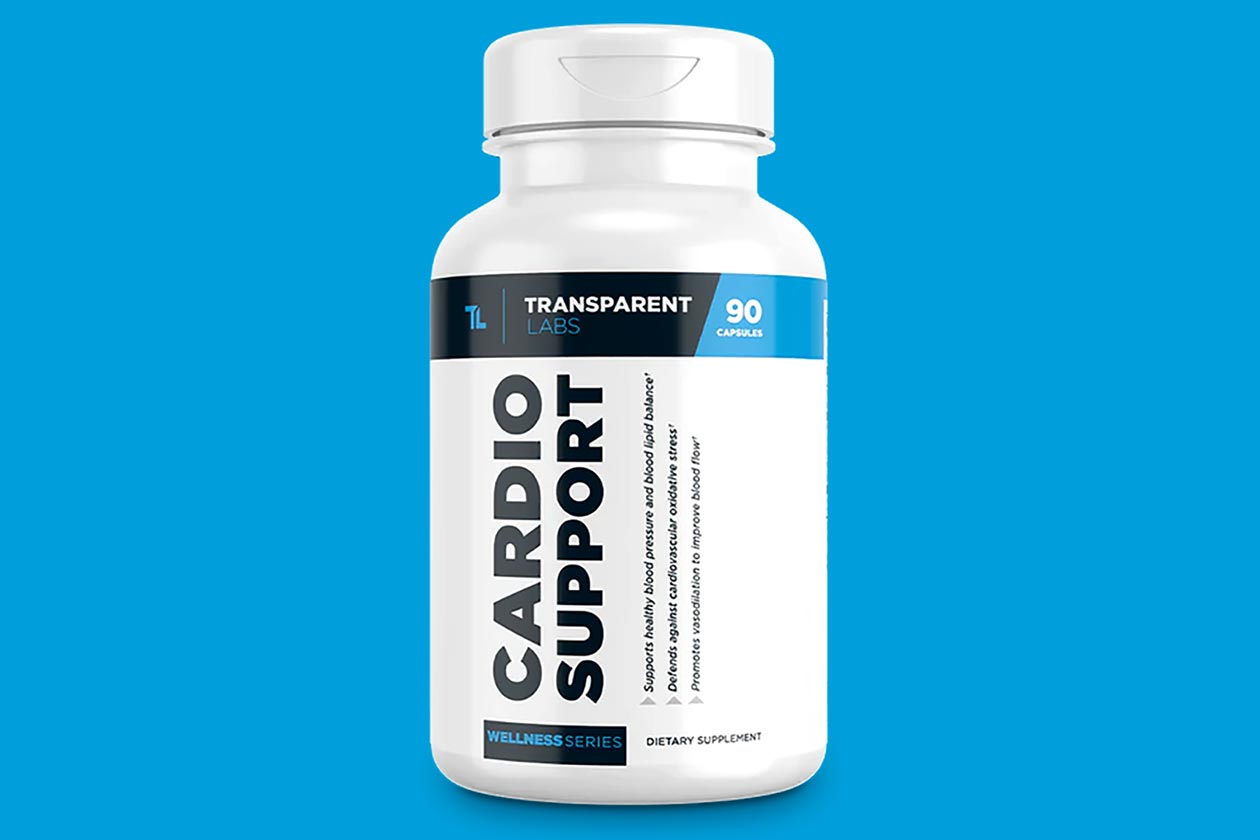 Transparent Labs is following up the two new supplements it dropped over the past few weeks, Hydrate V3 and Immune, with an entirely new item for a separate space in the industry. Cardio Support is the other product the brand has decided to release in the month of March, and it is designed to do precisely that, comprehensively support cardiovascular health.
Many sports nutrition brands have taken a turn to more health and wellness type supplements over the past year, creating products for specific areas of health, something we've seen done well by the likes of Core Nutritionals and HD Muscle. Transparent Labs' Cardio Support is much like that, bringing together premium ingredients all to support a specialized area.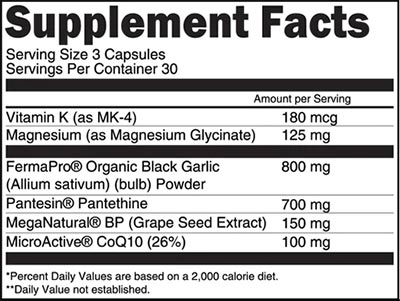 The ingredients Transparent Labs has packed into Cardio Support include vitamin K2 and magnesium; then four branded components in 800mg of FermaPro black garlic for its antioxidant effect, and 700mg of Pantesin pantethine to regulate blood pressure. The other two are 100mg of MicroActive coQ10, and 150mg of MegaNatural BP grape seed to improve blood flow.
Transparent Labs continues to do a great job at filling out its line of supplements for more individual health and wellness areas, which we already saw earlier this month in the dedicated immunity product Immune. Starting this week, you can grab Cardio Support straight from the brand's online store at a premium price of $54.99 to match the premium formula.