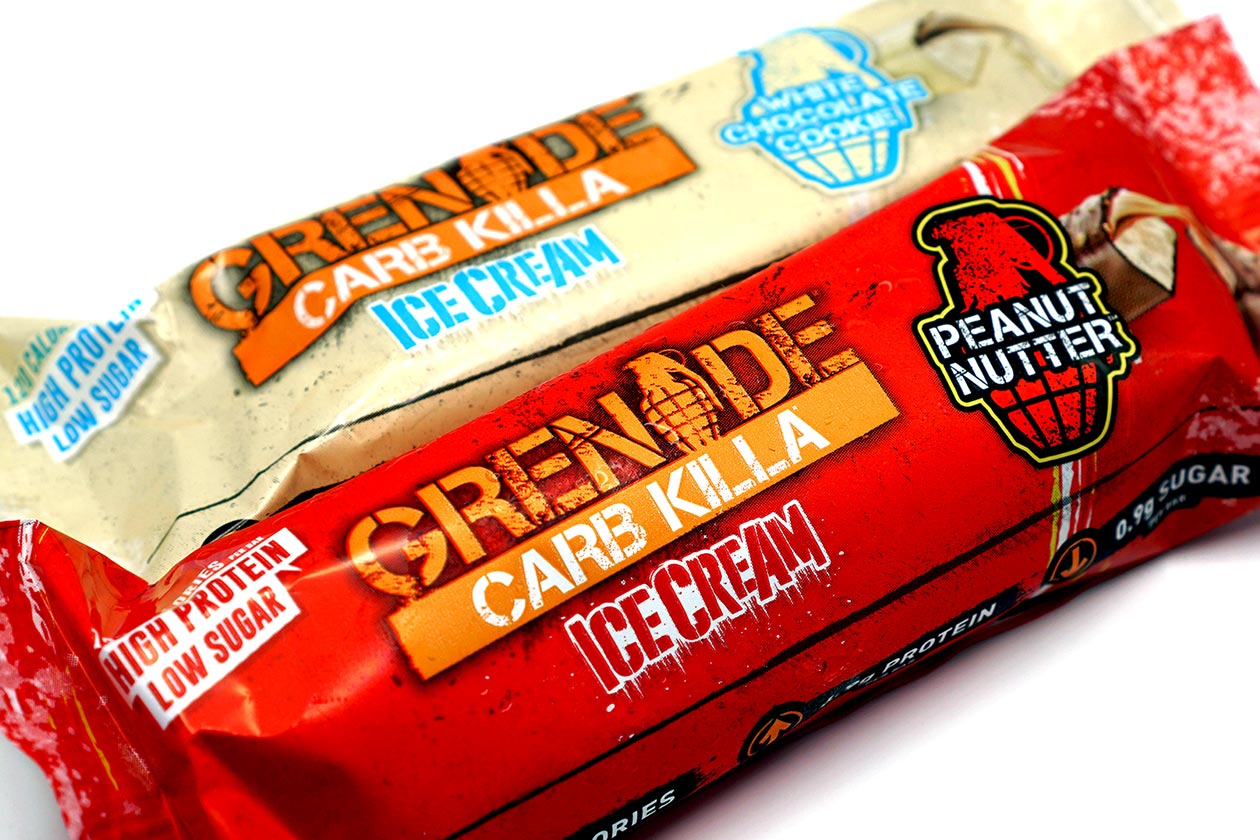 Grenade's incredible and reliably delicious Carb Killa Protein Bar can be found in stores and on shelves all over the world. The product has an absolutely amazing selection of flavors, with unforgettable candy bar-like creations like Peanut Nutter, Dark Chocolate Raspberry, and Fudged Up. There are other items available from the UK-based brand, although, in its local market, it has some things you won't find anywhere else.
One of the UK-exclusive products Grenade has available in the major supermarket chain Tescos is an ice cream version of the Carb Killa Protein Bar in Carb Killa Ice Cream. It is a chocolate-coated ice cream bar with milk chocolate in the Peanut Nutter flavor and white chocolate in White Chocolate Cookie. They have 6.5 to 6.9g of protein, 7.5 to 9.2g of fat, 7.1 to 8.1g of carbohydrates, under 2g of sugar, and reasonable calories between 120 to 137.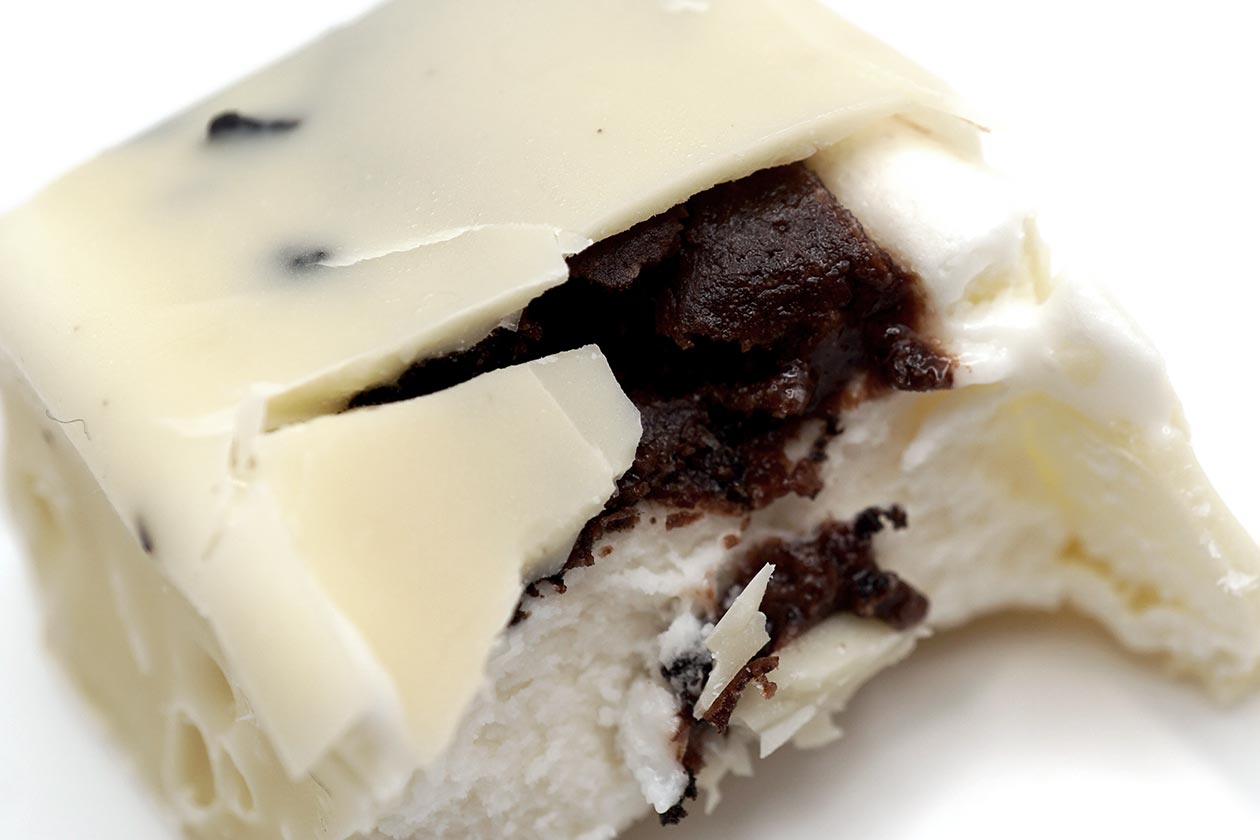 Review
We finally got our hands on Grenade's Carb Killa Ice Cream after launching around this time last year, and if you're a fan of the brand and its signature Carb Killa snacks, this is one you definitely need to try. The brand obviously does not disappoint in its ice cream spin-off of the Carb Killa Protein Bar, delivering everything you could expect from the two flavors, all in a low-calorie ice cream treat and with sensible macros
Both Carb Killa Ice Cream flavors have a smooth ice cream down the center, which has a reasonably plain flavor by itself. It's got realistic creamy consistency, but it's what's outside of the ice cream that packs the punch. The White Chocolate Cookie flavor has a milky sweet white chocolate that compliments the ice cream, with cookie crumb clusters along the top; however, their taste doesn't add any noticeable flavor.
The Peanut Nutter Carb Killa Ice Cream is the killer of the two, with 17 more calories than the White Chocolate Cookie, although it feels like double. Peanut Nutter has a light peanut butter ice cream, incredible milk chocolate around the outside, and salty caramel and peanuts along the top. It is reminiscent of the Peanut Nutter Carb Killa Protein Bar, but as a frozen treat and where all of the features melt together in every bite.
Summary
We knew we would get something amazing in Grenade's Carb Killa Ice Cream, and we were not disappointed. The White Chocolate Cookie is not bad, but the Peanut Nutter is a memorable experience. The peanut butter ice cream, milk chocolate, caramel, and peanuts roll together like a symphony, and if we have any suggestions, leave them out of the freezer for five minutes before eating, as it'll make the ice cream just right.