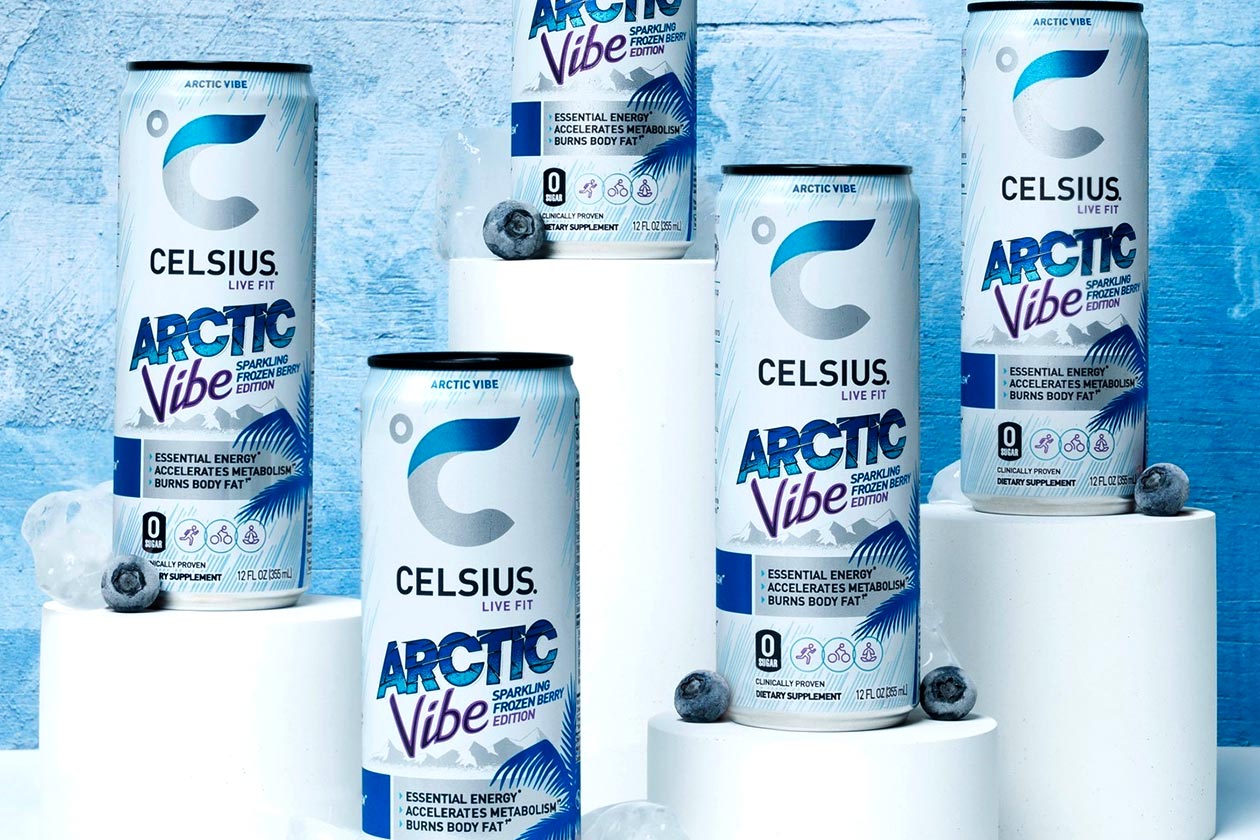 As we've said many times before, we're big fans of variety packs for drinks and snacks, as they're a great way to try a selection of flavors without investing in a bulk size. Celsius has gone and created another one of those variety bundles with three different flavors, all based around the same theme, and it includes the brand's most recently released flavor.
Coming soon to the many stores and stockists of Celsius is the "What's Your Vibe" variety pack with four cans of each of the special edition Vibe-named flavors for the flagship Celsius Live Fit energy drink. That bundle comes with Peach Vibe, Tropical Vibe, and the flavor the brand only just started rolling out to shelves, the berry-based Sparkling Arctic Vibe.
We can't yet see anyone online with Celsius's What's Your Vibe variety bundle, but it has been pictured in-store, so you can probably expect to see it popping up in the usual spaces in the near future.