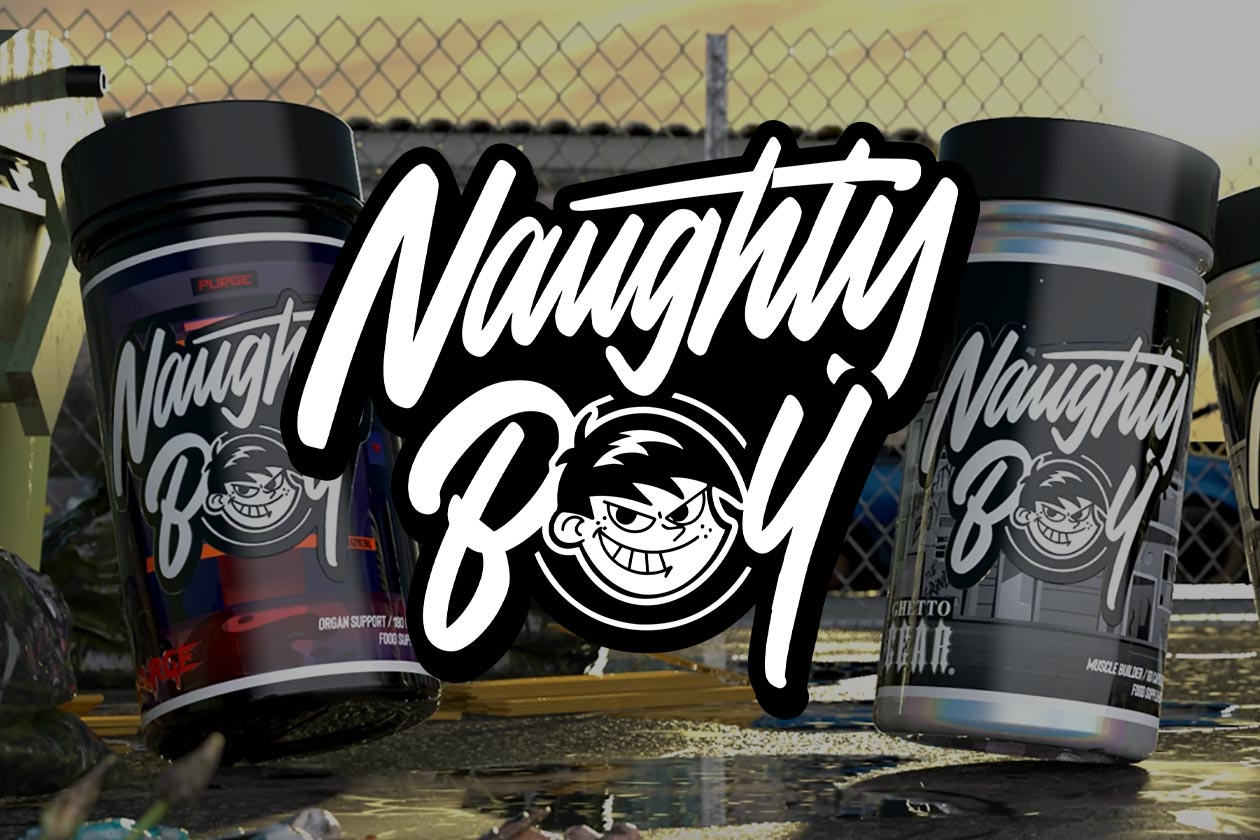 The ever-growing and always expanding UK lifestyle brand Naughty Boy has announced an all-new supplement that puts it into one of the few categories it has yet to touch. Coming soon from the two-time International Brand Of The Year is a product named Send It, and in Naughty Boy's typical style, it has revealed the formula but not what the supplement actually looks like.
Based on what's in Send It, it's safe to say this is going to be Naughty Boy's GDA or glucose disposal agent, designed to help your body utilize carbohydrates more efficiently for better energy, pumps, weight management, and recovery. Most of the formula is made up of premium ingredients, including Cinnulin PF cinnamon, ChromaX, and the more bioavailable GlucoVantage dihydroberberine.
Naughty Boy has, of course, strongly dosed those quality ingredients, with the same to be said about its two other components, bitter melon and sodium r-lipoate, included at 500mg and 200mg, respectively. The brand has not said when exactly we'll be seeing Send It on shelves, although as we've come to learn, Naughty Boy is a fast-paced brand, so you can probably expect to see it soon.