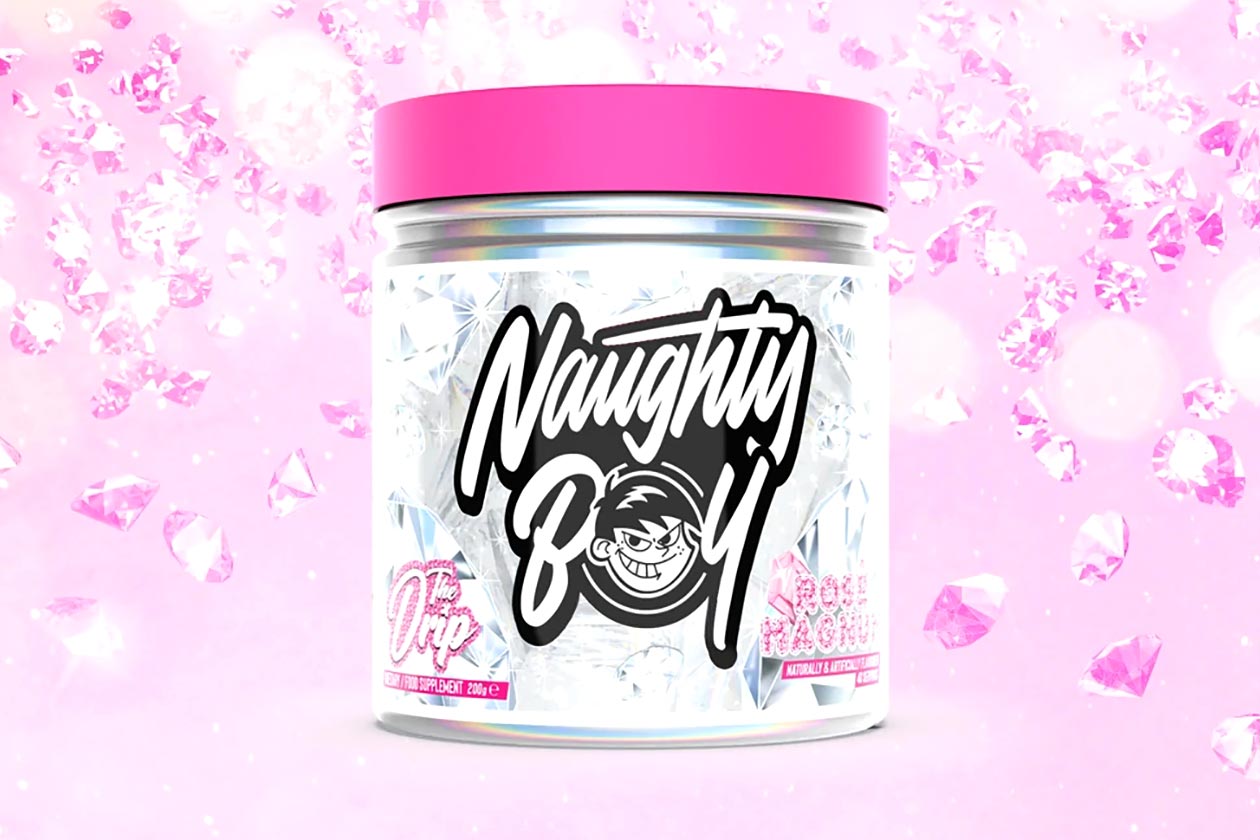 The two-time International Brand Of The Year, Naughty Boy, recently revealed some changes about to be made to its stimulant-powered fat burner The Drip, including the removal of GBB, less grains of paradise, and a higher dose of hard-hitting caffeine. While that is an important launch for the lifestyle brand, it has revealed that's not all it has coming in the weight loss category.
Also on the way from Naughty Boy is an all-new fat burner, although, unlike The Drip, this one won't have any stimulants in it. The supplement is officially titled Taboo, and it has many of the same ingredients found in the revamped The Drip. In fact, when you look at Taboo's formula next to The Drip, you'll see that of its six ingredients, five of them are from The Drip, and four are dosed the same.
Each serving of Naughty Boy's stimulant-free Taboo packs a solid half a gram of premium MitoBurn, 40mg of CaloriBurn grains of paradise, 600mcg of Chromax chromium, and 400mg of ZinjaBurn. The other two ingredients filling out the formula are the absorption enhancing BioPerine black pepper and the one ingredient not in The Drip, the premium and proven InnoSlim at 250mg.
As you can imagine, Naughty Boy aims to deliver a similar sort of experience and blend of weight loss benefits in Taboo, with the obvious difference being it doesn't have the caffeine-powered energy blend or CapsiMax that The Drip has. The brand will be launching Taboo sometime soon, with plenty of time for fans to put it to good use and get ready for summer in the UK and Europe.