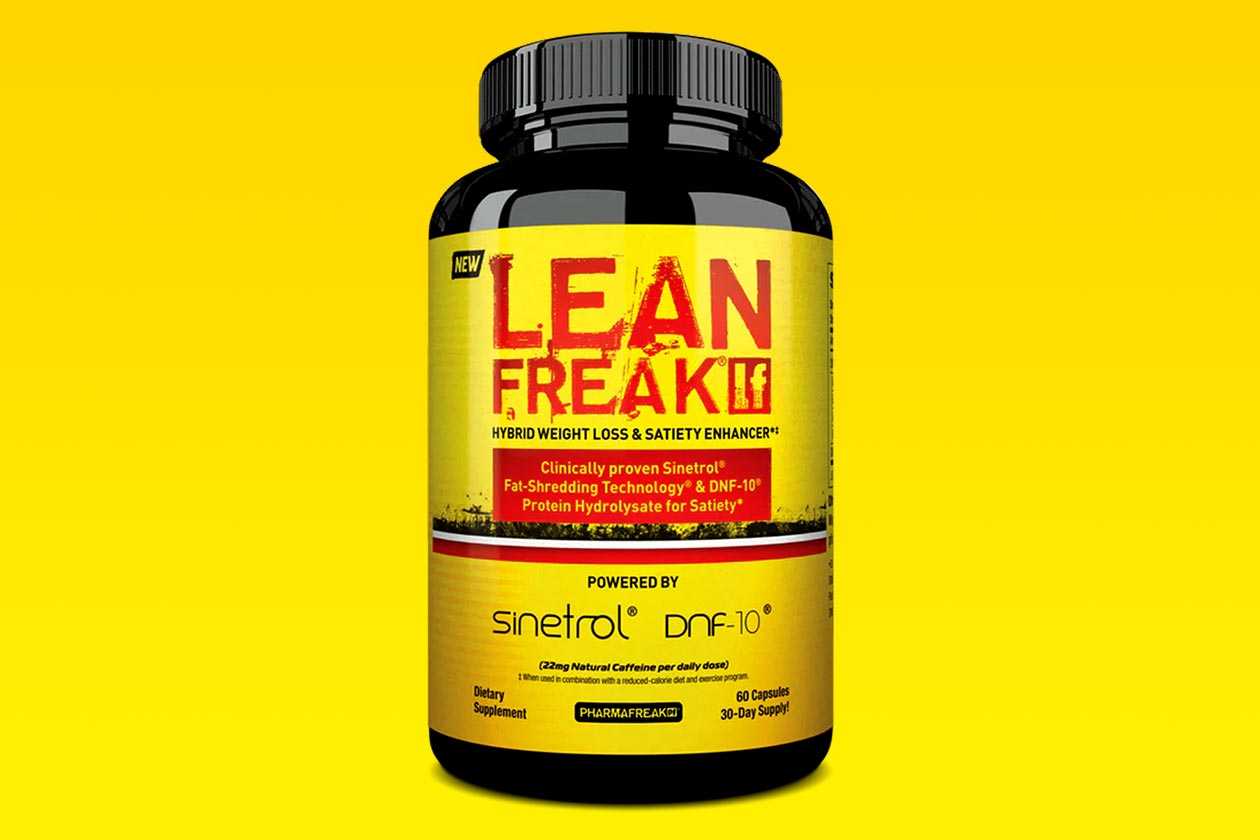 PharmaFreak has completely revealed and released its all-new fat burner Lean Freak after previewing it a couple of months ago in March, although only sharing a handful of details. Lean Freak is the first comprehensive fat burner the brand has put together outside of its original hit supplement, Ripped Freak, and as it turns out, you can stack the two together.
Like most brands with two weight loss products in their lineups, while Ripped Freak is PharmaFreak's stimulant-powered competitor, Lean Freak is its stimulant-free supplement. It is designed to tackle fat burning from two angles thanks to its two key ingredients; the first is patented DNF-10, a protein hydrolysate backed by clinical studies and promoted to help you feel full, in turn, reducing calorie intake and supporting weight loss.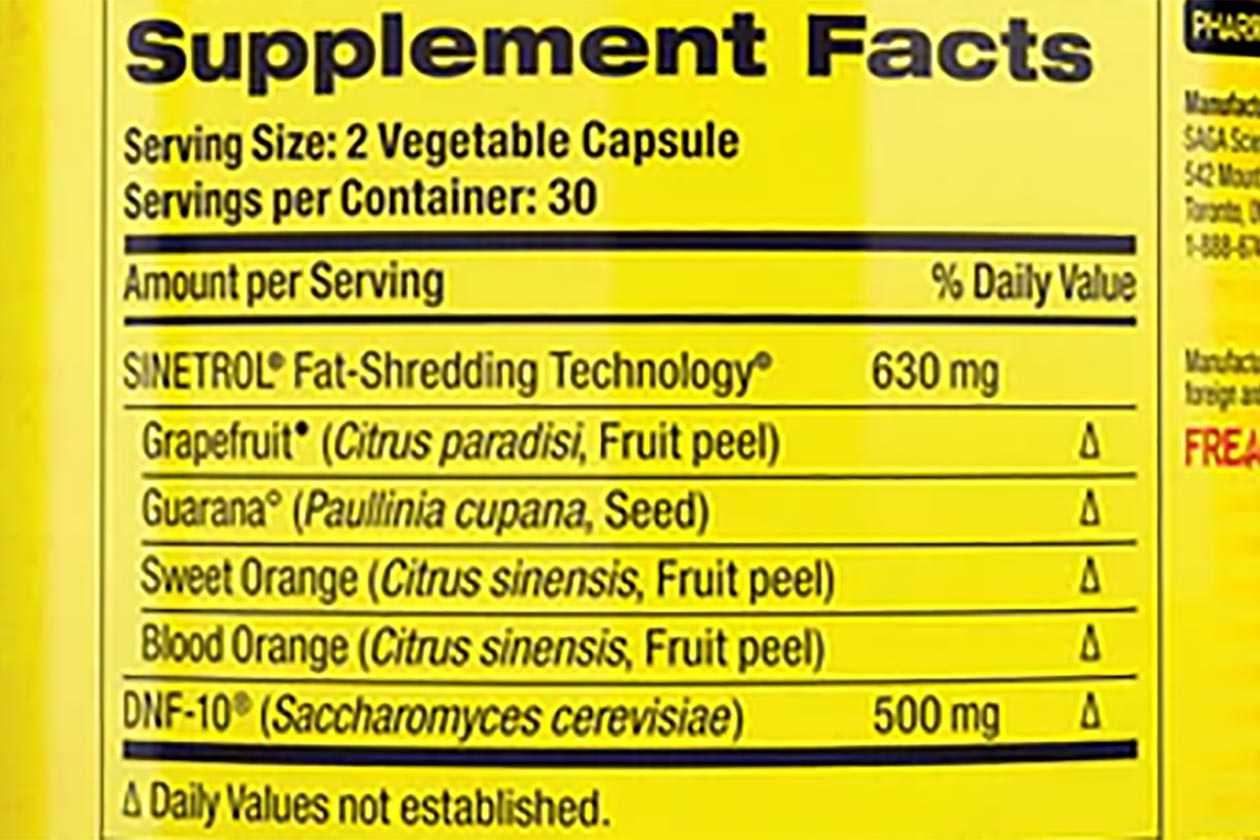 PharmaFreak has included DNF-10 at a full dose of half a gram per serving, while the other half of Lean Freak belongs to another premium ingredient in Sinetrol, dosed at 630mg. Sinetrol is backed by clinical studies and has proven its ability to help reduce fat mass without loss in lean muscle, improving overall body composition, pairing perfectly with DNF-10.
As mentioned, Lean Freak can be stacked with PharmaFreak's original stimulant fat burner, Ripped Freak, combining those stimulant-free benefits of Lean Freak with the higher energy and weight loss effects of Ripped Freak. The all-new advanced stimulant-free fat burning product from PharmaFreak is available now through its website for a little more than a box of Ripped Freak at $49.99 (38.59 USD) for a bottle of 30 servings.