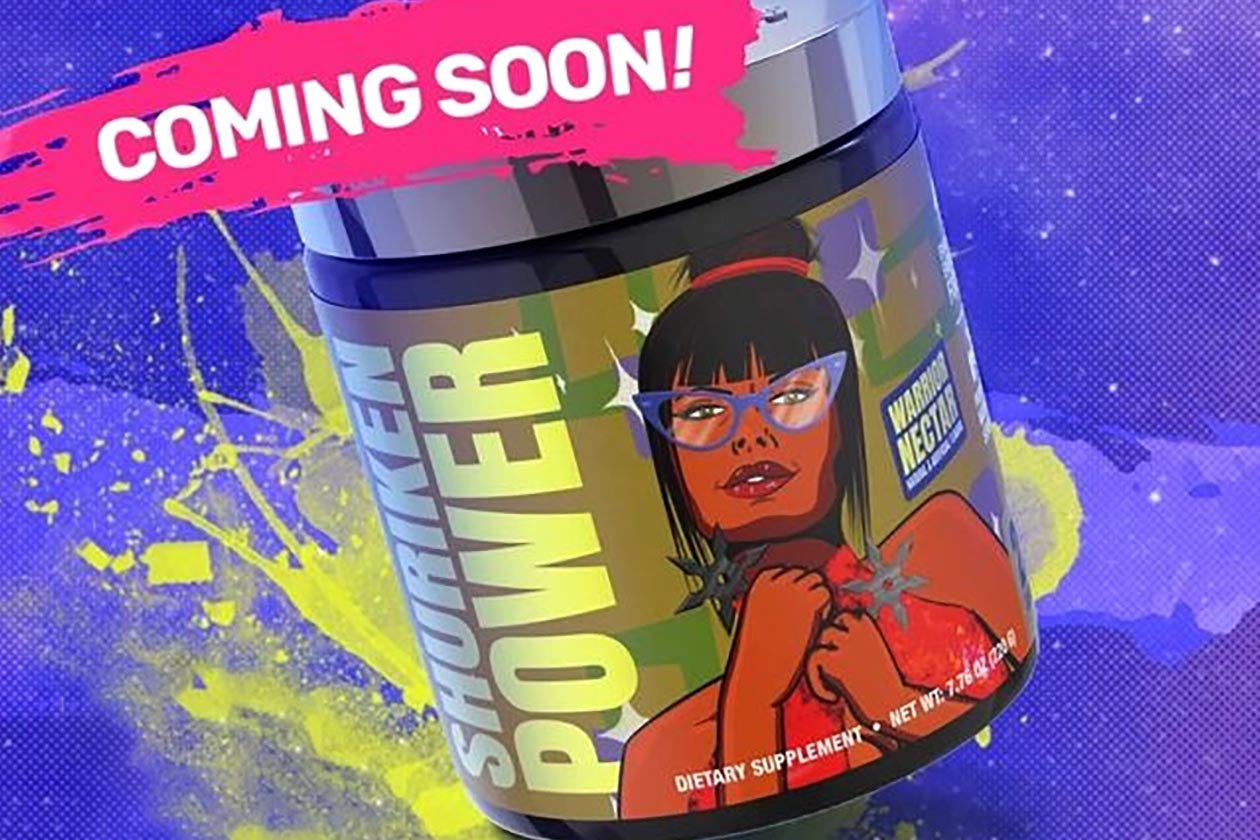 BPI Sports has shared details of an interesting new product it has coming soon called Shuriken Power, launching in a flavor named Warrior Nectar. As you can see in the image above, this is not your typically branded BPI supplement; it is, in fact, a collaboration. The product is said to be inspired by the NFT Collection Women and Weapons, which donates 5% of all of its profits to charity.
The only other details BPI Sports has shared about Shuriken Power is that it's designed to increase energy and enhance mental focus, and will have some sort of exclusive drop. Basically, we don't know anything about the ingredients and dosages that are going into the supplement, or the exact category, whether it's a pre-workout, nootropic, or something else involving energy and focus.
Once again, BPI Sports is planning to launch its still rather mysterious Shuriken Power sometime soon, which will no doubt bring full details as the preview has left us with a few questions.