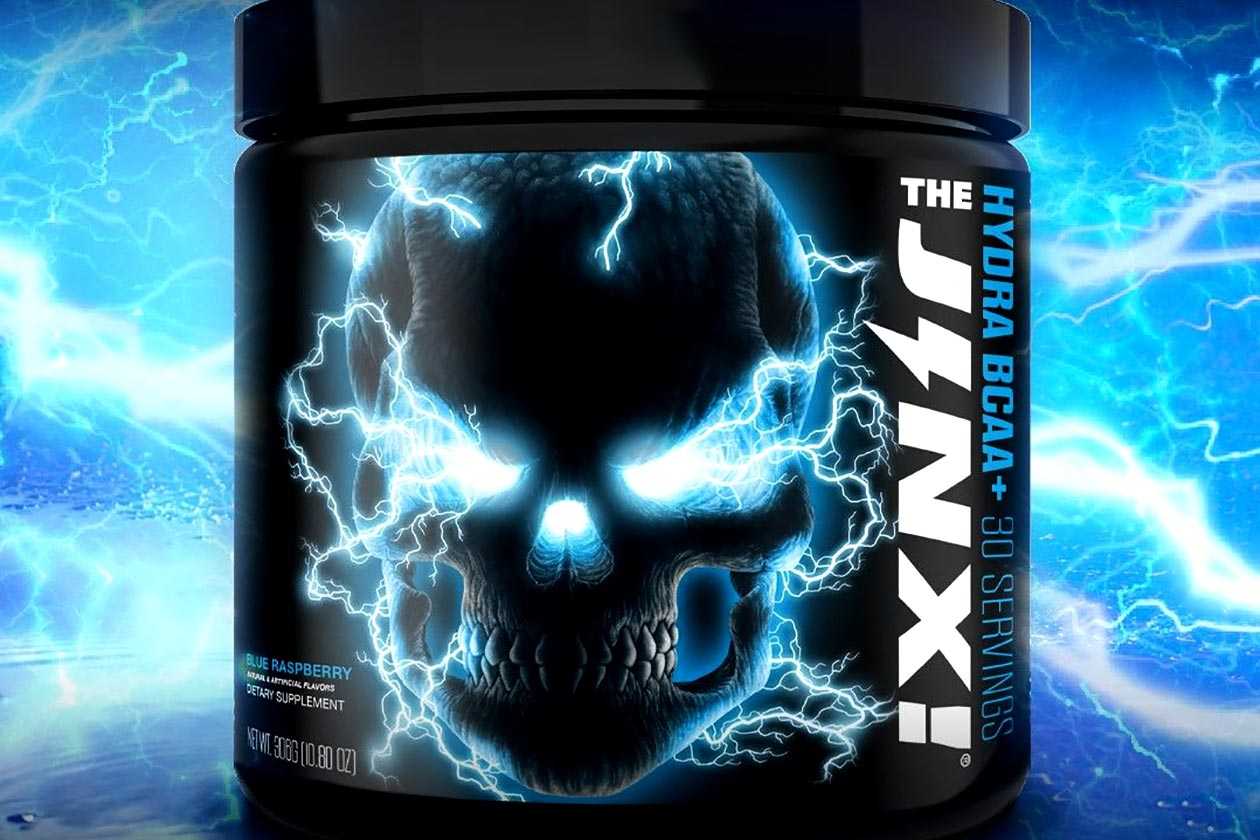 JNX Sports recently announced its first-ever amino supplement named The Jinx, bringing together a respectable dose of BCAAs at 5g per serving, a gram of taurine, coconut water, and electrolytes for hydration. While the product was only just introduced, it has already started showing up in retailers, including the likes of the online giant, Bodybuilding.com.
You can now purchase JNX Sports' The Jinx from Bodybuilding.com, where it has a typical price of $24.99 for a full-size tub of 30 servings in all three flavors; Lemon Lime, Watermelon, and Blue Raspberry. To go with the rollout of the amino The Jinx, Bodybuilding.com is running a sale specifically on JNX Sports to save big on any of its supplements.
The deal Bodybuilding.com has for a limited time is 30% off the entire JNX Sports family, taking The Jinx's usual $24.99 all the way down to $17.49. There are no specific amounts of tubs required to qualify for the savings, so you can get as low as one, but if you want to make it more worthwhile, you do get free shipping at Boybduilding.com on orders over $75.