The functional health and wellness brand Goli Nutrition has grown well beyond its original apple cider vinegar gummy supplement, with now several gummies on the market and the delicious Chocolatey Bites. On the gummy side, the brand has Superfruits, Supergreens, Ashwagandha, Triple Action Immune Gummies, and this week it's introduced another with Goli Dreamy Sleep Gummies.
The goal of Goli Nutrition's Dreamy Sleep Gummies is in the name; a sweet and tasty gummy supplement designed to help get you to sleep, get better quality sleep, and sleep longer. It brings together several familiar ingredients to deliver those benefits, although, like some other gummy products, most of the dosages aren't as high as you might have seen in top-rated sleep aids.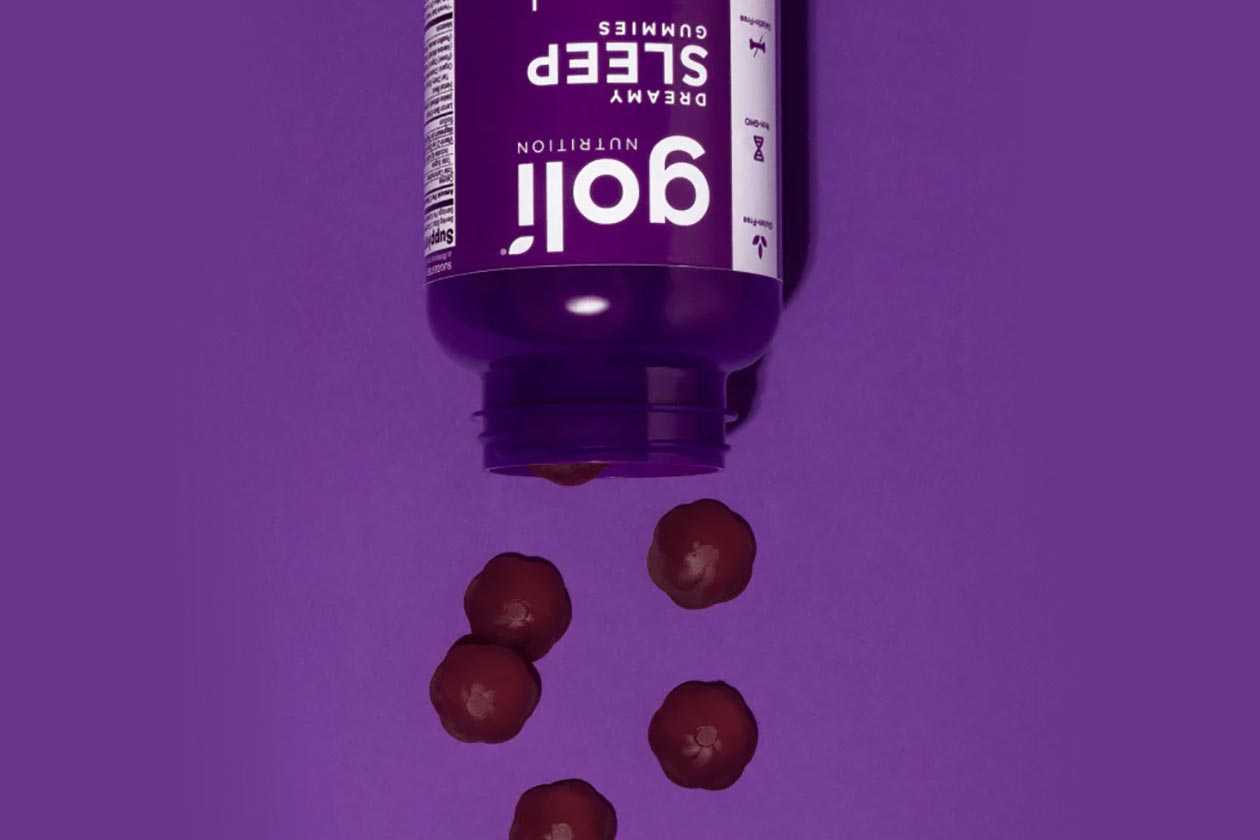 Each two-gummy serving of Goli Dreamy Sleep Gummies comes with a 40mg blend of tart cherry, passionflower, and chamomile, 70mg of lemon balm, and a solid amount of melatonin at 5mg. There are some vitamins and minerals in the mix as well, in vitamin D and magnesium, and the nutrition isn't too bad with 6g of carbohydrates a serving, 4g of that sugar, and a calorie count of 25.
If you've ever purchased or checked out Goli Nutrition, you'll know its functional gummy supplements all cost the same per bottle at $19 and get as low as $14.03 each when buying bulk. That is the case with the new Dreamy Sleep Gummies, with the brand's online store selling one at $19, $15.20 a piece for five, and $14.03 in the Complete Pack, plus a further 15% off if you subscribe to an option.