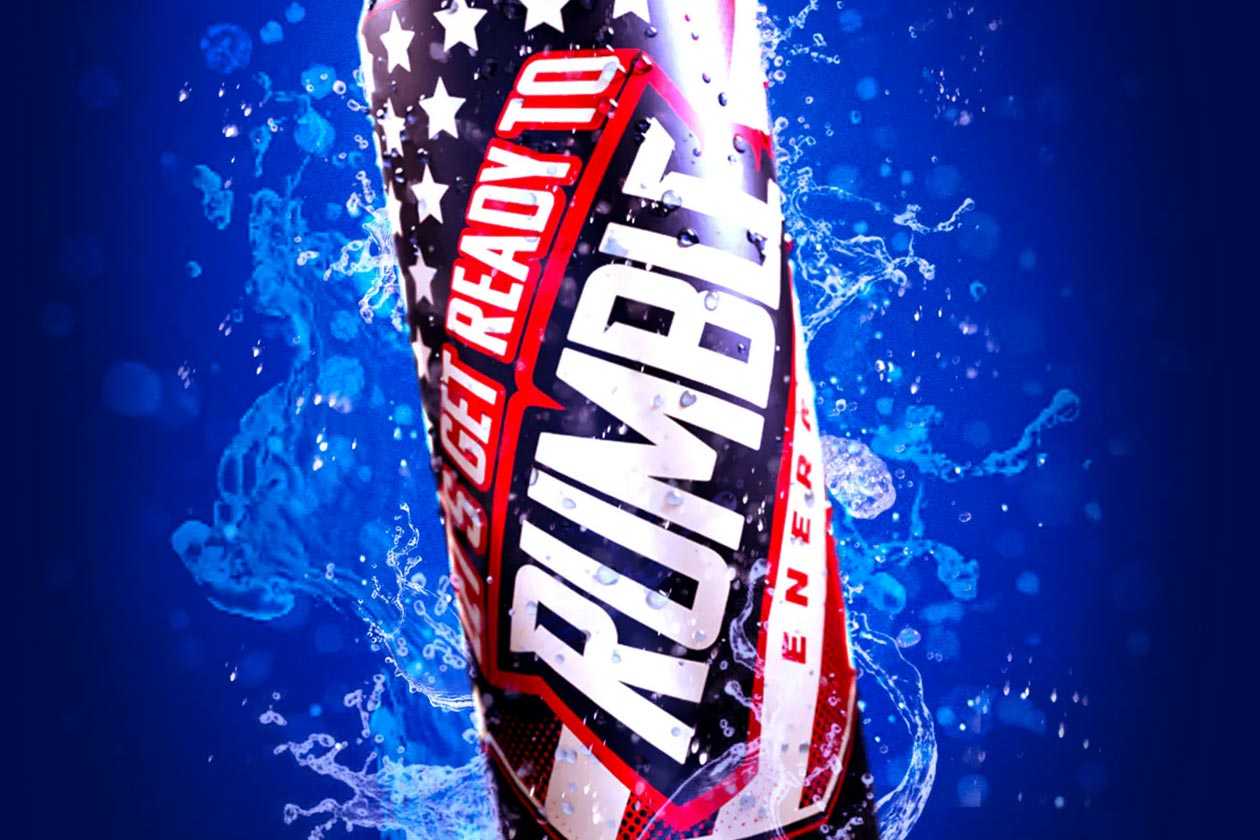 Yesterday we shared everything there is to know about UFC ring announcer Bruce Buffer's energy drink, It's Time, and it turns out he's not the only Buffer that has a beverage. Older brother and legendary boxing announcer Michael Buffer has followed in the footsteps of Bruce and recently released something for the same category with the, Let's Get Ready To Rumble energy drink.
Let's Get Ready To Rumble is an energy drink named after Michael Buffer's famous and trademarked catchphrase, heard throughout history in several memorable matches. While Michael Buffer and Bruce Buffer are blood-related, their energy drinks are quite different, with Let's Get Ready To Rumble featuring a simpler formula more in line with mainstream competitors in the beverage space.
The key ingredients in Michael Buffer's Let's Get Ready To Rumble energy drink include taurine, a blend of B vitamins, and, of course, classic caffeine to increase energy at a moderate 160mg in a 500ml can. It's not as clean on the nutrition side as Bruce Buffer's completely zero sugar It's Time beverage with a fairly high 22g of carbohydrates, all of that sugar, and just under 100 calories at 95.
Let's Get Ready To Rumble energy drink currently comes in one flavor named Original, and it's currently only available to those in the UK through the online store lgrtr.com. The brand has some convenient size options to choose from with a pack of four cans at £5.99 (7.26 USD) or if you want to go big, there is a large 24 can case at £41.99, although that is actually 17% more expensive per drink.