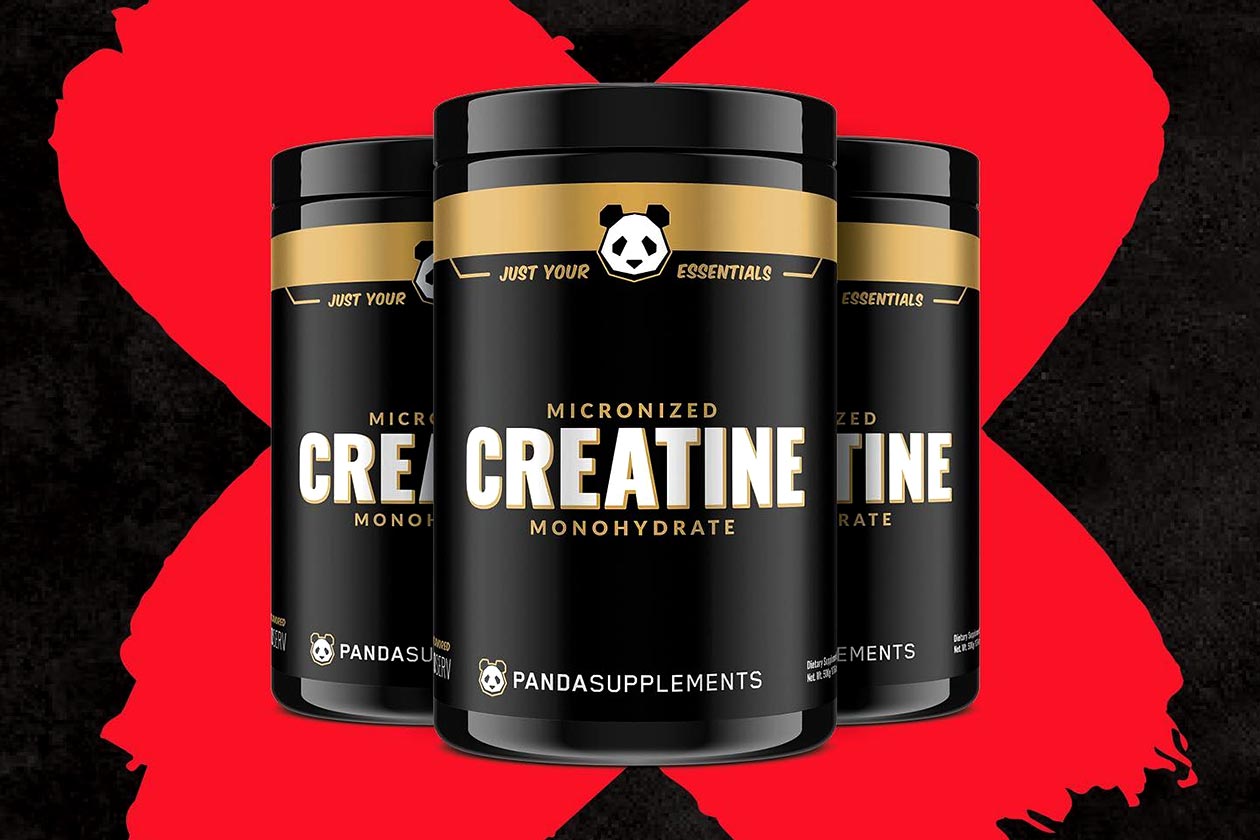 The growing newcomer Panda Supplements, which is exhibiting at our upcoming Stack3d Supplement Expo on the 11th of July, has dropped a different type of product this week that's not its typically advanced sports nutrition formula. The supplement is named after its one ingredient, with Micronized Creatine Monohydrate, obviously relying on tried and true creatine monohydrate to support muscle strength and size.
The price of Panda Supplements Micronized Creatine Monohydrate is $34.99, and that is extremely competitive compared to the many other creatine products out there. While $34.99 may not sound cost-effective, it's considered competitive because this isn't a small 30 or even 60-serving tub. Panda has squeezed a hefty 100 servings into the supplement, each packing a full 5g dose of reliable creatine monohydrate.
You can purchase Micronized Creatine Monohydrate straight from Panda Supplements online store, and if you can bump up your order to $99, which three tubs of creatine would get you to, the brand will ship your order completely free.