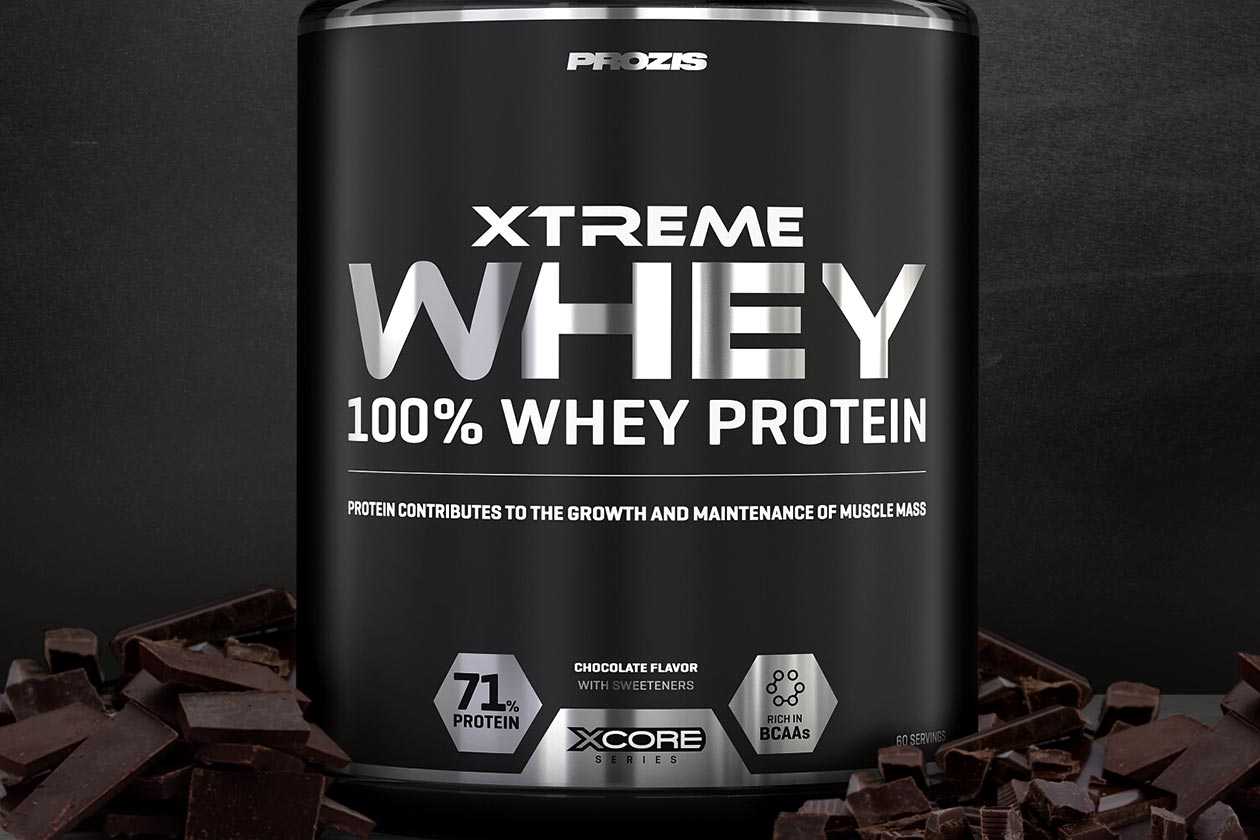 Prozis is an absolute giant of a company out of Europe, specifically Portugal, that started as a sports nutrition retailer stocking major products but evolved into its own brand with everything you could need to live a healthy lifestyle. Prozis has protein powders, pre-workouts, aminos, standalone supplements, an impressive selection of functional foods, clothing, and even appliances like a hair dryer and body groomer.
Prozis has now brought its heavily vertically-integrated, everything approach to the US market by way of a separate online store at prozis.com/us, although if you visit prozis.com, you will be redirected accordingly. The variety of supplements and products on the brand's US website is not as diverse or extensive as in Europe, although it's not far off. Prozis still has a massive catalog for its US launch, greater than anyone else in sports nutrition.
The amount of items Prozis has available in its online store can be overwhelming at first, although it definitely comes down to the kind of brand you're familiar with. The lineup Prozis has is entirely different from your typical US-based supplement company, but again, that's what it's all about. Instead of trying to be your source of pre-workout, amino, and protein powder, Prozis wants to be everything you need to live a healthy lifestyle.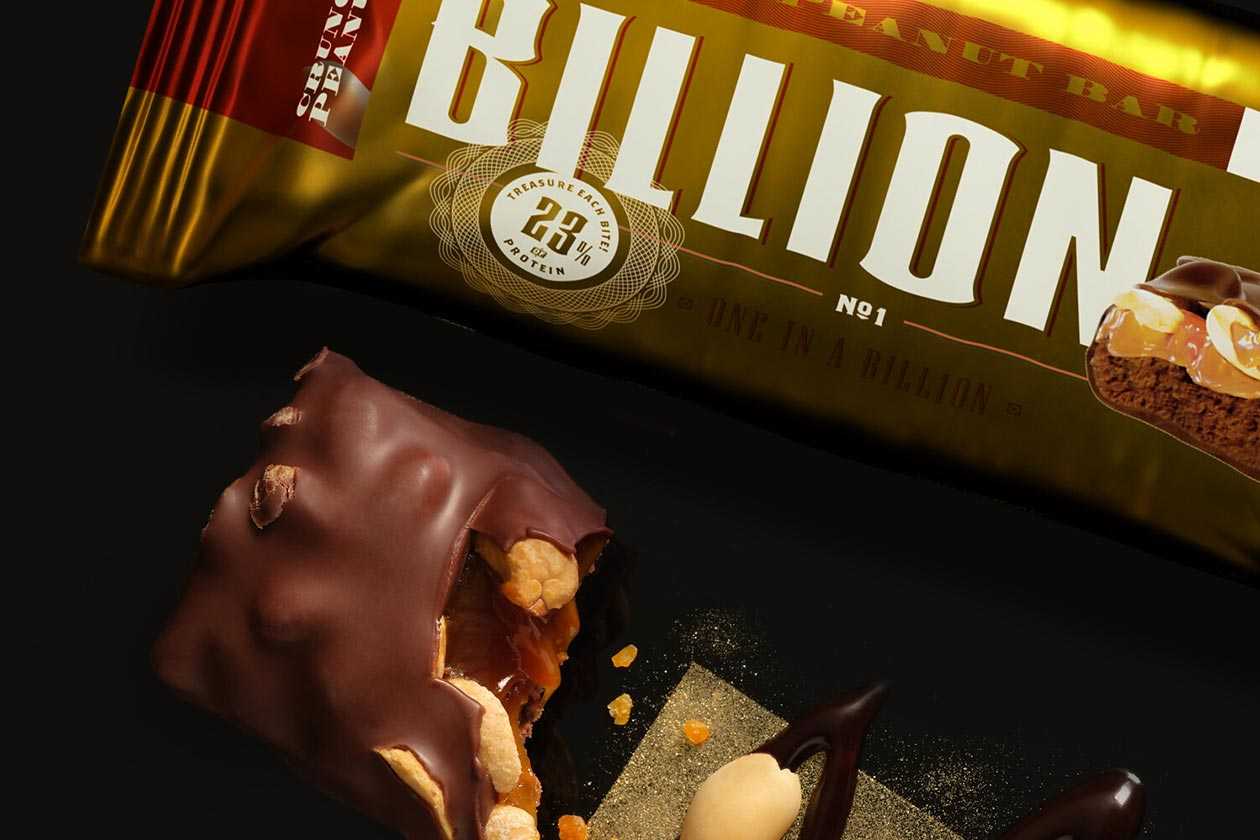 Over on Prozis' dedicated US website, you'll find more than ten different protein powders, a similarly large amount of nut butter, a variety of pre-workouts, instant oats, rice crackers, lean bread, nutritious meals, and a whole lot more. Basically, if you want to check it out and give it a try, go in with the mindset that you're looking for and buying to fulfill all of your nutrition needs, and again, there is plenty of apparel, so it has you there too.
To go with the massive catalog, Prozis has great pricing with coupon codes and promotions constantly available and free two-day shipping on orders over $70, a total you will have no trouble reaching. If you live a fit, healthy, and active lifestyle, then be sure to check out Prozis' US offering at prozis.com/us and keep an eye out for changes as the brand has said it'll be evolving what it stocks the more it learns about the new market.