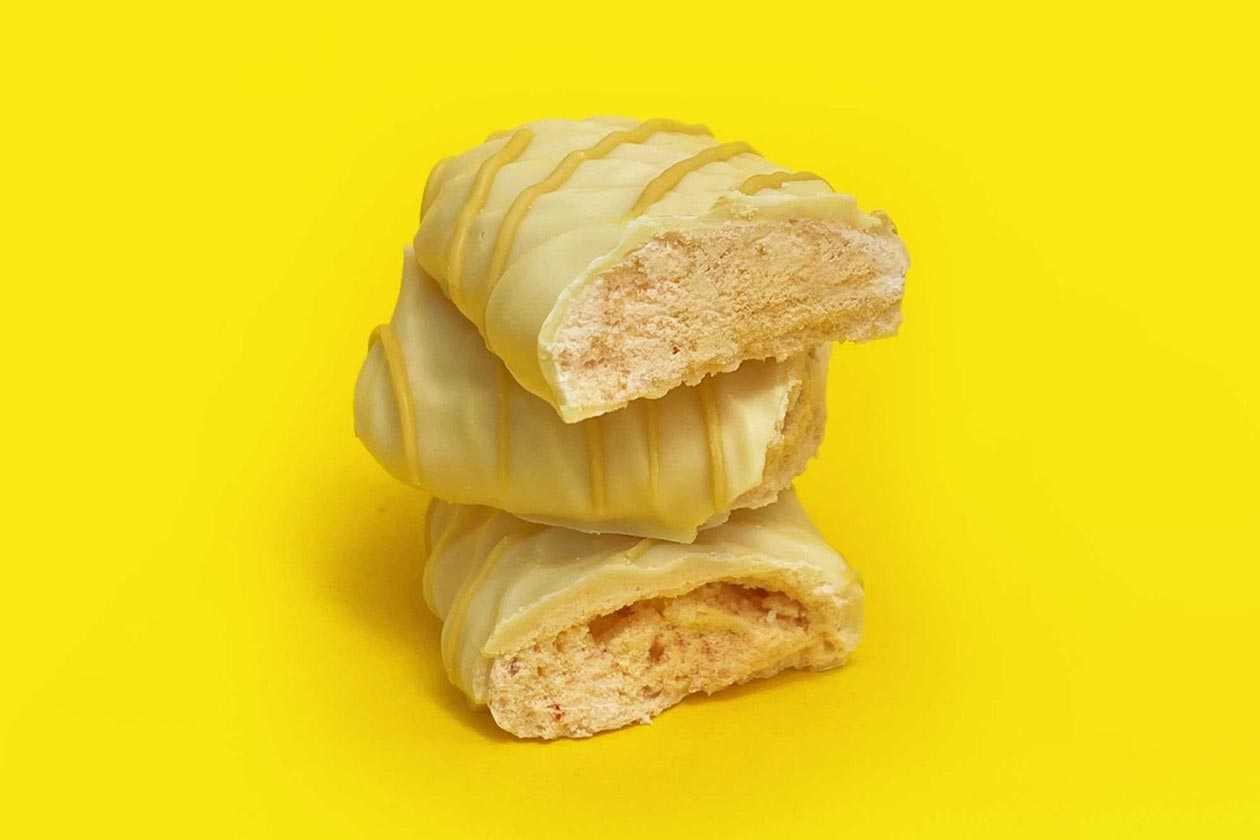 The soft and fluffy functional snack brand Flower & White is continuing its reliable Flavor Of The Month Series here in July, where it releases a special edition flavor of its meringue-like, low-calorie bar every month. The UK-based brand does tend to sell through stock of these quite quickly, although this one is still available on the Flower & White website despite launching around the middle of last week.
Flower & White's latest limited edition, Flavor Of The Month Series meringue bar, is the sweet two-fruit recipe Passionfruit and Mango Smoothie. It features the product's familiar meringue-like center, a coat of white chocolate, and a drizzle of passionfruit. The macros on this are as light as the other flavors with 3.5g of fat, 14.5g of carbohydrates, all of that sugar, a gram of protein, and 94 calories.
As mentioned, Flower & White's Flavor Of The Month Series products tend to sell out sooner rather than later, so if you like the sound of the tropical Passionfruit and Mango Smoothie, head to its website today. The light, better-for-you treat costs £19.50 for a box of 15 bars, or there is a bundle with three of the Passionfruit and Mango Smoothie bars and a whole bunch of other Flower & White products.