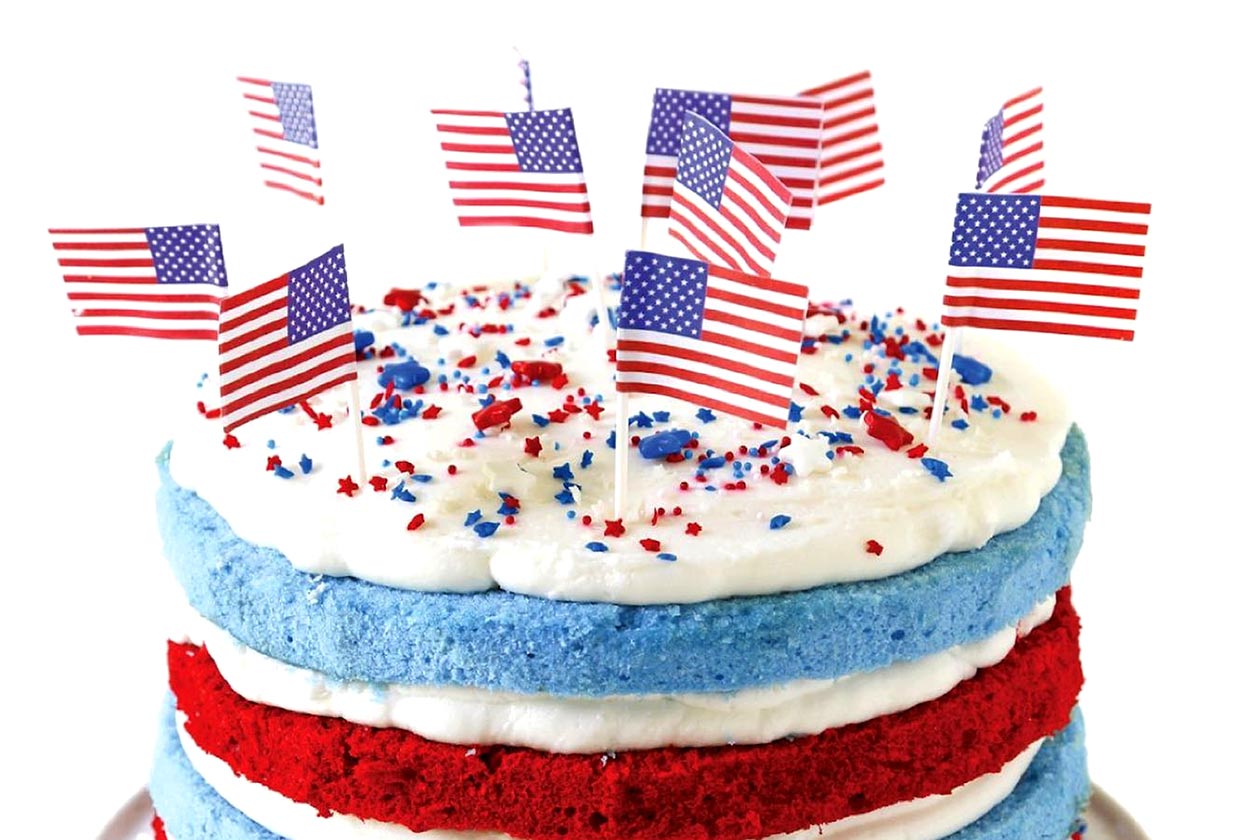 For 4th Of July two years ago, Muscle Sport went big, revealing and releasing three special edition products, which were new flavors for three separate already available supplements. Fans were treated to a Bomb Pop-inspired Patriot Pop flavor of the pre-workout Rhino Rampage, the same Patriot Pop flavor for the EAA-based Amino Revolution, and a sweet-sounding Patriot Cake flavor for Lean Whey protein powder.
Last year Muscle Sport brought back one of those products in the Patriot Pop Amino Revolution, and now for 4th Of July in 2022, the brand has decided to resurrect a different patriotic flavor from two years ago. Making its return this week is the colorful cake creation Patriot Cake Lean Whey, combining the intriguing taste experience with Lean Whey's reliable macros of 25g of protein, under a gram of sugar, and 120 calories.
Muscle Sport's Patriot Cake Lean Whey is said to be going live on its website sometime today, undoubtedly alongside a strong sale involving a heavy discount, to further celebrate 4th Of July.