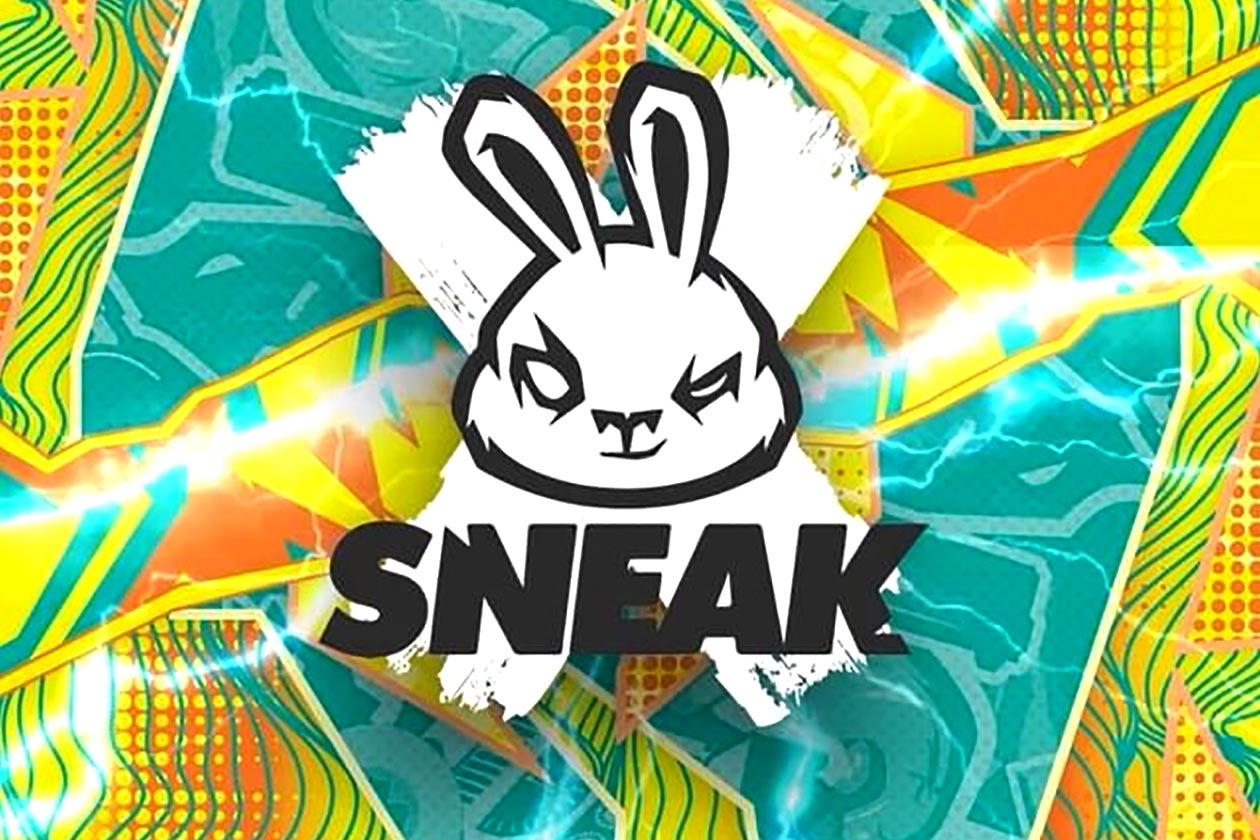 The UK-based Sneak is similar to several other competitors in the growing category of gaming supplements in that it doesn't have many products but finds unique and creative ways to keep things exciting. Most of the time, we see the always-interesting company revealing and releasing special edition variants or tasty new flavor extensions, with the latter being what we have once again for Sneak this month.
Announced today but not launching until a week from now, on Friday the 29th, is a refreshing new flavor of Sneak's flagship gaming supplement, which is built for energy and focus, and simply referred to as Energy. The flavor is the sweet-sounding fruity recipe Electric Mango, and fans will be pleased to hear this is an ongoing option, not a limited edition as we've seen with many other intriguing flavors for Sneak's Energy.
When Sneak's all-new Electric Mango Energy launches on Friday of next week, it'll be available for purchase through the brand's official online store, where tubs of the product carry a regular price of £39.95 (47.83 USD).