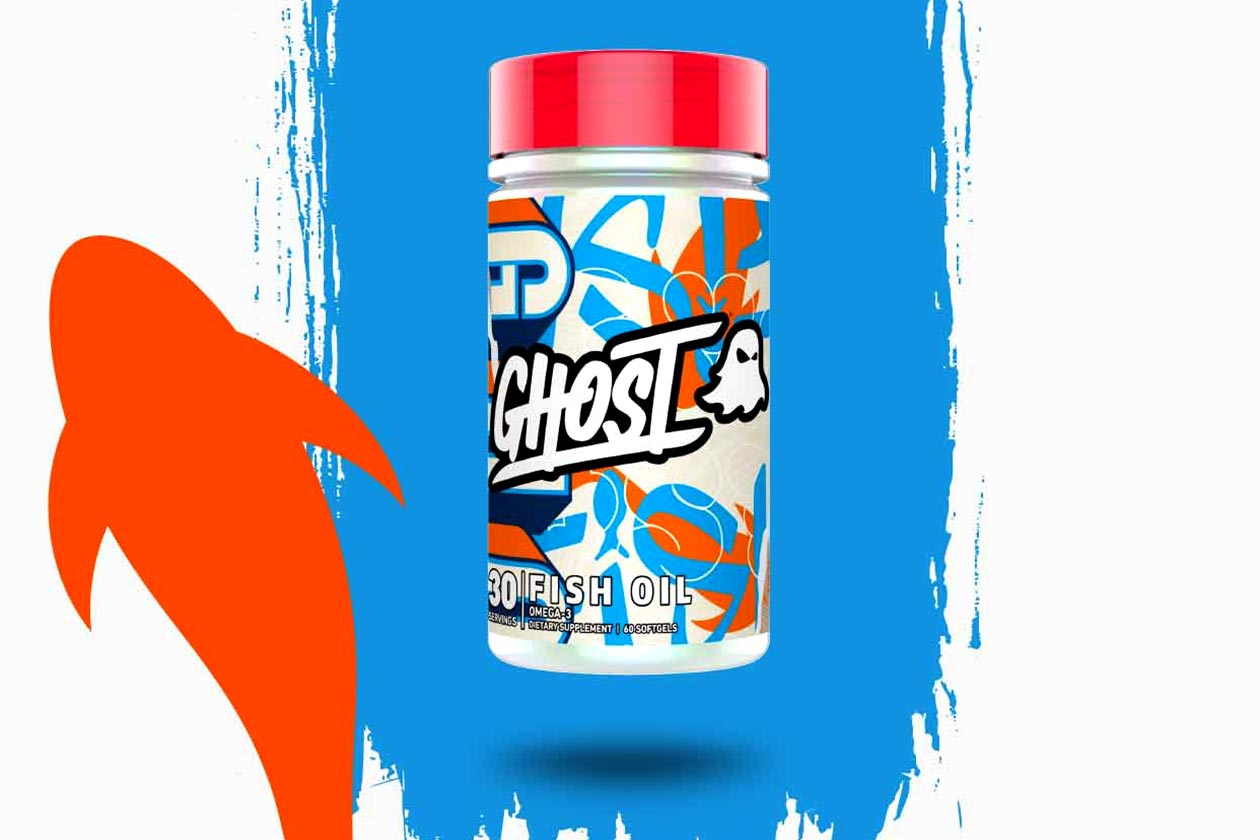 The return of Ghost Fish Oil is here, with Ghost making a few changes to the supplement and turning it into a more advanced omega-3 product. One of the key highlights of the health and wellness formula is the inclusion of SmartPrime-Om, a premium ingredient designed to enhance and optimize your body's use of fatty acids like omega-3, which are in the supplement with 1.4g of fish oil per serving.
When Ghost Fish Oil was first available with its full-spectrum formula back in 2017, it was very cost-effective, where a bottle would cost you $15, and if you grabbed two, you got another free in the triple bundle at $30. That price is, of course, not the same for the 2022 edition of Ghost Fish Oil, especially with SmartPrime-Om in the mix, with a full-size 30-serving bottle priced at $29.99 at ghostlifestyle.com.
You can bring that cost down a fair amount using Ghost's ongoing coupon code "LEGEND" for 20% off all of the brand's supplements, and it discounts Ghost Fish Oil down to $24.