After confidently promising it to be the best energy drink in history, 1st Phorm has officially released its debut in the category with the simply named 1st Phorm Energy. The product is certainly not your typical competitor, with the brand packing much more into this than common energy drink ingredients like caffeine, taurine, guarana, and vitamins.
1st Phorm Energy features a sports nutrition style formula with a gram of n-acetyl-l-tyrosine, 400mg of choline from choline bitartrate, 100mcg of huperzine a, and 100mg of premium NeuroFactor to enhance mental focus. Caffeine is, of course, also in the beverage by way of natural caffeine from green tea at a moderate 200mg, and to top it off, 5mg of BioPerine black pepper to help with the absorption of the ingredients.
As mentioned, 1st Phorm has not taken a straightforward approach in its first-ever energy drink, really putting together an advanced blend of ingredients with a lot in there to improve and enhance focus. There are some B vitamins and electrolytes to support hydration, putting 1st Phorm Energy into the performance category more than general energy drink.
If you're like us and prefer to keep your beverage as clean as possible, 1st Phorm does not disappoint, and not surprisingly, being a sports nutrition brand. 1st Phorm Energy comes with absolutely no macros whatsoever in zero sugar, carbohydrates, fat, and calories. That goes for all four of its flavors in Orange Sunrise, Cherry Lime, Citrus Blast, and Blue Raspberry.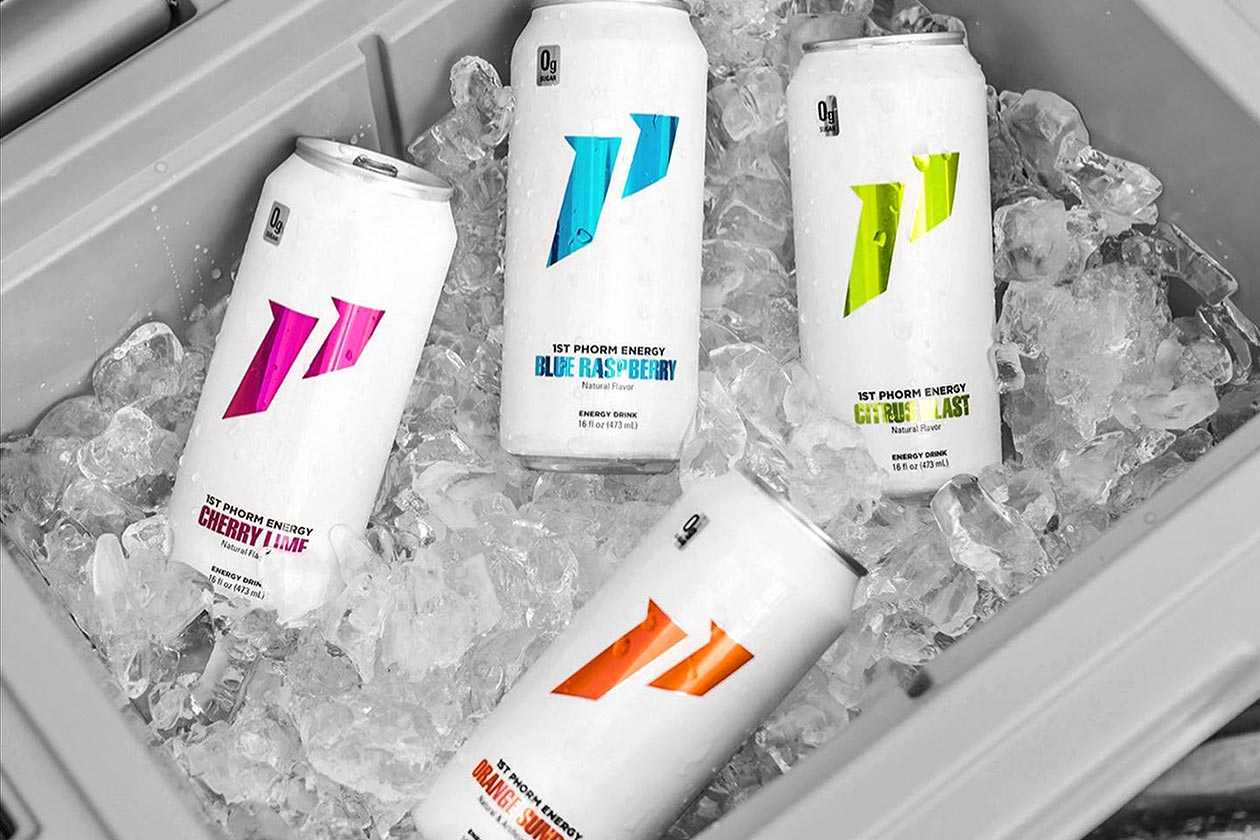 While 1st Phorm Energy does look good on paper, especially that beyond average formula, when it comes to energy drinks, taste is a big factor, so we won't find out truly how good of a competitor it is until we try it. You can find out for yourself by purchasing the beverage straight from 1st Phorm's online store at a reasonable $32.99 for a case of a dozen cans.