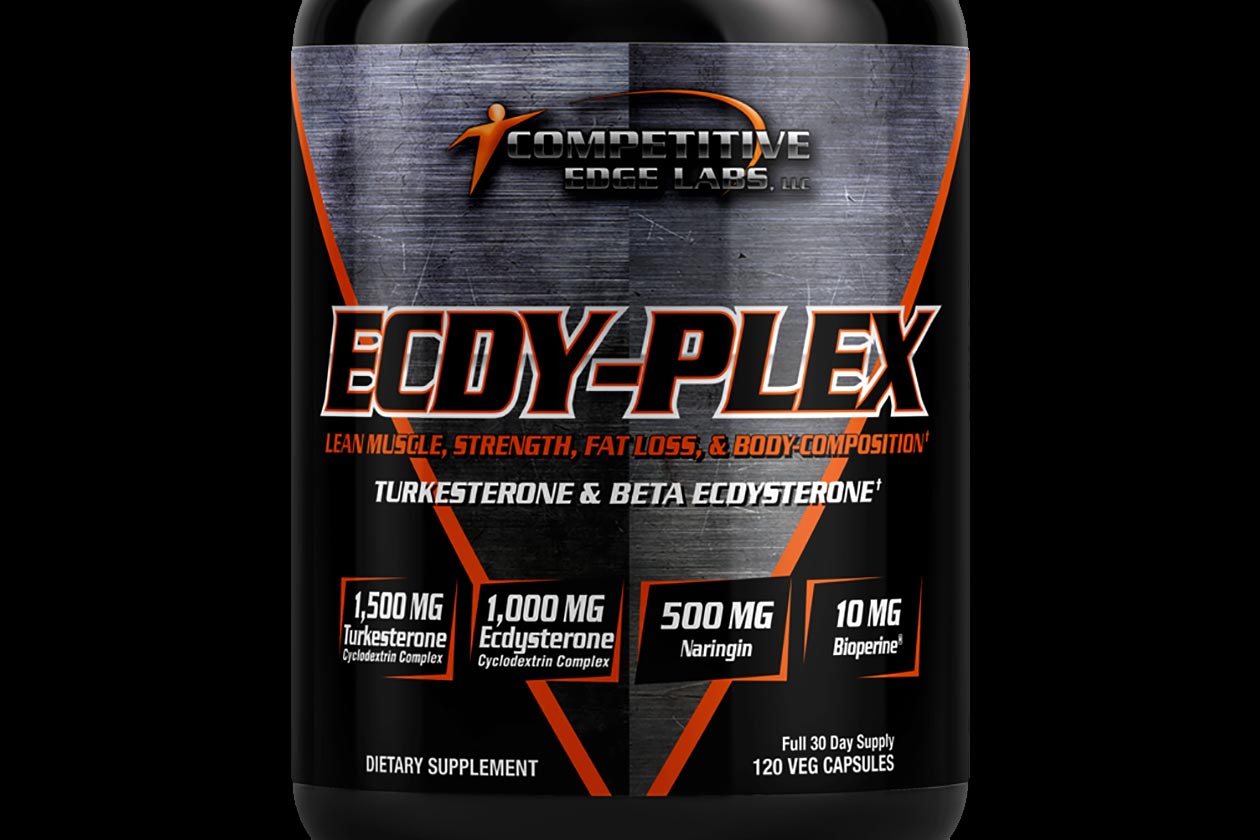 Competitive Edge Labs is the sister company to Serious Nutrition Solutions, and like SNS, Competitive Edge is also incredibly reputable and reliable with some well-put-together supplements. It is more known for its diverse range of muscle-building products with the likes of Anabolic Effect and the testosterone-boosting M-Test, and this week it has introduced another carefully crafted addition to the lineup in Ecdy-Plex.
Ecdy-Plex is a muscle strength and size supplement from Competitive Edge Labs, and like the many others it has available, it relies on a separate set of ingredients to provide its benefits and effects. Turkesterone products have seen an absolutely massive rise in popularity over the past year or so, and that is precisely what Ecdy-Plex is, although in typical style of the brand, the supplement isn't just turkesterone.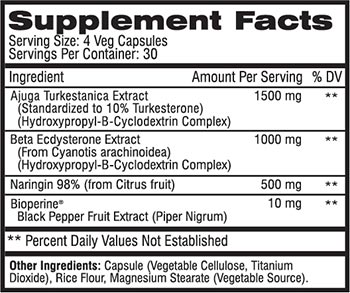 Competitive Edge Labs has packed Ecdy-Plex with a hefty dose of turkesterone, at 1.5g of ajuga turkestanica providing 10% turkesterone, which is three times the half a gram we more commonly see. Also squeezed into the product to support muscle building is a gram of ecdysterone, another solid dose, half a gram of naringin, and last but not least, 10mg of the ever-present BioPerine for better absorption.
Compared to other turkesterone supplements, Ecdy-Plex is extremely reasonably priced, especially since there aren't many competitors to compare its amount of turkesterone, let alone the fact it has other ingredients alongside it. Competitive Edge Labs has yet to add Ecdy-Plex to its online store; however, you can grab it from its retail partner DPS Nutrition at $59.99 for a bottle of 30 servings to get you through a full month.