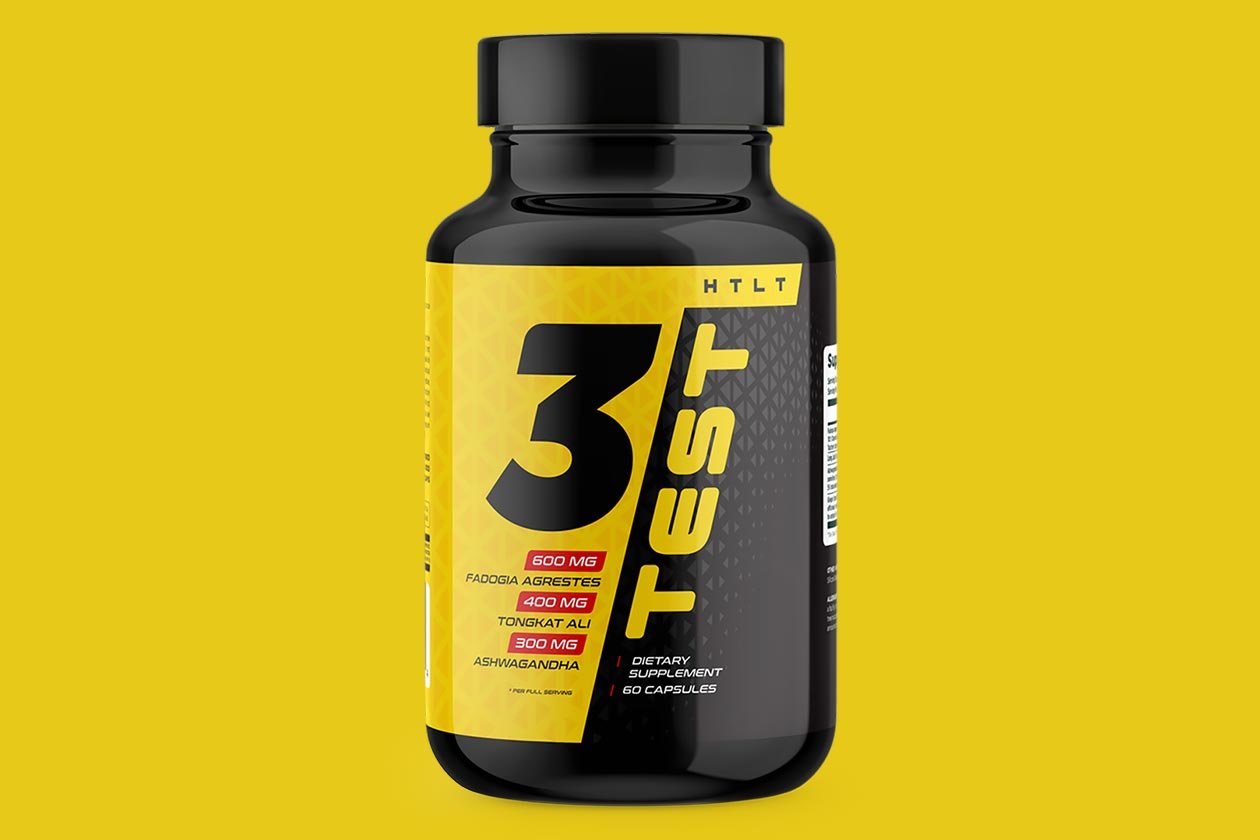 As we say with every one of their releases from the past few months, Greg Doucette and his brand HTLT have been on a roll this year, pumping out new products left and right. From unentered categories to flavor extensions and more, HTLT has built and maintained its momentum and continues it into the month of August with its first-ever testosterone boosting supplement.
3 Test is HTLT's testosterone booster, which gets its name from the fact that it relies on three key ingredients to get the job done. Each of the components has been included due to having research behind it supporting its ability in hormone health. They've all been packaged into a two-capsule serving size and combined with 50mg of ginger extract to enhance bioavailability.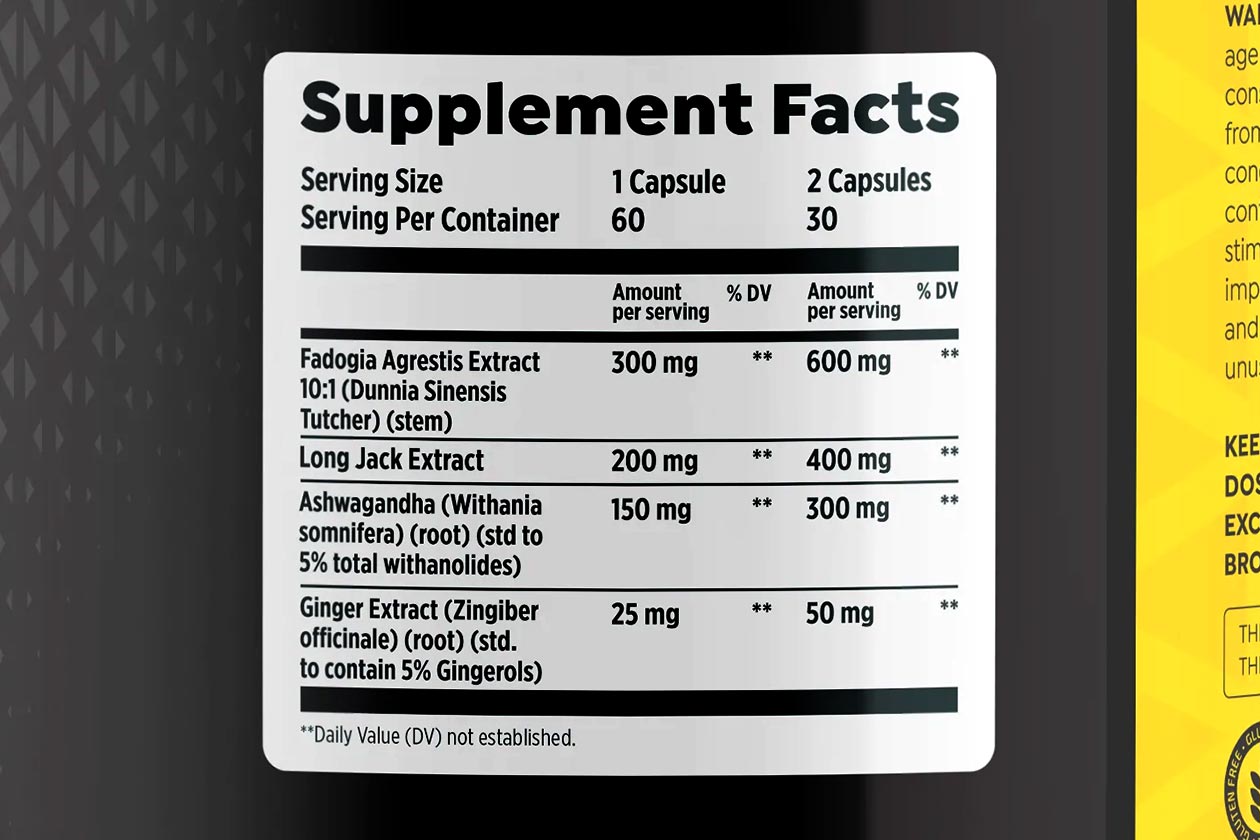 The lineup of ingredients powering HTLT's 3 Test is longjack to improve testosterone and muscle performance, at 400mg per serving, and ashwagandha to lower cortisol, but half of the usual 600mg at 300mg. The third and final entry in the formula is the reputable and increasingly popular fadogia agrestis at a hefty 600mg to further boost testosterone alongside longjack.
Interestingly, that same combination of longjack, ashwagandha, and fadogia can be found in Gorilla Mind's Sigma, and at the exact same dosages. However, Sigma does have a few other ingredients in the mix with zinc, vitamin D, and boron, but its main three components are indeed longjack, ashwagandha, and fadogia.
You can purchase HTLT's 3 Test directly from its online store at $29.99, which is cheaper than Gorilla Mind's very similar Sigma, although it has significantly fewer servings at the usual 30, whereas Sigma has a massive 120. As per usual, there is a bulk bundle to bring the cost of 3 Test down, where if you purchase HTLT's triple pack, you'll pay a combined $74.99, which is $25 each.