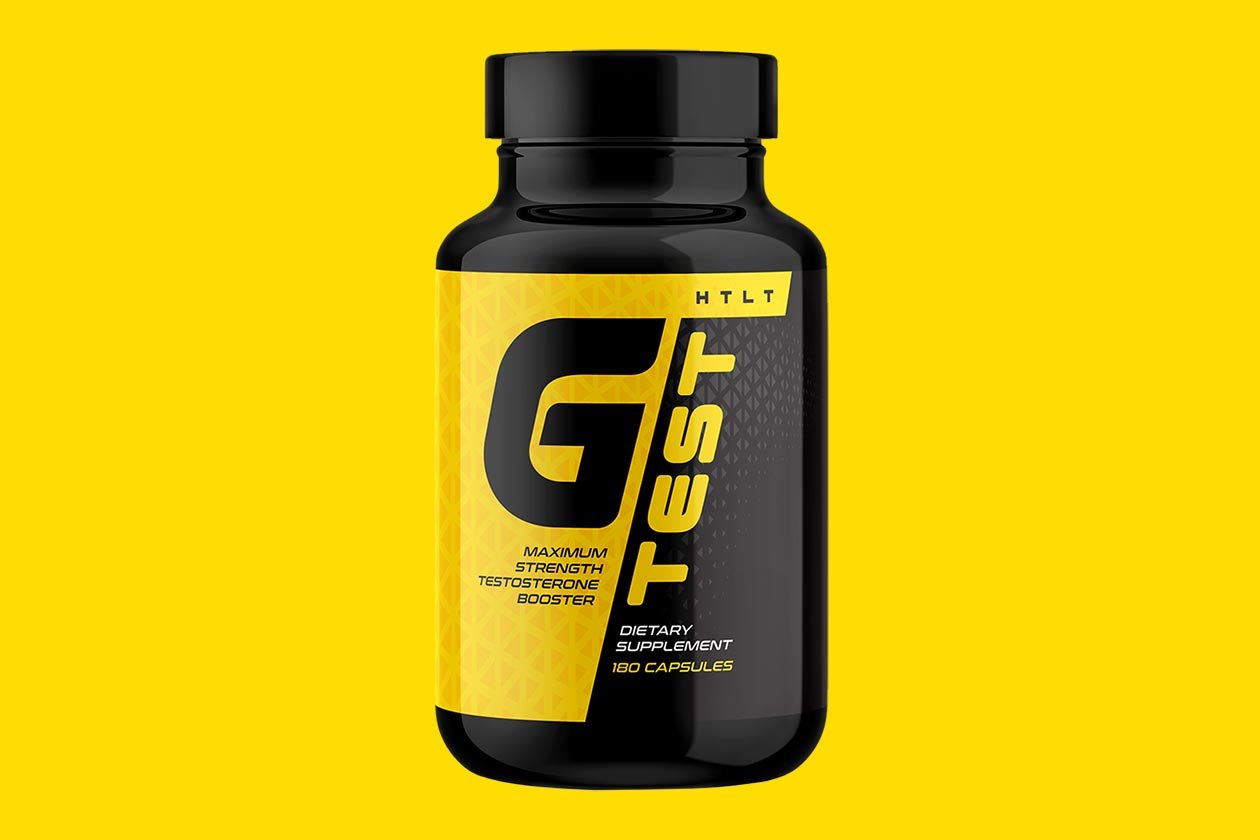 One of the things we mentioned about HTLT's first testosterone booster 3 Test was that it featured an incredibly similar formula to that of Gorilla Mind's Sigma. It has the same three key ingredients at the same dosages but with significantly fewer servings per bottle. Just three weeks after the launch of 3 Test, HTLT is back with the launch of a second and more premium testosterone booster, introducing G Test.
HTLT's completely new testosterone-boosting G Test features all of the same ingredients as 3 Test, including 600mg of fadogia, 400mg of longjack, and ashwagandha, but at a much better amount of 500mg. As mentioned, G Test is a more advanced supplement compared to 3 Test, as it has a whole bunch of other ingredients on top of fadogia, longjack, and ashwagandha, for even better testosterone support.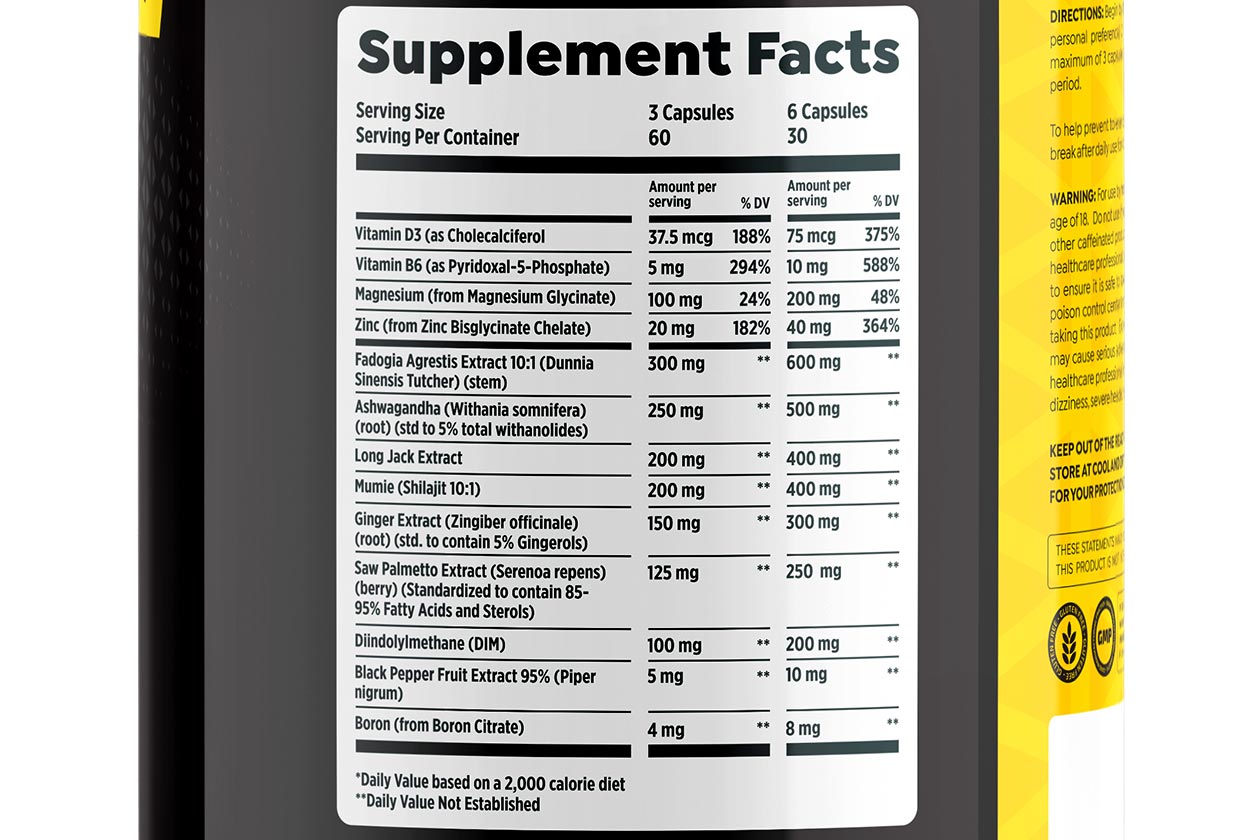 Greg Doucette and his brand HTLT have packed G Test with several other common and reliable testosterone boosting ingredients in 250mg of saw palmetto, 200mg of DIM, 300mg of ginger extract, 400mg of shilajit, 8mg of boron, and 10mg of black pepper to improve absorption. G Test is very clearly a step up from 3 Test, although that well-rounded and packed-out formula does come at a slightly higher price.
While 3 Test will cost you $29.99 for a bottle of 30 servings when shopping directly through HTLT's online store, or $25 each in the triple pack, G Test is about 60% more expensive. A 30-serving bottle of the brand's second, premium testosterone booster is going to set you back $49.99 or $44.99 in a bundle of three, although, as mentioned, it has a much stronger and more effective combination of ingredients.