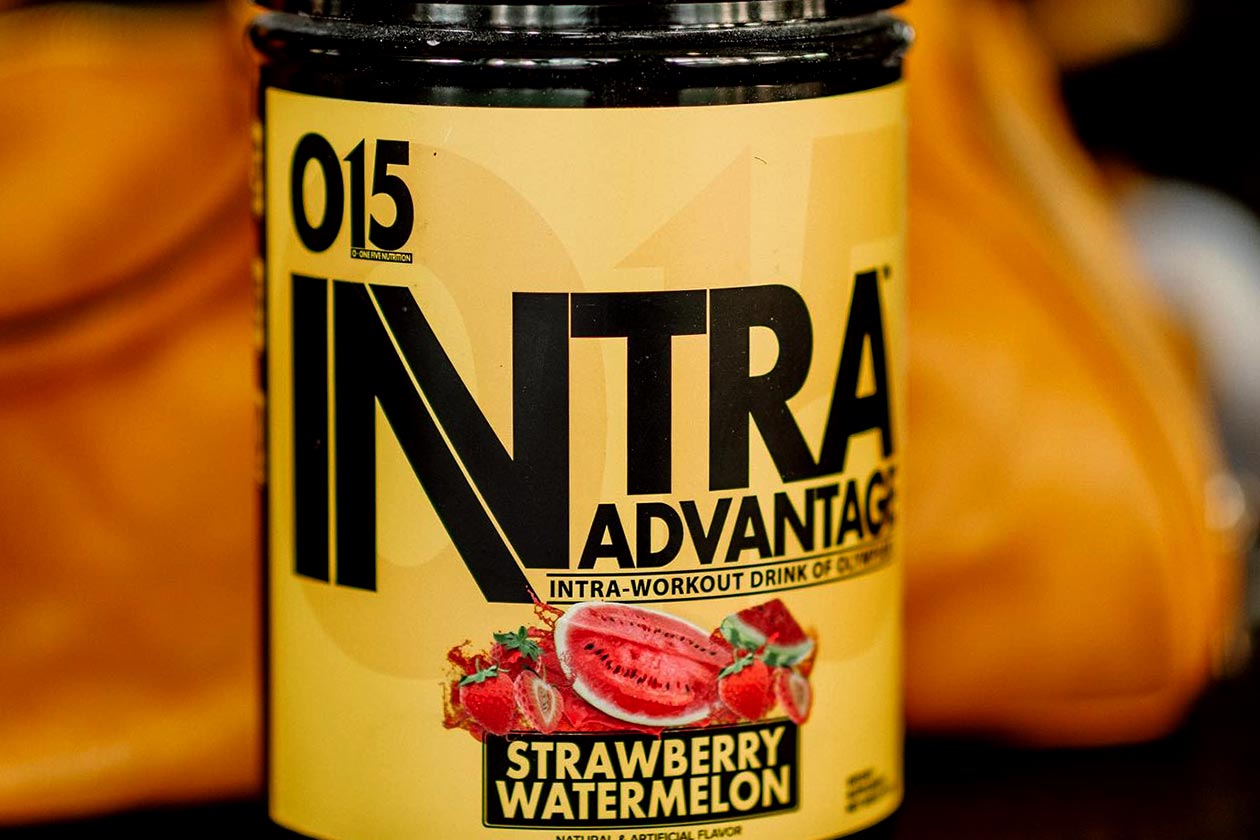 Right before heading in to defend his Mr. Olympia title in 2020, Brandon Curry teamed up with Marc Lobliner to introduce his own line of supplements with O15 Nutrition. The brand was named after the fact Curry was the 15th Mr. Olympia champion. O15 went from just a few products to start, to a whole family with items like the pre-workouts Exalt and Expanse, standalone creatine, and the protein powder Big Hydro.
The retail partner of O15 Nutrition, Tiger Fitness, is now running a massive clearance sale on the brand as it is being discontinued. The supplements all feature reliable and solid formulas, and during the clearance sale, many of them are available as buy one get one free. The deal makes them incredibly competitive and well worth getting your hands on, especially the Velositol-infused hydrolyzed whey protein powder Big Hydro.
Three of O15 Nutrition's seven products are available in a buy one get one clearance sale, getting you two tubs of Big Hydro at just $20 each, and two tubs of the Amino9 backed intra-workout Intra-Advantage and pump-powering pre-workout Exalt, at only $15 a piece. You can take a closer look at all of those supplements at Tiger Fitness' website and be sure to order soon as those prices could see stock gone quickly.