We've always been fans of innovative and creative functional foods and beverages that bring twists to familiar types and formats, and that is exactly what we have for you today in the newcomer Spylt. This is not a sports nutrition-specific brand, although those in the space may like the sound of its premier product, which is as simple as Spylt itself says; chocolate milk with benefits.
Spylt is starting with two chocolate milk drinks, promising a classic, rich, and sweet chocolate milk experience. Where the benefits begin is you get a lot more protein in the Spylt product, with its slim and sleek 11oz cans packing 20g of protein. The rest of the nutrition profile consists of a gram of fat, 15g of carbohydrates, lower added sugar than traditional chocolate milk at 7g, and a calorie total of 150.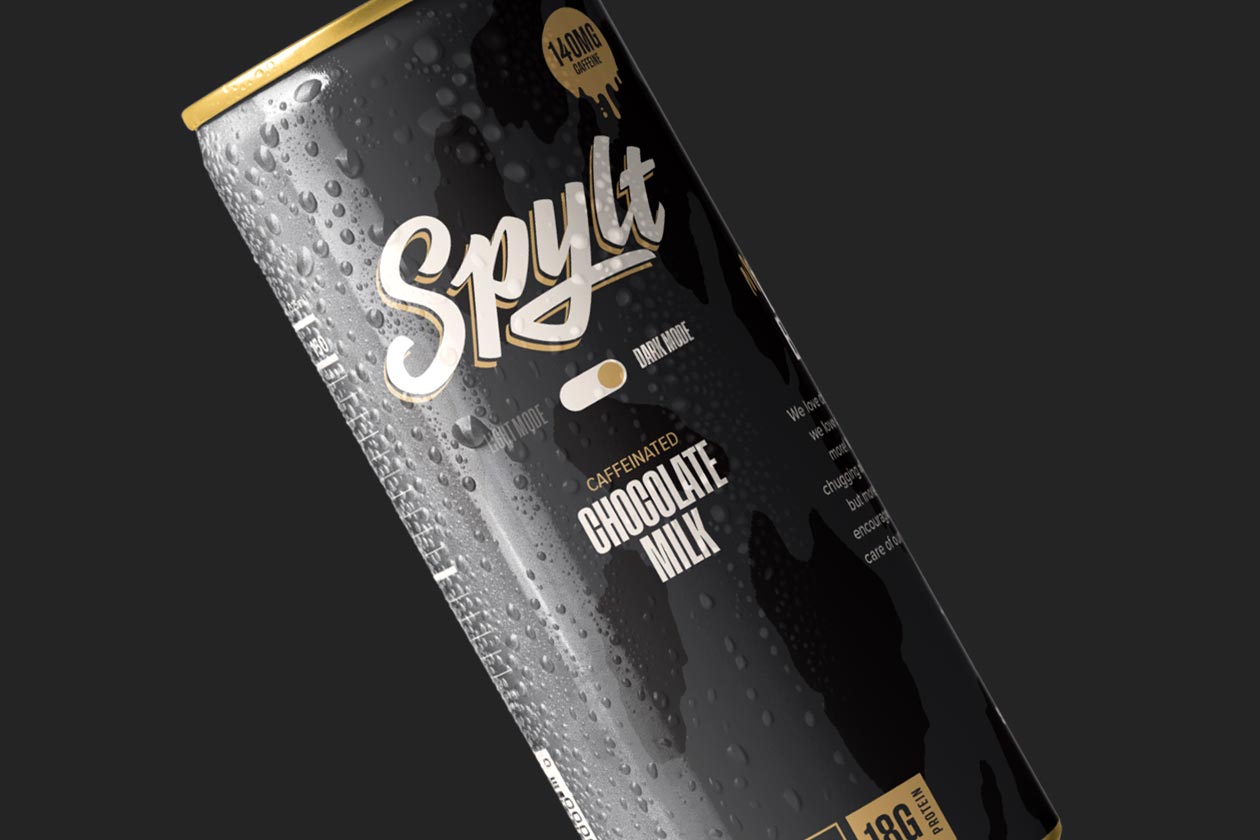 Another key feature of Spylt's chocolate milk is what separates its two beverages, referred to as Spylt Light Mode and Spylt Dark Mode. As mentioned, both products are chocolate milk with high protein and lower sugar, and they're infused with caffeine. Light Mode is true to its name and has 60mg of the energizing ingredient, while Dark Mode has more than double at 140mg.
The flagship Spylt drink is indeed chocolate milk with benefits, bringing an interesting twist or three to the classic beverage. If you head to the brand's website, you can find out more about the brand and its debut products, although you can't yet purchase them. Spylt has said it won't be dropping Light Mode or Dark Mode for another month or so, aiming to have stock in October with cases starting at $25.