Alasature is no stranger to unique functional foods, with a few months ago proving that with the launch of its soft, fluffy, and delicious cream-filled protein muffin. That product goes alongside its handful of other alternative foods, including cream-filled protein donuts and keto-friendly pizzas. Alasature is back in the news this week with another intriguing functional creation named Sponies.
Alasature Sponies is a brownie-style treat featuring a soft and crumbly base, like a brownie, with a rich layer of chocolate across the top and chocolate chips above and throughout the product. As delicious and mouthwatering as the latest Alasature innovation looks, it does not fall short on nutrition, packing 8g of protein, just like its muffin, and an impressively low net carbohydrate count of 2.15g.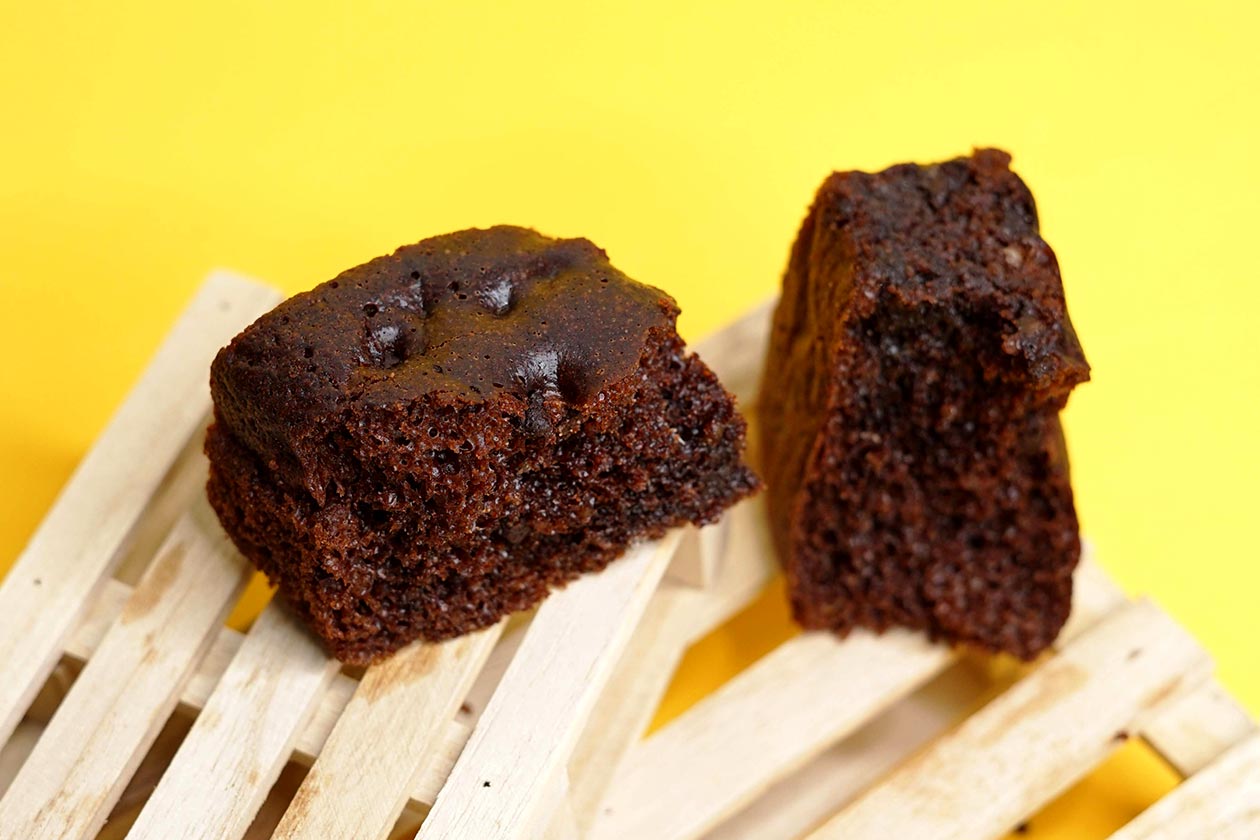 Each Alasature Sponies weighs in at a relatively heavy 60g, so this isn't a bite-sized snack or moderate-sized treat, tipping the scales around the same as your average protein bar. The goal of the brand and its line of creative functional foods, is to give people more lower sugar options, and clearly in formats outside of the usual shake, bar, or chip, as seen in the Sponies brownie and recent protein muffin.
Alasature is planning to launch its high-protein brownie-like Sponies in Europe shortly with two flavors to choose from, Chocolate, which will have milk chocolate chips, and White Chocolate, which will have sweet white chocolate chips on top and inside the brownie.