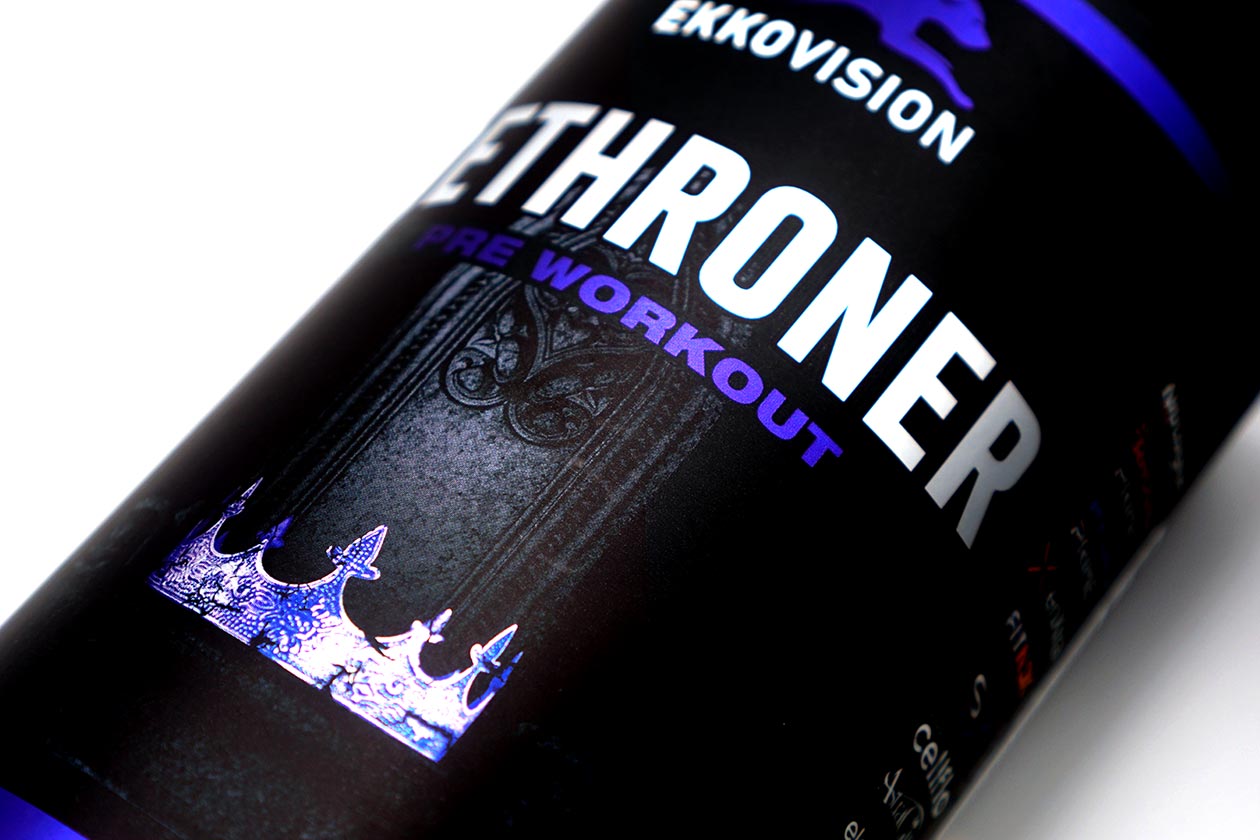 Dethroner is the packed-out supplement from the pre-workout specialist Ekkovision, and when we say packed out, we mean it in every sense of the phrase. The not-even one-year-old brand has loaded this thing with more premium ingredients than we've seen in anything else and with absolutely hefty dosages, some of which we've also not seen before.
With so much noise surrounding Ekkovision's Dethroner pre-workout, we felt it was necessary to purchase a tub and try it out for ourselves. Some of its features include Nitrosigine, FitNOX, and Cellflo6 for pumps, Senactiv, elevATP, and RhodioPrime for performance, and CognatiQ, AlphaSize, and caffeine for energy and focus. We weren't sure how the pre-workout would work in the gym, but after several weeks we've got our review of Dethroner.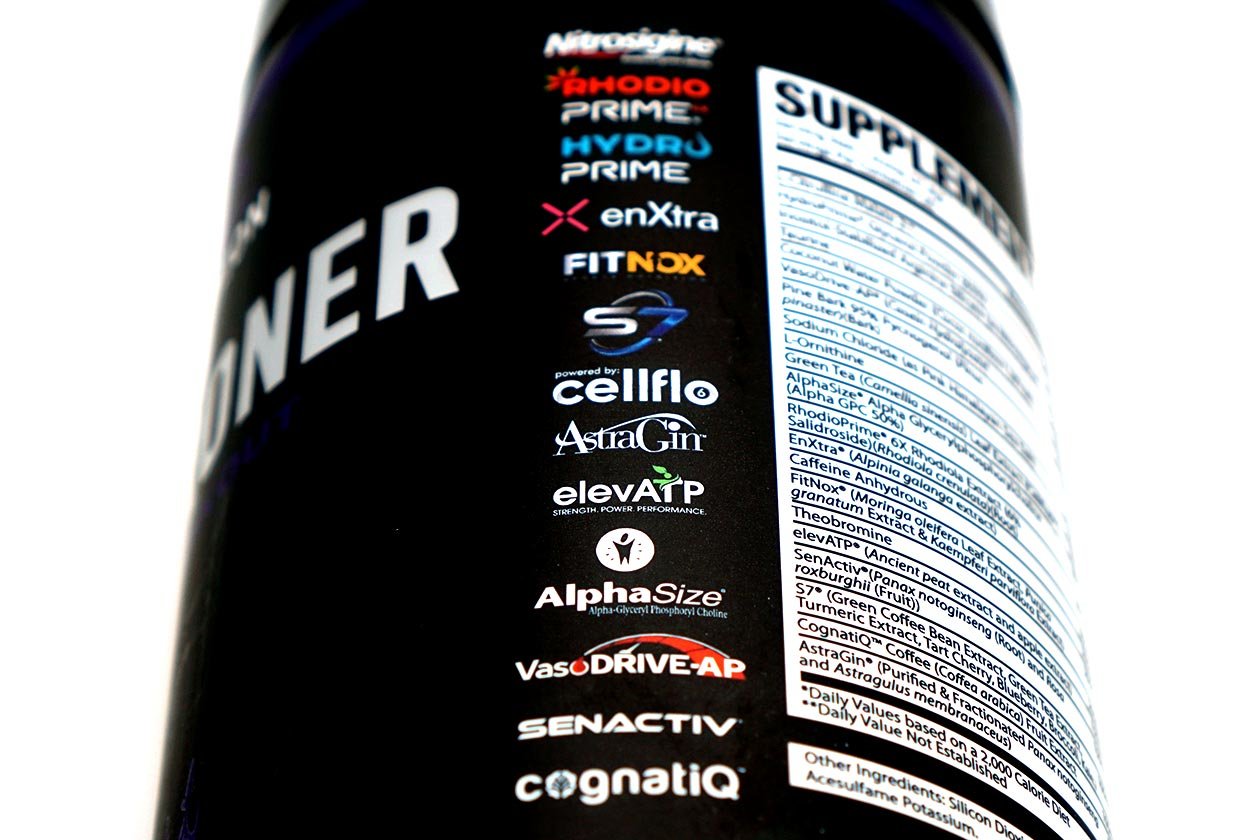 Review
Before diving into the effects we noticed using Ekkovision's Dethroner, it is worth noting this is not an overly energizing, stimulant-heavy pre-workout, and you can see that in the formula. For the stimulating side, there is enXtra, theobromine, and a moderate 250mg of caffeine, so again, energy is not the main attraction. We noticed that right from the first serving as well, as it provides the boost you'd expect with the real power lying in other areas.
Where Dethroner is most effective is the performance and endurance aspect of a workout. It has enough to moderately light you up with energy and get you reasonably focused; however, it's not until you start pushing yourself that it works its magic. There is no immediate urge to want to keep going and going, set after set, but once you get into the rhythm and pick up the pace on your own, you'll be surprised with how well you perform.
No matter the complexity of the exercise, the weight we raised to, or how much we shortened rest periods, Ekkovision's Dethroner ensures you get the job done. The pre-workout noticeably reduces exhaustion and gets more out of each set than you could without it, whether that's an extra rep or weight. Dethroner simply encourages or almost forces you to raise the bar and push further, beyond what you feel like or previously gone to.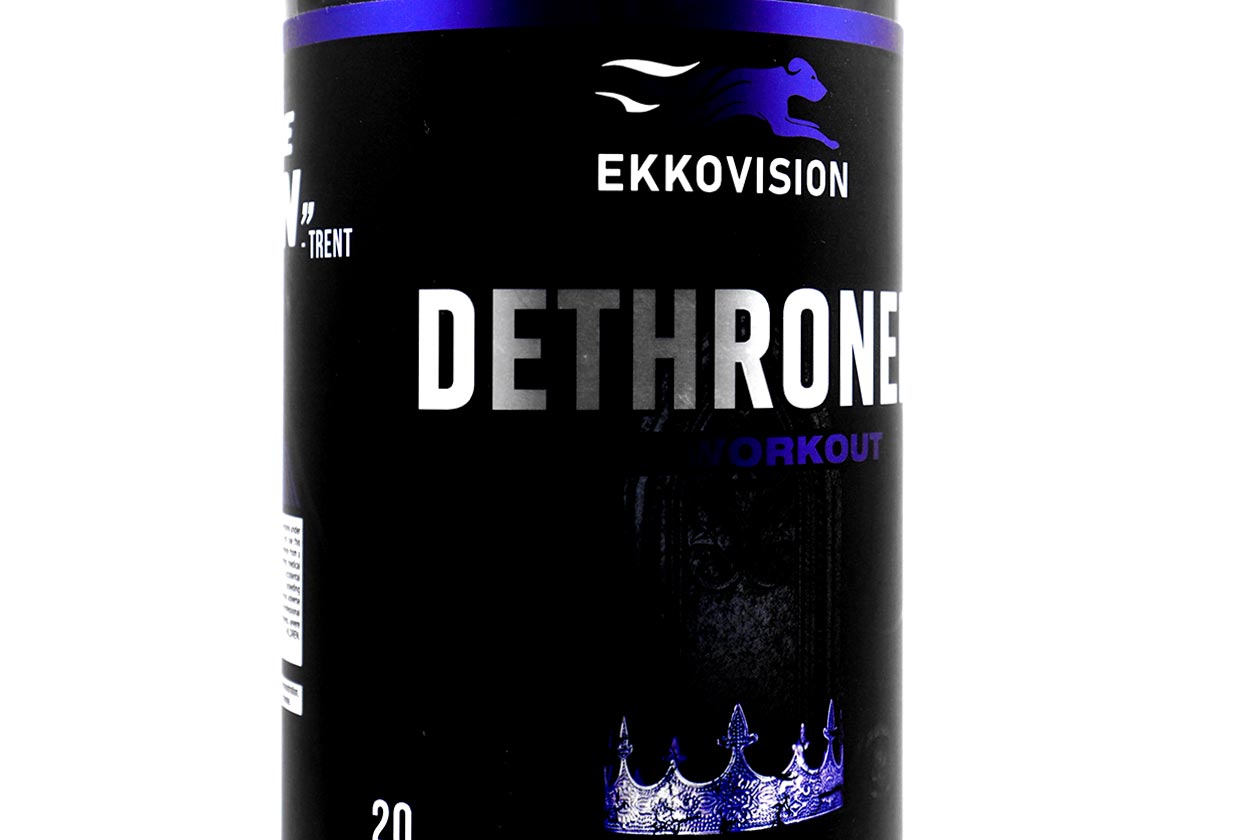 The even more interesting part about Dethroner is the lack of energy, and we don't mean that in a bad way. As mentioned, the stimulating side of the Ekkovision pre-workout isn't all that intense, which, in turn, makes for a more natural feeling performance. You don't feel rushed or have any sense of urgency, it's a much smoother experience than we're used to, and it helps the performance effect stand out easier.
The muscle pump in Ekkovision's Dethroner is the other noticeable benefit, although it doesn't reach the level of impressiveness of the performance and endurance. It provides a noticeably denser and more intense, painful pump, not quite as good as any of our top-rated pump pre-workouts like Ghost Pump or Chemix King Of Pumps, but a definitely noticeable improvement compared to without it.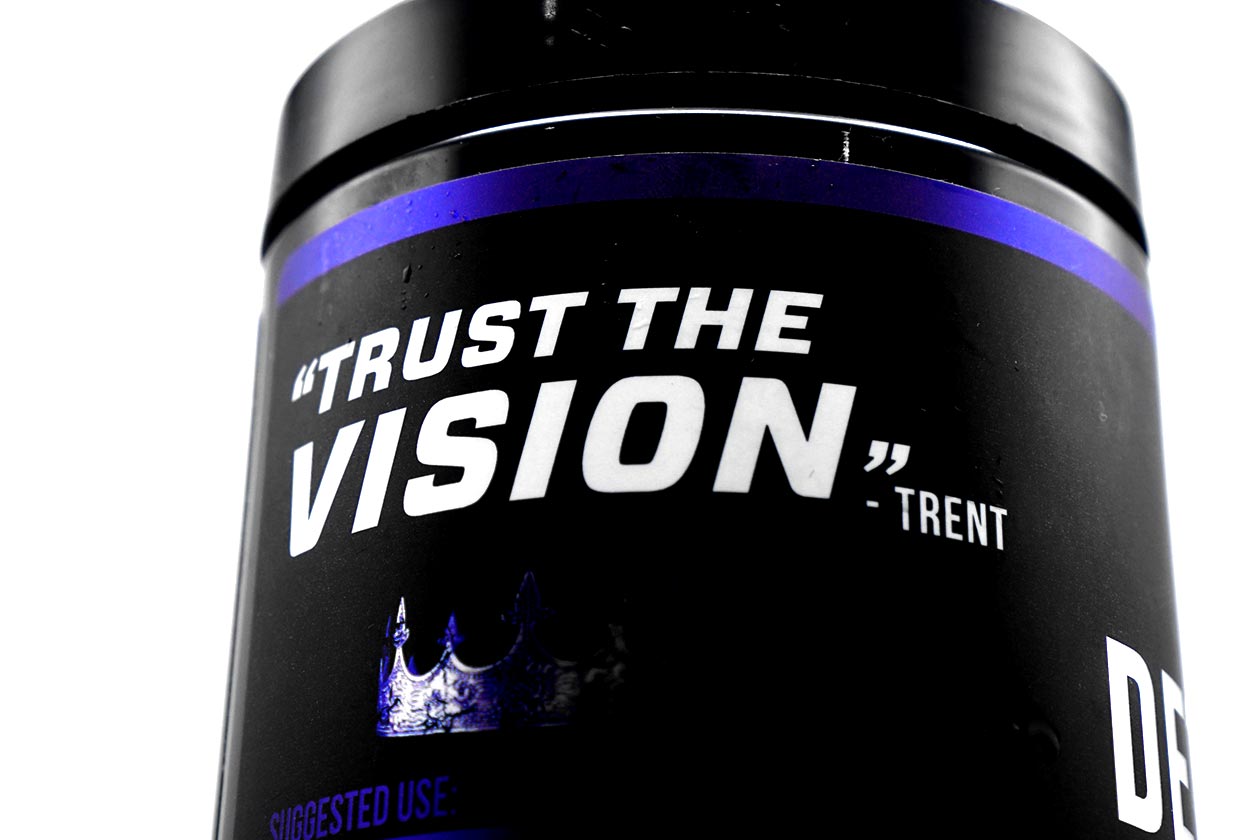 Summary
Ekkovision's Dethroner is an interesting pre-workout, especially since, as we said earlier, we didn't know what to expect with the laundry list of premium, branded ingredients packed into this one. The performance and endurance side of the supplement is what impressed us the most, being right up there with the likes of Jim Stoppani's Pre Jym X and the top-rated Apollon Nutrition Lionheart, and the latter is a sort of dedicated performance product.
The energy, as mentioned, is what you'd expect from what's in the pre-workout, and that's really what makes this experience so different. We've seen similar performance in other products; however, not without a more intense level of energy and focus. The pump is another effective area of Dethroner, which we will admit felt a bit mismatched as we never had a workout where both were at their finest. It was either lifting heavy and hard, and recording personal bests or lowering reps with more focused movements for a great pump.
Once again, Ekkovision's Dethroner is an intriguing experience and one we'd have no trouble going back to for that calm, smooth, and controlled performance and endurance aspect. We'd also only do it with a coupon on hand, as we purchased Dethroner originally at $72.99, only to discover there are ongoing codes for 10% off. That is still relatively expensive for what you get out of it, although being such a unique pre-workout, there aren't many competitors that could offer a similar blend of benefits.